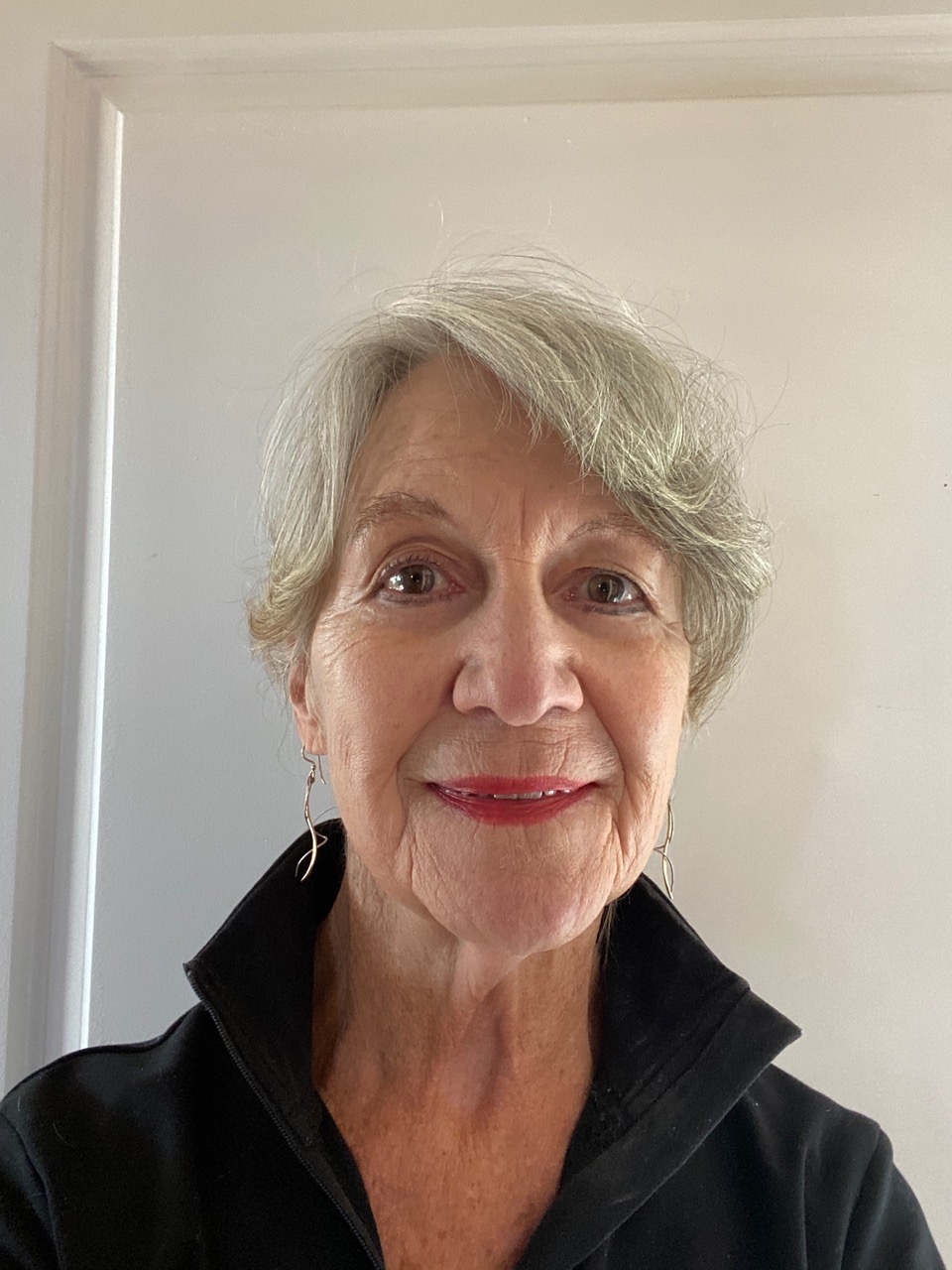 We have had one crisis after another  this year—the virus—the environment that spewed drought driven fires and scary tornadoes—the depressing economic realities–the reverberating crisis and divisions in the political world.
And now we are to smile at the start of the holiday season?
Our holidays in Taos are enthusiastically celebrated by adults and youth—with planning and comparisons to previous years  in anticipation of joy and sharing.  It is a time to cherish family and tradition and express our faith.