The TBH Board is responsible for providing overall agency leadership and direction. We are a group of eleven
Taos residents who see this work as a privilege to serve our community.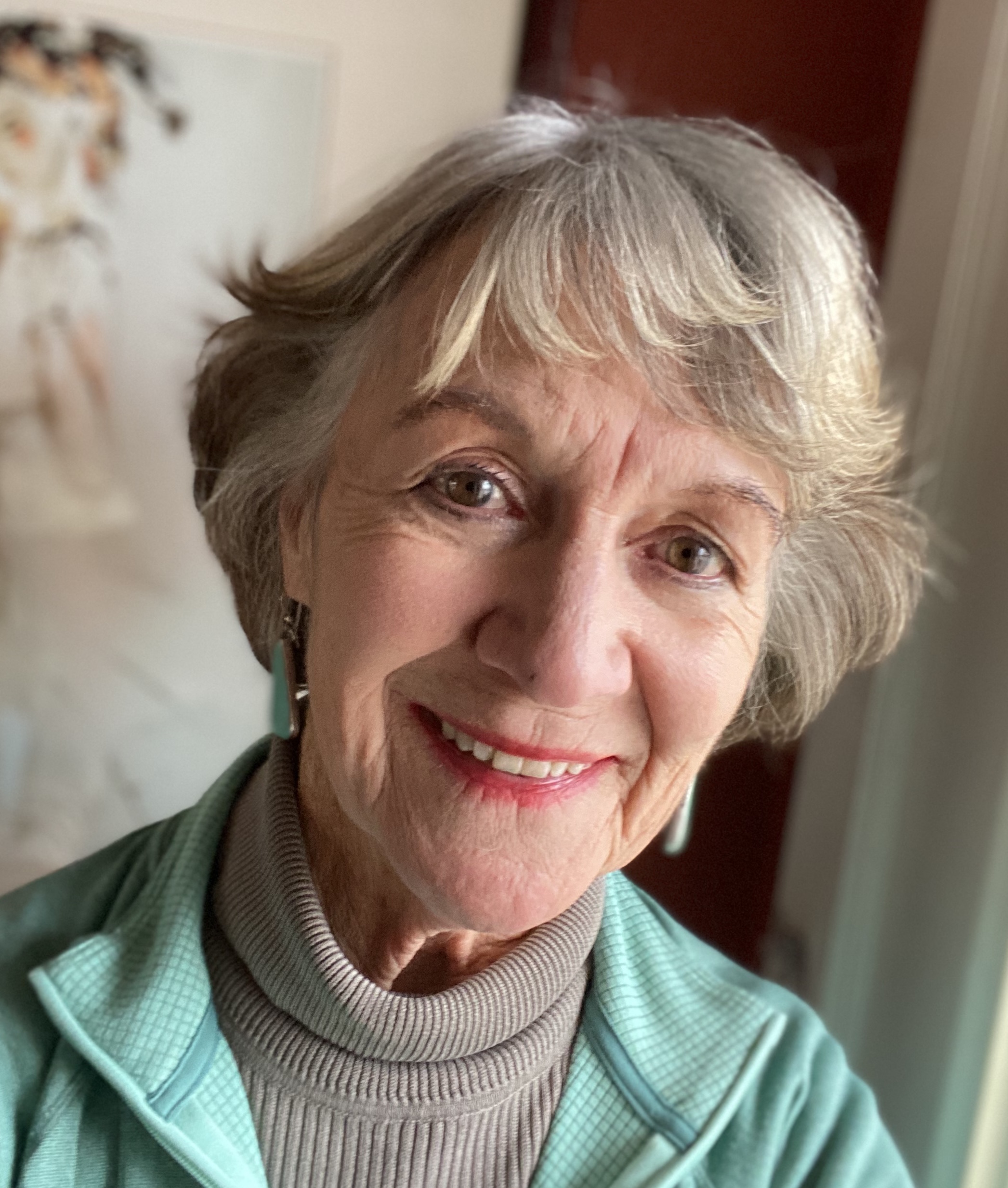 Mary McPhail Gray, Ph.D, Chair
Mary McPhail Gray is the Chair of the TBH Board and has been a board member since 2005. She has been visiting Taos since 1987 until she could afford to move here full time in 2012. Mary has had a 40-year career in human services; the Peace Corps; cooperative extension, Head Start, community mental health, and as a faculty member and administrator in higher education and the federal government. She has a strong commitment to interfaith/intercultural work. Her doctorate is from Michigan State University in family systems and special education, and she is delighted to be working again at a level where the real work happens. Mary is an avid golfer, dancer, opera lover, and cello player. Her daughter and family live in New York City, and her son and family are in Austin, Texas.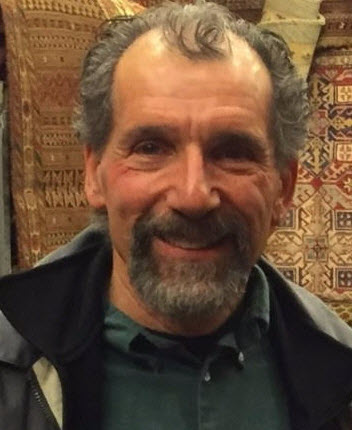 Harold Perl, Ph.D
Harold Perl, a clinical and community psychologist, joined the Board in September 2018. He retired from a public service career at the National Institutes of Health (NIH), the US Government's principal agency for biomedical and psychological research, where he held leadership positions at both the National Institute on Drug Abuse (NIDA) and the National Institute on Alcohol Abuse and Alcoholism (NIAAA). At NIH, Harold worked to develop, manage and oversee scientific research programs that targeted the prevention and treatment of drug and alcohol abuse/addiction, the dissemination and implementation of effective practices, and other critical public health issues. He also maintained an independent clinical psychology practice in Maryland. He has authored more than twenty-five research publications and organized and presented at numerous national and international conferences and workshops. Born and raised in New York City, Harold earned his bachelor's degree from the University of Rochester and his master's and PhD degrees from the University of Maryland. He has been visiting Taos for more than 20 years — attracted by its amazing outdoor sports opportunities, vibrant art scene, and the dynamic interplay of diverse cultures here. An avid skier and bicyclist, he spends as many hours as he can on two skis or two wheels. He loves to meet people all over the world and has logged many miles in travel, including a 13,000-mile solo motorcycle journey across the US and Canada. He has been a full-time resident of Arroyo Seco since 2015.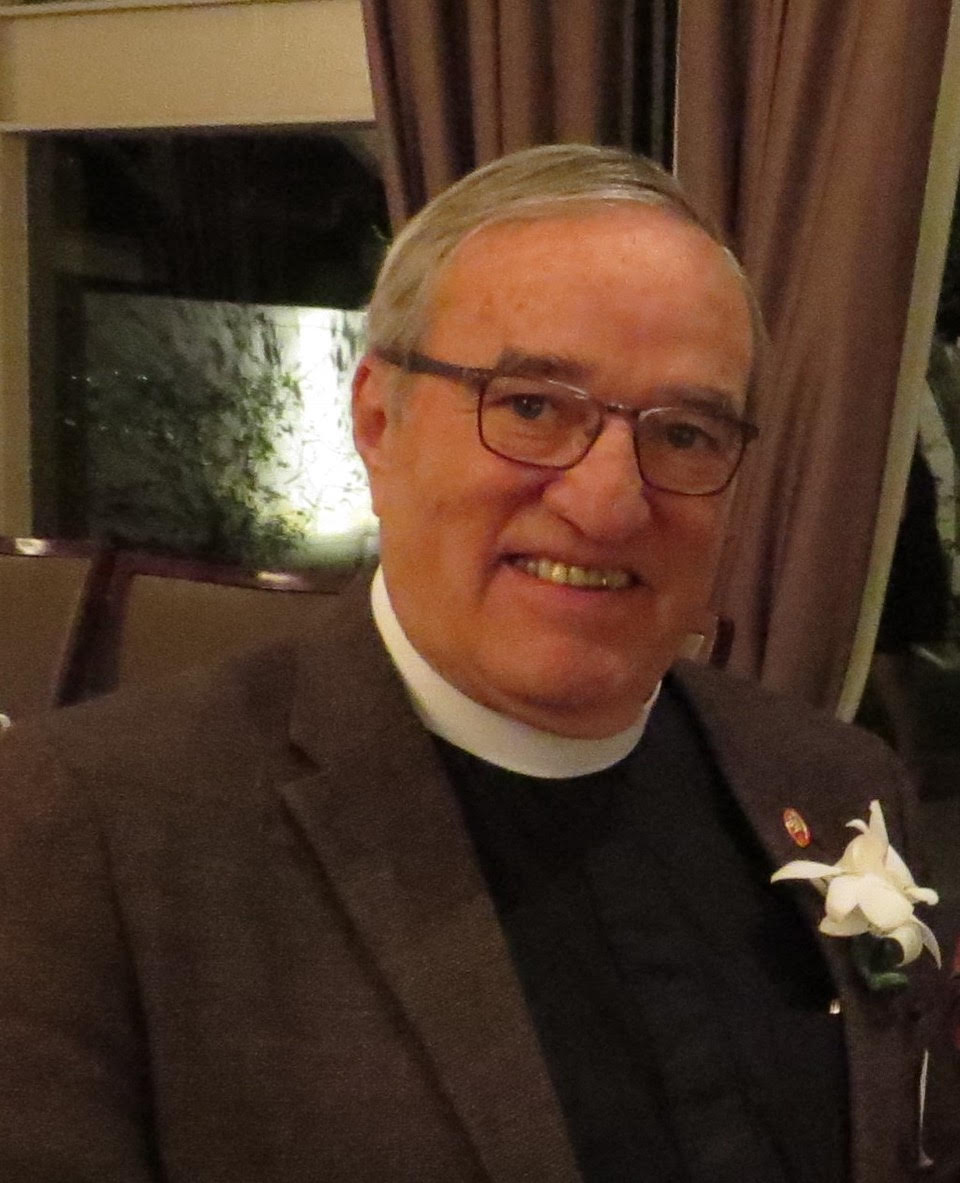 Mike Olsen, Vice Chair/Treasurer                                  Mike retired from the U.S. Army as a Colonel in 1995.  During his military career Mike served around the world.  He flew Medical Evacuation (Dustoff) Helicopters during his two tours in Vietnam.  He spent much of his career in Europe commanding Signal Corps organizations at the Company, Battalion and Brigade level.  He also served as an aviation Program Manager, and was assigned to the Department of the Army Staff; when he retired he was a Director on the Secretary of the Army's staff. After retiring from the Army, Mike joined the Computer Sciences Corporation (CSC) providing contract supporting to NASA and the Jet Propulsion Laboratory.  He served for five years as the Program Manager for NASA's World Wide Information Services Networks. Mike also spent 6 years as the Program Director for the Jet Propulsion Laboratory's Institutional Services and Support contract.  Mike left CSC in 2007. Mike graduated from the Church Divinity School of the Pacific in 2008 and was ordained as an Episcopal Priest.  He served as an Associate Priest at St. Cross Episcopal Church, Hermosa Beach, CA. He also served as the Rector of St. James Episcopal Church, Taos and as the Vicar of St. James emerging missions in Angel Fire and Red River.   He retired from St. James in 2019, but continues in active Ministry as a Spiritual Director, Supply Priest at churches throughout Northern New Mexico, as a Chaplain and Search and Rescue Pilot with the New Mexico Wing of the Civil Air Patrol. Mike led St. James as it grew as a socially active parish. He worked with dedicated volunteers to grow the St. James Food Pantry to its current status providing food to over 500 families on a weekly basis. The Questa Village Council asked St. James to train and support volunteers in opening a Food Pantry in Questa.  Committed volunteers from St. James and Questa opened and managed the Questa Food Pantry for over a year while the Questa Volunteers established the foundation to be able to successfully operate without St. James support.  While Mike was Rector the church assisted people with utility bills and fire wood so that they could maintain safe housing.  Mike co-founded the Taos Interfaith/Intercultural Alliance, now known as the Taos Interfaith Group, which is socially active in Taos. Mike has served on the boards of several non-profit organizations including Big Brothers Big Sisters, Tri-County Community Services, Taos Behavioral Health and has been an active volunteer. Mike holds a Bachelors Degree in Engineering Electronics, Park College, Parkville, MO; A Masters Degree in Management from Webster University, St. Louis, MO; a Masters of Divinity from the Church Divinity School of the Pacific, Berkeley, CA.  He is also a graduate of the Armed Forces Staff College and the Army War College.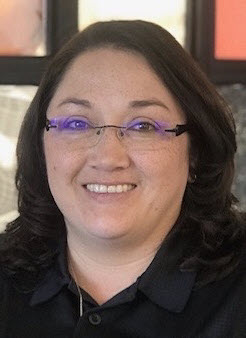 Patricia Gonzales, MA
Patricia Gonzales is Director of Student Affairs at UNM-Taos.  A native New Mexican, Patricia has worked in administration at the local campus for the past 21 years. Much of her work has dealt with financial and academic advisement, student discipline, confidential records and services, and implementing the varied programs of the department. In this role, she oversees enrollment, class scheduling, hiring and supervision of staff, and ensuring compliance with all state and federal regulations. A strong advocate for students, Patricia was instrumental in arranging for Taos Behavioral Health to maintain a clinical office on campus in order to provide services for students and staff. Her husband is an elementary teacher, and they are active supporters of their three sons' sports events.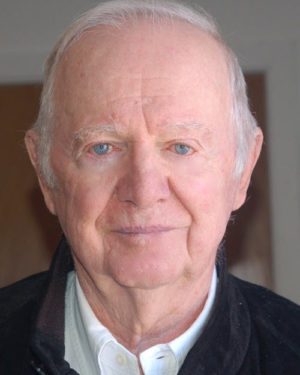 George Geczy
George Geczy joined the board in February 2018.  He had a stellar career in the United States Army, serving as Troop Commander at the platoon, company, battalion, and brigade levels.  He served twice at the Pentagon—first in the individual training domain as the volunteer force was created and then as the Deputy Director of Human Resource Development.  In the latter position, he supervised disciplinary issues including drug and other substance abuse and sexual abuse.  He also served in recruitment at critical times for troop build-up.  Upon retirement, he was with a consulting group attached to the Army War College and later joined Anderson Consulting, stationed in Europe. He is particularly concerned about how the proliferation of military style weapons has rendered our country without moral leadership on this issue and created trauma and fear in our youth. George is still an avid skier. He and his wife have spent winters in Taos for many years and are now located here full time.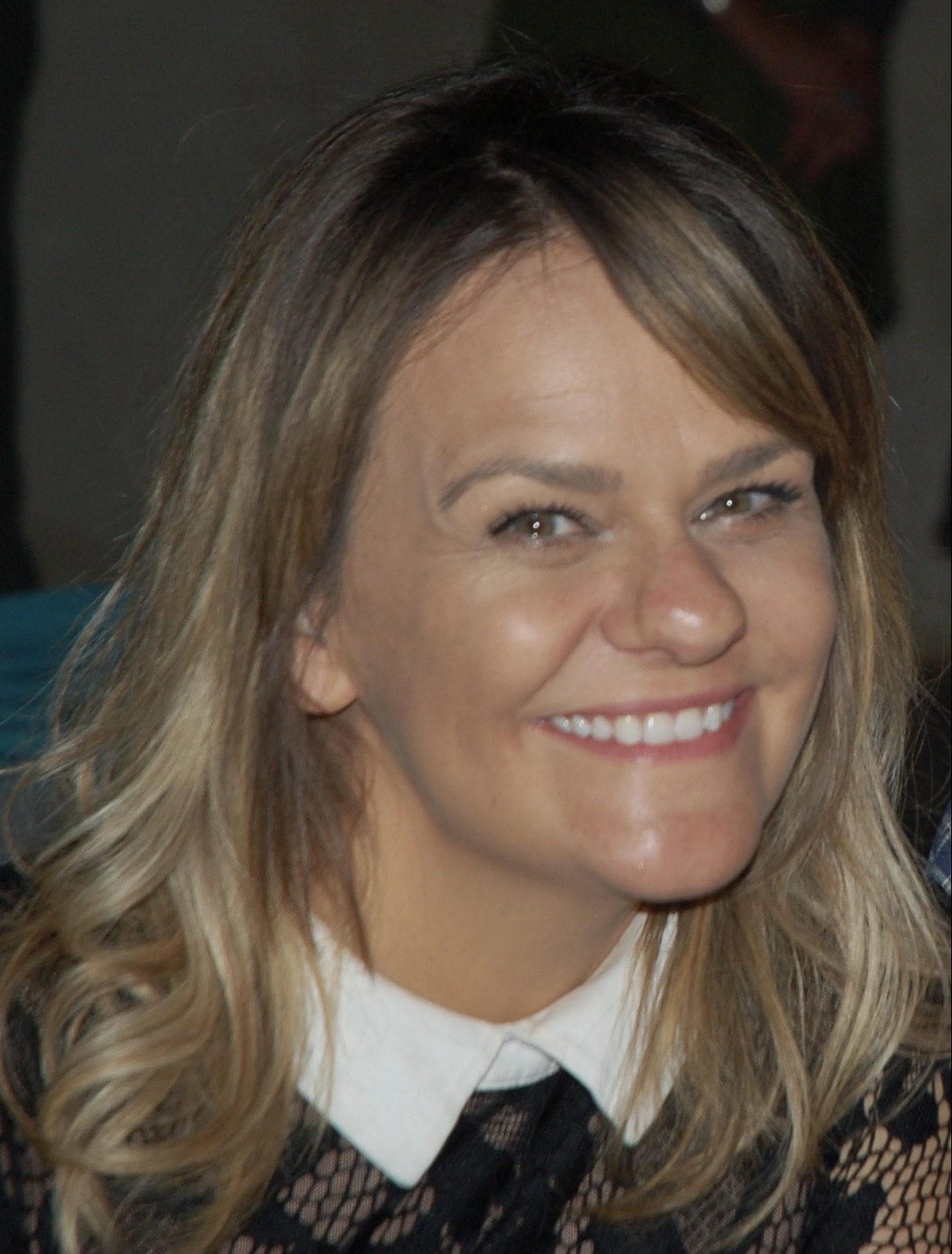 Jade Anaya
Jade Anaya joined the Taos Behavioral Health board in 2019 after she learned about the extensive variety of services and became motivated to help support our successes.  Jade was born in Taos and attended the public schools and the University of New Mexico.  She has worked in a variety of business settings including a corporate office in Florida, an Ad agency in Manhattan, Taos computer services, security and surveillance office, and a secondary house management company.  As a single mother, like many Taosenos she worked a variety of jobs—often several at the same time –including waitressing, bar tending, office assistant in an attorney's business and various positions at the ski valley.  Working with her mother, who was a designer/builder and as an office manager at Coldwell Banker Lota Realty motivated her to obtain her real estate license.  Now an Associate Broker with Coldwell Banker Mountain Properties and the Page Sullivan Group, Jade enjoys the human service and creative matching demanded by her work.  Her work and family experience in Taos help her understand and advocate for the services needed in our community.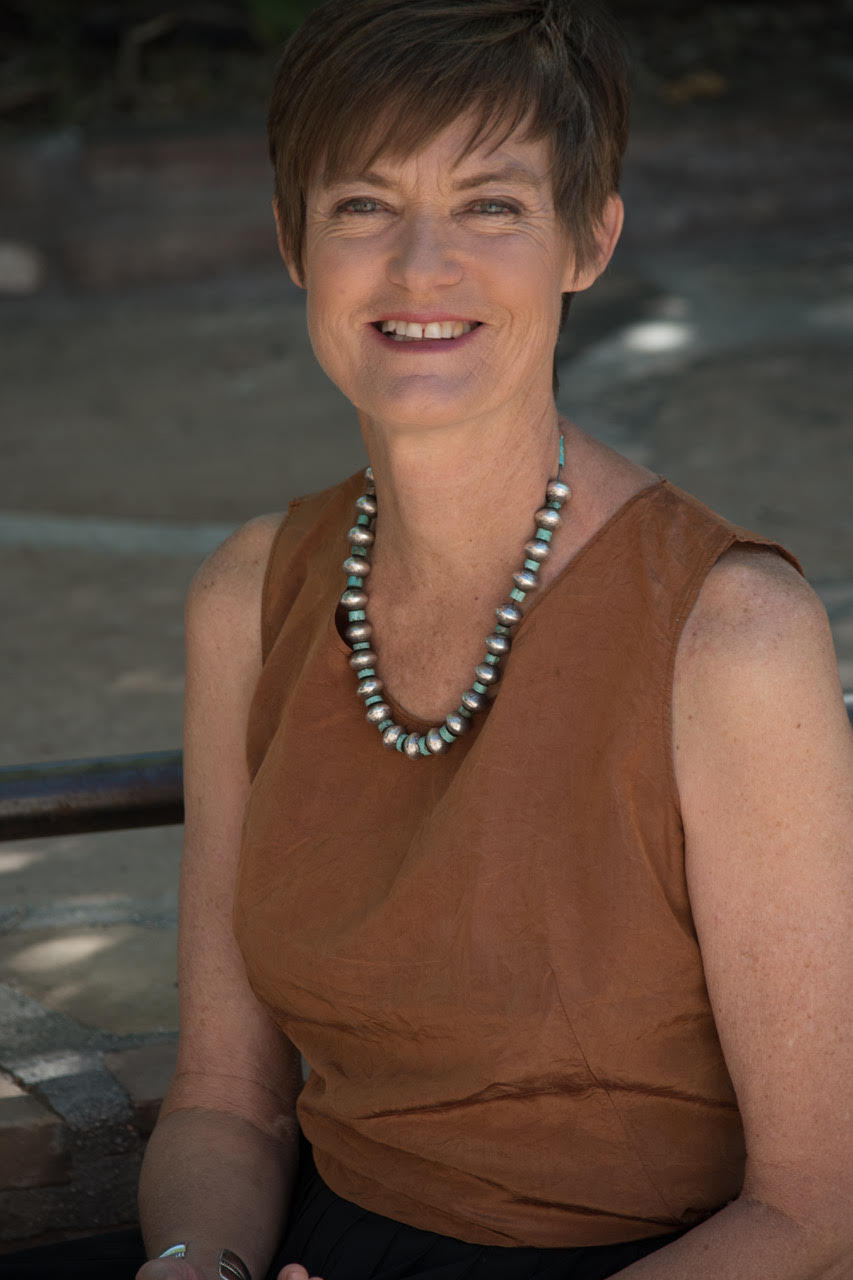 Amy McConnell Franklin
Amy McConnell Franklin has been a student, teacher, trainer, researcher and author in the field of emotional intelligence (EQ) and social and emotional learning (SEL) since 2000. Amy was raised in Santa Fe and returned to NM in 2000 with her husband and 4 young children to settle in Taos after almost thirty years in other parts of the USA and abroad – mostly in Latin America and Africa.  As a newly minted Licensed Mental Health Counselor with a background in public health, Amy quickly recognized the need to systematically and preventively teach pro-social and emotion- related skills to children, families and educators in order to build the capacity to make accountable and compassionate decisions, and create more mutually respectful relationships. She was very grateful to stumble into the relatively new and rapidly growing fields of EQ and SEL. Amy feels it was a distinct privilege and happy circumstance to be able to co-create customized curricula and training programs that are relevant to the unique cultural, socio-economic richness of NM. Working with local educators and human service agencies for the past almost 20 years, persistently informed by reliable input from internationally recognized leaders in  SEL and EQ, we have co-created a toolkit of  foundational concepts and skills to fortify emotional well being and mental health and build resilience in the face of inevitable challenges, adversity and uncertainty. Learning to intentionally create positive emotional climates in families and classrooms and generate positive childhood experiences requires self awareness, self regulation, and clarity of purpose in the adults in children's lives. By teaching and modeling these skills we can develop resiliency, empathy, flexible problem solving skills, and intrinsic motivation in children, youth and families. These are essential skills whether we are facing the unfamiliar or we are facing critical needs. Amy is grateful for the opportunity to learn with everyone who is directly serving the needs of the children and families in communities across the state in this historically unique time.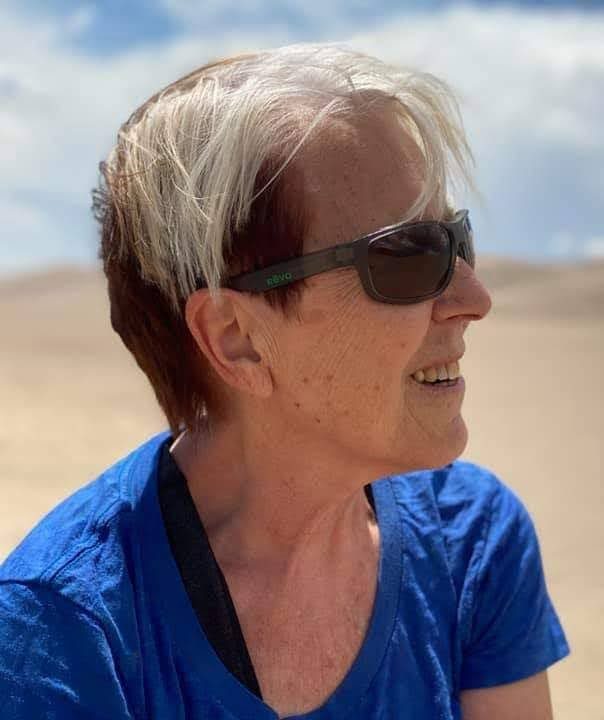 Alma Lones
Alma Lones, LMFT, has over thirty years experience in human services. Prior to retiring and moving to Taos, she was involved in policy development, training and the provision of appropriate services to address behavioral health issues in both residential and outpatient settings. Ms. Lones has undergone intensive training in the neurobiological impact of traumatic experience and the research based best practices that are being utilized in numerous national and international trauma treatment centers. Her interests lie in developing and supporting trauma informed programs for the difficult to serve populations.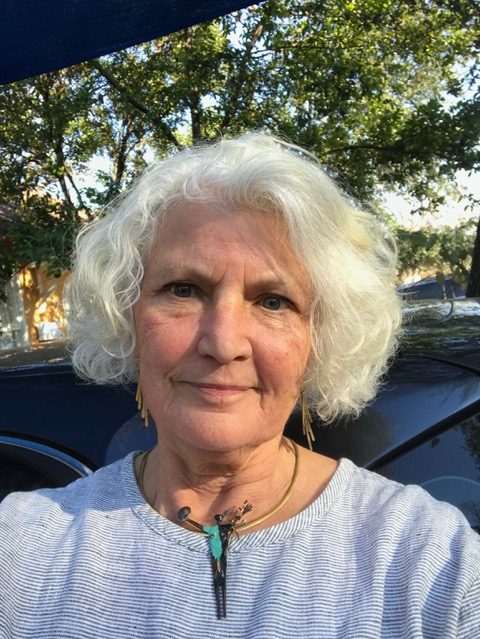 Rosemary Vaughn
Rosemary Vaughn moved to Taos on February 29, 2020 just as the virus was taking hold.  She had been visiting Taos for many years and was finally able to settle in her chosen home and begin to give actively in the community.  A native Texan with ancestors dating from before the Civil War,  Rosemary has a BA and an MSSW from the University of Texas at Austin.  Rosemary's first position was as an investigator and later, court supervisor in  Protective Services for the Texas Department of Public Welfare.  She oversaw the preparation of case reports for the court. Subsequently she worked  as a Contract Manager in the multi-county Dallas Region, certifying the contracts were successfully implemented under the Social Security Act.  She was then a regional manager and wrote the service manual for employees.  Her final position was as part of an interdisciplinary  team managing a contract to create a unified application for financial services under the new Texas State Department of Health and Human Services.  Rosemary's son is an artist and previously supervised a unit of state employees who take calls for the Texas Protective Services Hotline.  He is also relocating to Taos.  Rosemary learned to ski in Taos in the early 80s and brought her son to Taos to learn to ski in 1984.  They both fell in love with the adobe architecture and the beauty of the mountains.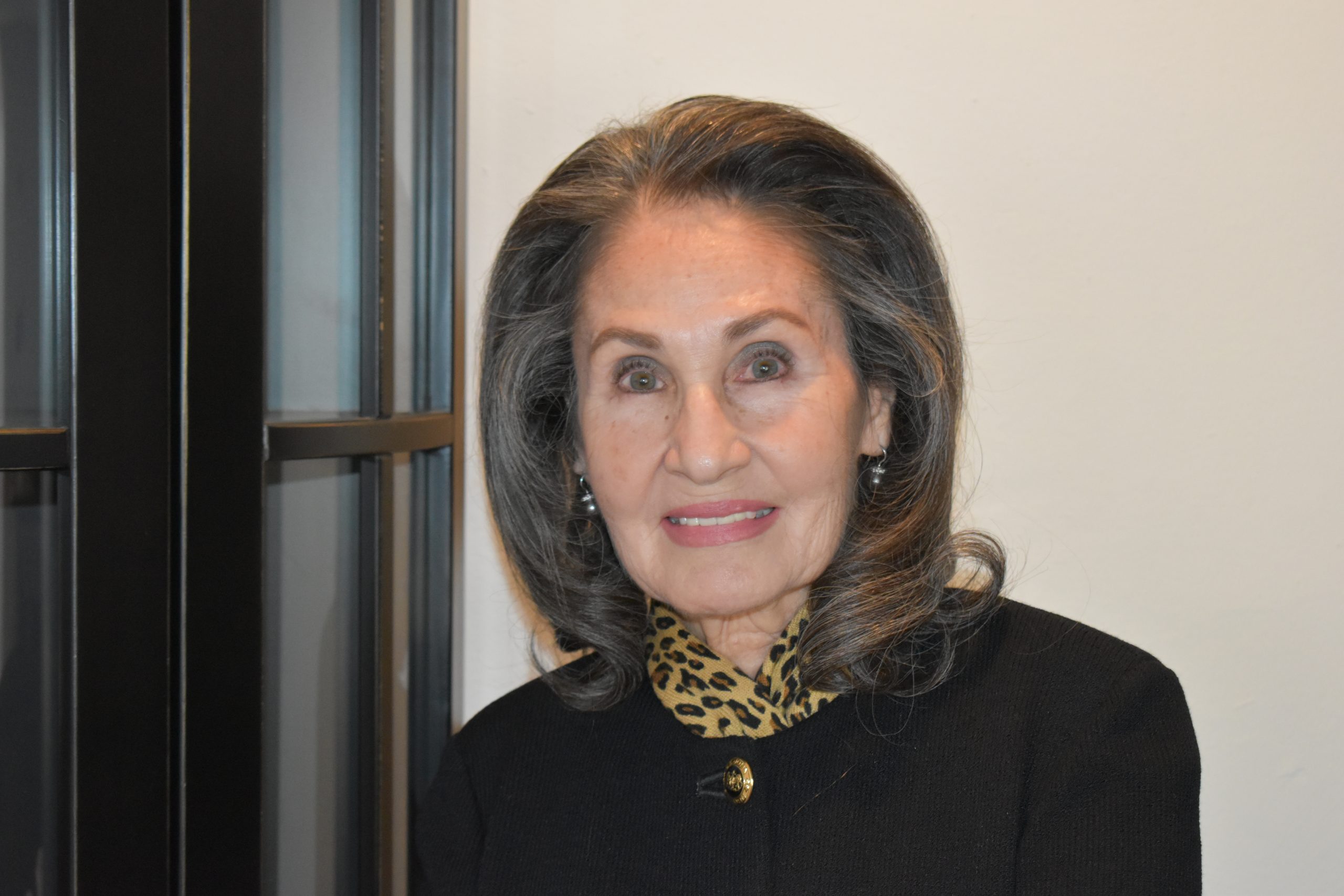 Anita Vigil,                                                                      Anita came to Northern New Mexico in the early 70s as a college student and instantly connected to the rich cultural heritage and history.  Her paternal grandfather homesteaded the family farm in West Texas when it was still a part of Northern Mexico.  Her behavioral services career began in 1972 as the Executive Director of the Weber Council of Spanish Speaking Organizations in Ogen, Utah.  She raised her children in Boulder, Colorado where she worked for the National Center for Atmospheric Research, the Western Interstate Commission on Higher Education & National Center for Higher Education Management Systems and before moving to California she headed the Intergovernmental Personnel Act function for the United States Department of the Interior in Denver.  Landing in Los Angeles provided her an opportunity to expand her management career into the human resources arena.  She managed recruitment and industrial relations sections for Rockwell International and Northrop Corporations.  She was appointed County Commissioner for the Los Angeles County Civil Service Division by the Los Angeles County Board of Supervisors in 1999.  That turned her interest in an unexpected direction.  The Los Angeles County Probation Department extended her an opportunity to return to her comfort zone in human behavioral services.  She began her corrections career in January the following year as the Department's Ombudsman which culminated in 16-years as Probation Director assignments managing juvenile services in a detention hall, and a central-city area office before moving to the executive row as hearing officer, interagency affairs, and community relations sections for the Department.  Ms. Vigil married her Kermit, Texas childhood playmate Dr. Leopoldo Juarez.  Four years ago, they selected Taos as the place to continue their interests in serving community in general and children in particular.  Their five sons and daughter have made them grandparents of 11 and great-grandparents of 12.