The TBH Board is responsible for providing overall agency leadership and direction. We are a group of eleven
Taos residents who see this work as a privilege to serve our community.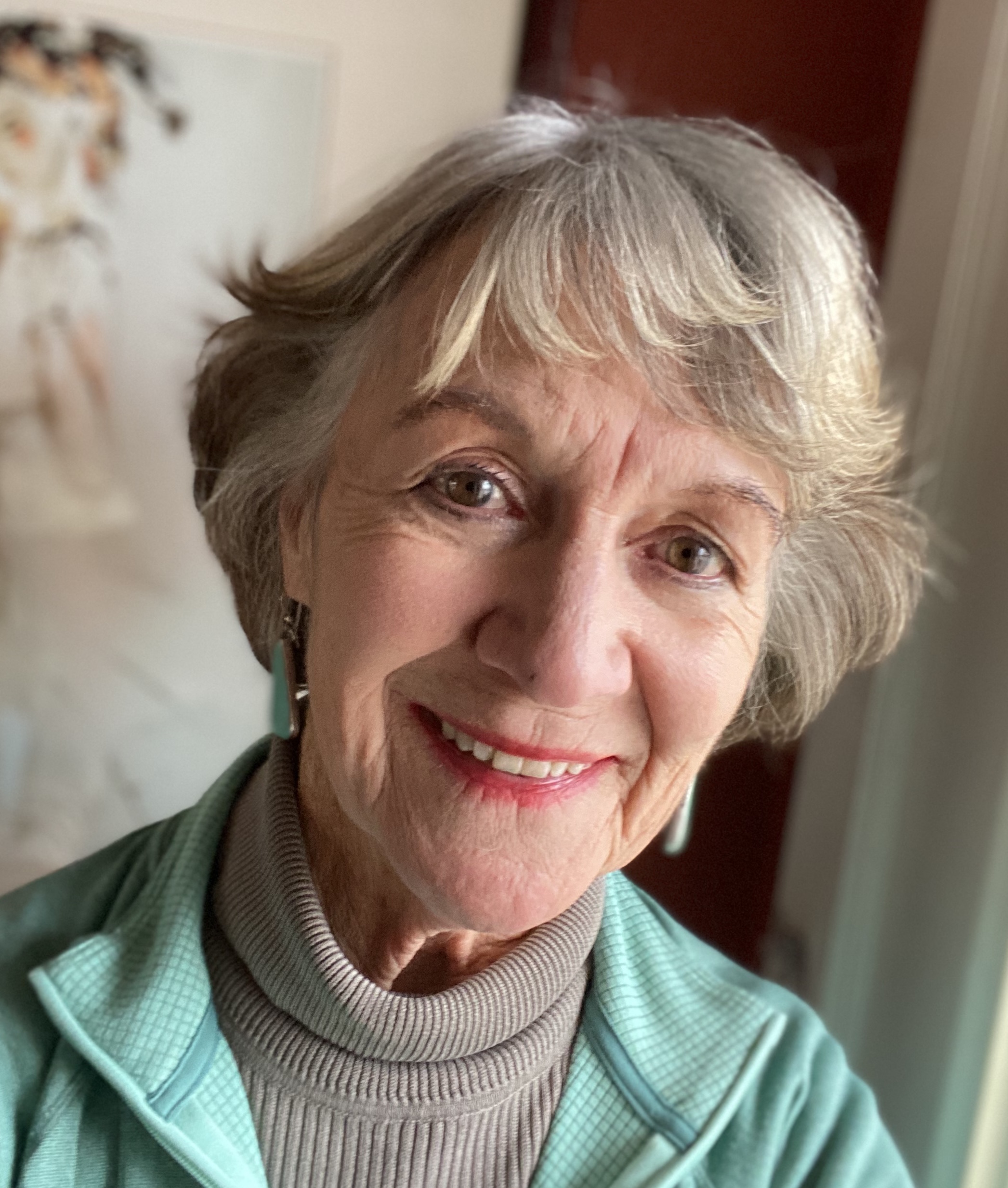 Mary McPhail Gray, Ph.D, Chair
Mary McPhail Gray is the Chair of the TBH Board and has been a board member since 2005. She has been visiting Taos since 1987 until she could afford to move here full time in 2012. Mary has had a 40-year career in human services; the Peace Corps; cooperative extension, Head Start, community mental health, and as a faculty member and administrator in higher education and the federal government. She has a strong commitment to interfaith/intercultural work. Her doctorate is from Michigan State University in family systems and special education, and she is delighted to be working again at a level where the real work happens. Mary is an avid golfer, dancer, opera lover, and cello player. Her daughter and family live in New York City, and her son and family are in Austin, Texas.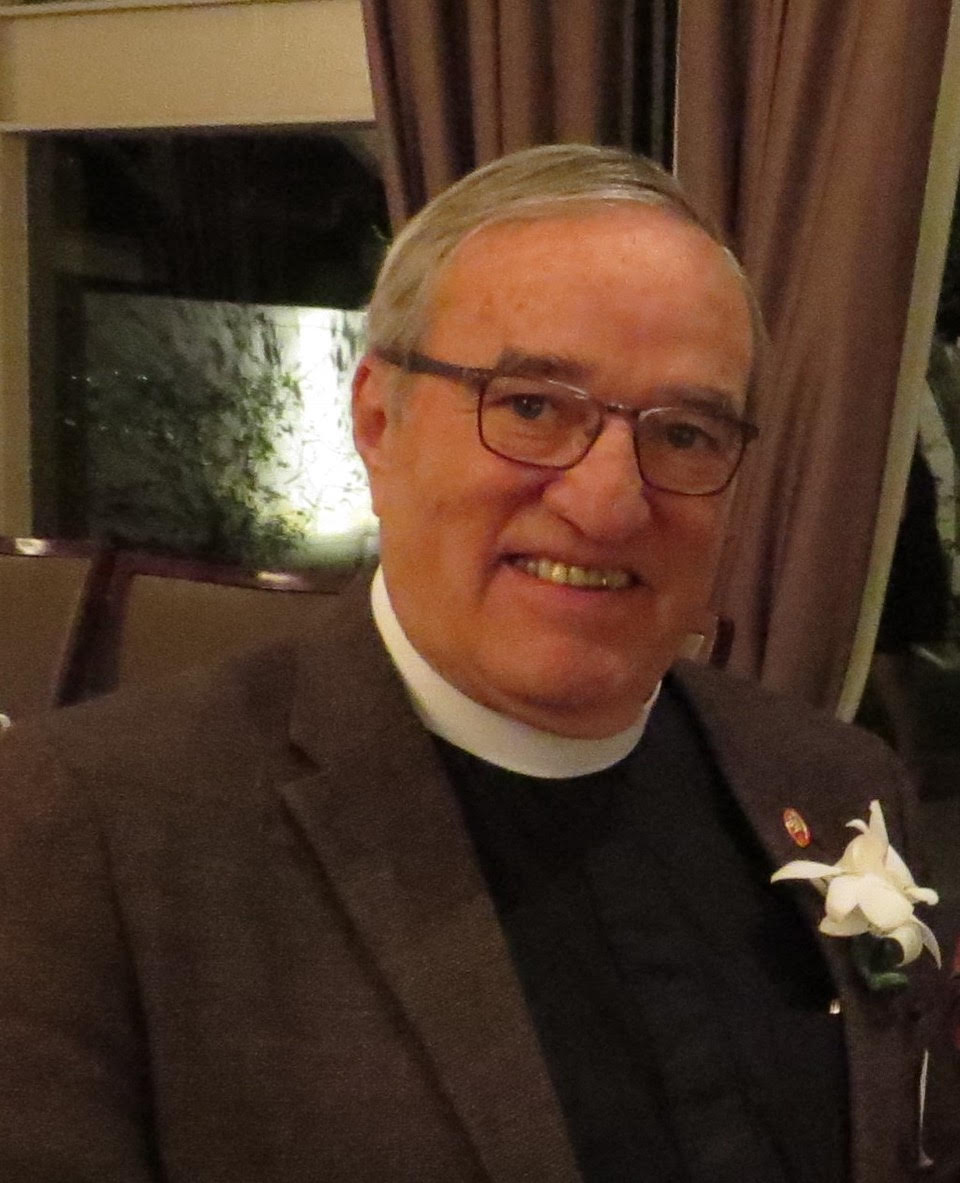 Mike Olsen, Vice Chair/Treasurer                                                   Mike retired from the U.S. Army as a Colonel in 1995.  During his military career Mike served around the world.  He flew Medical Evacuation (Dustoff) Helicopters during his two tours in Vietnam.  He spent much of his career in Europe commanding Signal Corps organizations at the Company, Battalion and Brigade level.  He also served as an aviation Program Manager, and was assigned to the Department of the Army Staff; when he retired he was a Director on the Secretary of the Army's staff. After retiring from the Army, Mike joined the Computer Sciences Corporation (CSC) providing contract supporting to NASA and the Jet Propulsion Laboratory.  He served for five years as the Program Manager for NASA's World Wide Information Services Networks. Mike also spent 6 years as the Program Director for the Jet Propulsion Laboratory's Institutional Services and Support contract.  Mike left CSC in 2007. Mike graduated from the Church Divinity School of the Pacific in 2008 and was ordained as an Episcopal Priest.  He served as an Associate Priest at St. Cross Episcopal Church, Hermosa Beach, CA. He also served as the Rector of St. James Episcopal Church, Taos and as the Vicar of St. James emerging missions in Angel Fire and Red River.   He retired from St. James in 2019, but continues in active Ministry as a Spiritual Director, Supply Priest at churches throughout Northern New Mexico, as a Chaplain and Search and Rescue Pilot with the New Mexico Wing of the Civil Air Patrol. Mike led St. James as it grew as a socially active parish. He worked with dedicated volunteers to grow the St. James Food Pantry to its current status providing food to over 500 families on a weekly basis. The Questa Village Council asked St. James to train and support volunteers in opening a Food Pantry in Questa.  Committed volunteers from St. James and Questa opened and managed the Questa Food Pantry for over a year while the Questa Volunteers established the foundation to be able to successfully operate without St. James support.  While Mike was Rector the church assisted people with utility bills and fire wood so that they could maintain safe housing.  Mike co-founded the Taos Interfaith/Intercultural Alliance, now known as the Taos Interfaith Group, which is socially active in Taos. Mike has served on the boards of several non-profit organizations including Big Brothers Big Sisters, Tri-County Community Services, Taos Behavioral Health and has been an active volunteer. Mike holds a Bachelors Degree in Engineering Electronics, Park College, Parkville, MO; A Masters Degree in Management from Webster University, St. Louis, MO; a Masters of Divinity from the Church Divinity School of the Pacific, Berkeley, CA.  He is also a graduate of the Armed Forces Staff College and the Army War College.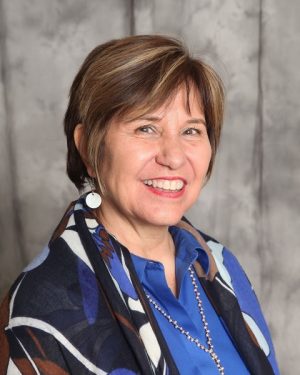 Gayle Martinez,                                                                              Gayle has been involved with the Taos community for her full career here in Taos.  Her 36 years of community service has involved working for the Town of Taos, as the Director of Convention and Recreation Services, the Taos Chamber of Commerce as its Executive Director, and Holy Cross Hospital where she was a Recruiter and Marketing Director.  This provides her with a well-rounded background to help TBH address key issues in our community.  Gayle's background in the Taos non-profit world has allowed her to be well connected in the Taos community.  She is aware of Taos' strengths and weaknesses. Gayle likes the idea of focusing on the family unit, believing that a healthy family makes for a healthy community.  Gayle and her husband Peter Martinez currently serve as Pastors of Living Word Ministries located in Questa, New Mexico where they have been in service for over 17 years.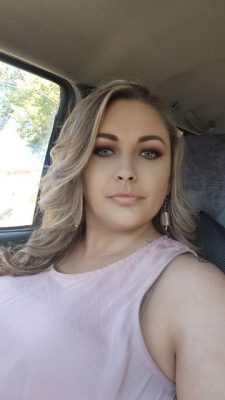 Jeanna Elam,                                                                                          Jeanna born and raised in Taos and currently resides north of Questa where the majority of her family is from. She is a mother of 2 and a grandmother of 3 beautiful grandchildren. She has been employed with Taos County for over 25 years where she has held different positions throughout the years. Currently she is the Human Resources Director and has held this position for the past 4 years. Jeanna is currently pursuing a Bachelors (BA) in Liberal Arts with focus areas on communication and cultural studies with the goal of obtaining her Masters in Public Administration (MPA). She has a heart for public service and believes that investing into the growth and well-being of everyone is vital to building a strong community.