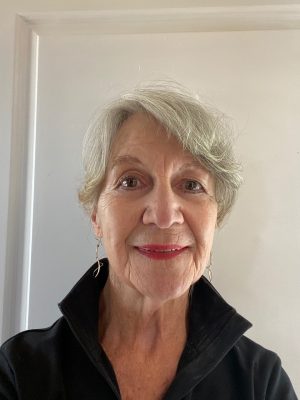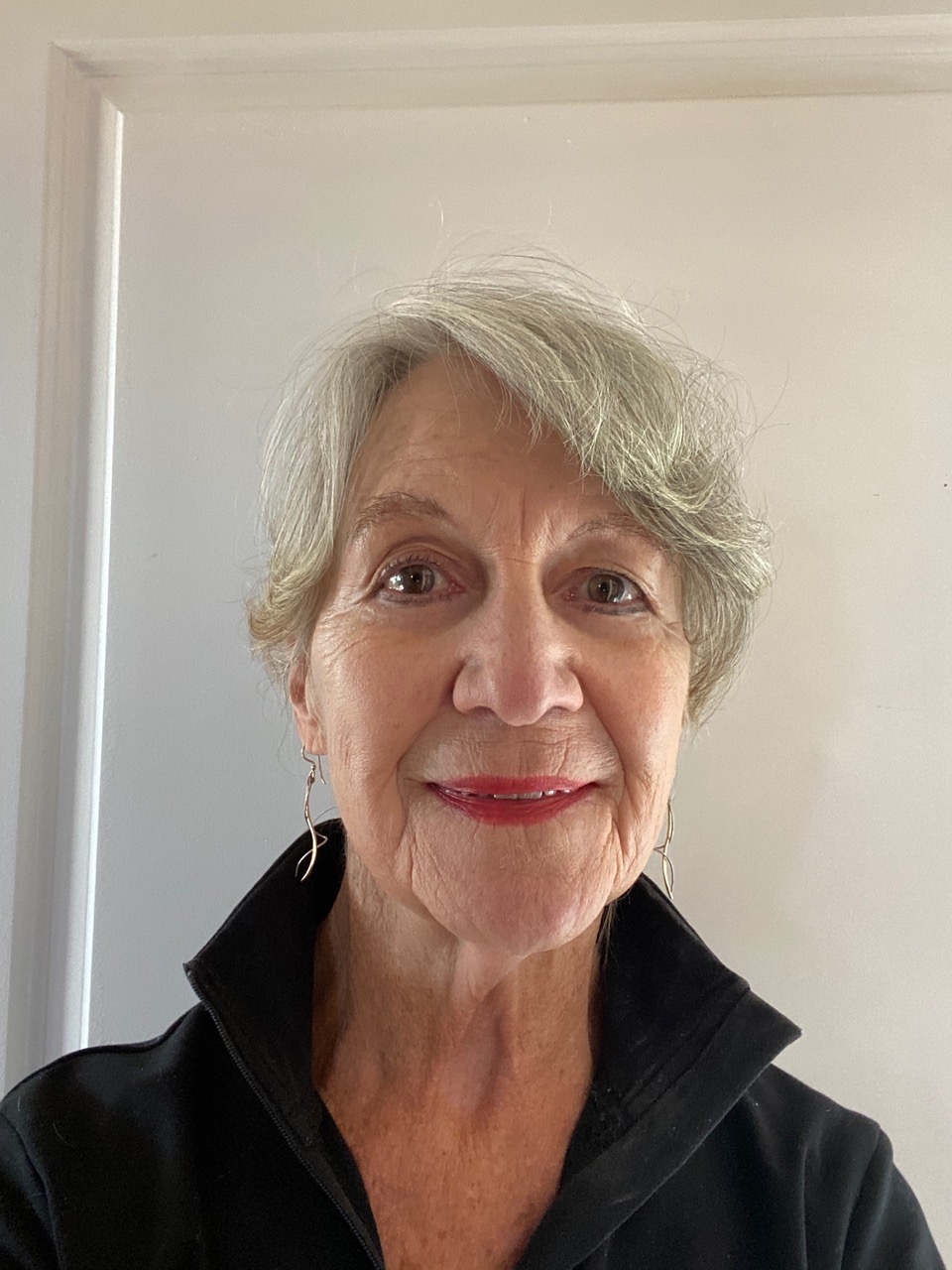 A set of four programs administered by Taos Behavioral Health (TBH) provides some unique strong services—designed to be sensitive to specific needs. In the past two years, staff of these programs have been creative in responding to new needs and supporting the stress experienced by each other.
Outpatient Treatment (OPT)
Led by Barbara Costello, the clinicians who serve in this program mainly see adults, couples and families who bring complex challenges. This staff includes twelve clinicians and two interns with strong varied backgrounds—often from previous professions. While most clients are over 18, this program also serves children who are not otherwise served in the school setting. Currently serving 208 clients, the staff is dedicated to ensuring that work is focused on clarifying and supporting the individual goals presented by each client. The need is great—there is a waiting list, but the goal is to see each client within 2 weeks. A challenge is that many clients come with serious crises and often need 2 to 5 sessions per week to stabilize their lives.
Familia y Mundo (FyM)
Familia y Mundo is one of our most mature programs. Housed at Ranchos Elementary School, the program is a therapeutic after-school program where students receive both individual and group therapy.  With strong support and collaboration from school personnel, staff focus on social, emotional and behavioral development. Serving 28 clients, FyM has the resource of telemedicine to augment the on-site clinical services. Staff also work closely with the students' families.
Seeds and Roots (Semillas y Raices)
This program was developed in direct response to community needs and requests. Directed by Bruno Nora, a bilingual clinician who is a native of Peru, the program provides services in different schools in Taos and during an after-school program. The bi-lingual staff offers individual, family and group therapeutic sessions. Their support enables families to obtain services beyond what TBH is able to provide.
The Family Center
Directed by Siena Sanderson, the Family Center provides comprehensive mental healthcare for children, teens, and their families. Not only do Family Center clinicians provide in-school counseling and milieu therapy at schools such as Enos Garcia Elementary, Taos Academy, and Taos High School, they also offer traditional in-office therapy where they focus on creating a safe space for facilitating client growth. Clinicians offer their services alongside Comprehensive Community Support Services (CCSS) providers who address clients in five functional domains. When not engaged in direct programming, CCSS staff spend    time shadowing students in the school setting and meet with them in the community when appropriate. Collectively, the goal of The Family Center staff is to help clients heal, grow, and empower themselves. A large percentage of these families have members who are incarcerated and need extensive stabilization.
As you can read, TBH has created unique varied programs to respond to community needs. Call 575-758-4297or visit taosbehvioralhealth.org to discuss referrals.
TBH has the largest credentialed and licensed behavioral health staff and can be reached at 105 Bertha for scheduled appointments, 575-758-4297 or www.taosbehaioralhealth.org.
Mary McPhail Gray is the Board Chair of TBH and can reached at 575-779-3126 or mchailconsulting@gmail.com.