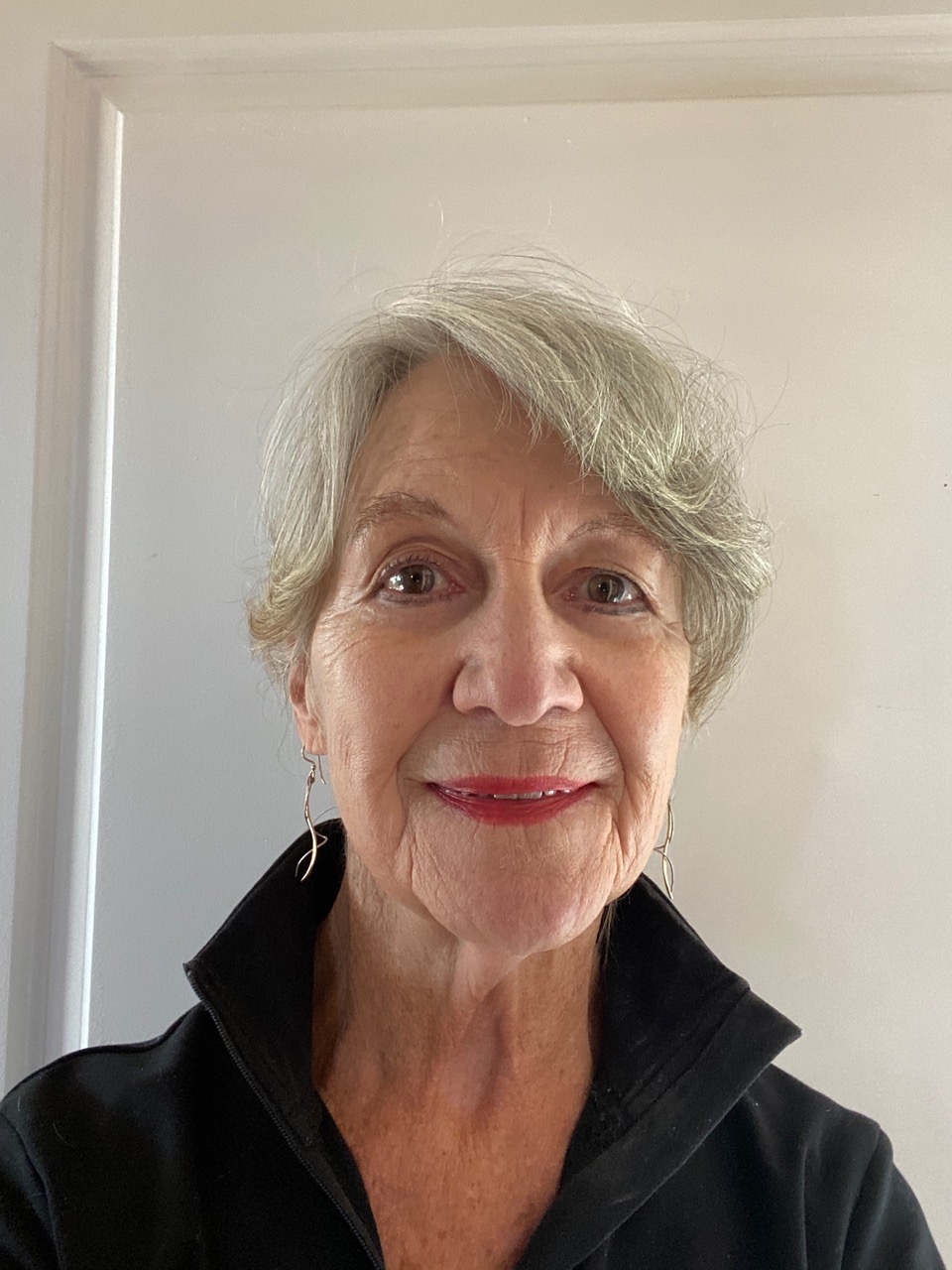 "I got this" he declared emphatically—a  silent assertion understood by a Taos Behavioral Health (TBH) clinician who knows his clients.  "They think they can do everything—keep the kids connected to schoolwork, pay the bills, care for family relationships, follow all the COVID guidelines, hide the fear of the virus spread,  be ok with not traveling or seeing  relatives, grieve the loss of loved ones and still come out strong."
Reality is Different
The reality is that many of us are struggling behind closed doors, arguing with our partners, drinking too much, worried  about money and afraid to fully process all the pain and fear and loss we have experienced during this pandemic.  We all know someone who has struggled during this period.
We are being asked to cope with challenges we have never seen before—and no one has the easy answers or solutions.  There has to be an honest and stressful recognition that things outside of our control can deeply impact our lives.  The narrowing of our territory, the retreat from our familiar hugs and touches, the increase in social media power—for good and bad.
State and National Realities
Taos and New Mexico are seeing increasing rates of behavioral health problems just like the rest of the country.  A recent study reported by the CDC stated that rising mental health problems and substance abuse were as high as 40%  or higher.  And New Mexico trails the country in most areas of public health such as income, education, preventable deaths, substance abuse.
We are Here for You
"My message during COVID -19  to anyone out there reading this is that it's basically normal at this point to have diagnosable levels of psychological distress," stated Tim Martin , TBH Director of Outpatient Treatment.   One of the most difficult things for many of us to do is to reach out for help—from  professionals in behavioral health.  We have skilled caring staff here at  TBH and the capacity to see more clients.  You are not alone, please reach out.  We are here for you, but we don't know who you are unless you call.
The clinical staff at TBH has noted that our current clients are showing  greater anxiety—they need higher levels of care . Parents whose youth have been in our care are now expressing their need for family,  marital and adult therapy.   It is only possible to reveal this with trusted relationships to count on.  Seeking behavioral health services is a gift you give to yourself.  We want you to come before things move to the crisis level—but for many people that is hard.
Give Yourself this Gift
In spite of all the stress, we are amazed and the resilience within the community.  Clients are persevering despite having multiple death, suicides and/or gravely ill individuals within their support networks.  Now that Taos County has moved to green, some may believe things will be normal soon.  Yet the changes in freedoms allowed in the county may also give us time to really feel the level of stress we have had on our shoulders.
We hope you will call 575-758-4297 and schedule an intake—tell us what your stressors are that are most important—what your goals for counseling would be.  One great advantage in coming to professional behavioral health professionals is the confidential and caring privacy you experience.  You work on the issues that are important to you—and you have a guide on the journey.
TBH has the largest licensed and credentialed behavioral health staff in northern New Mexico.  Call us at 575-758-4297, go online at www.taosbehvioralhealth.org or visit us for schedule appointments at 105 Bertha St. in Taos.
Mary McPhail Gray is the board co-chair of TBH and can be reached at mcphailconsulting@gmail.com or 575-779-3126.