Comprehensive Community Support Services (CCSS) provides services to individuals and families with the goal of promoting recovery, rehabilitation and resiliency.  CCSS program offers skills development in the following areas; independent living, learning, working, socialization and recreation. CCSS providers can serve clients in their homes, schools and communities.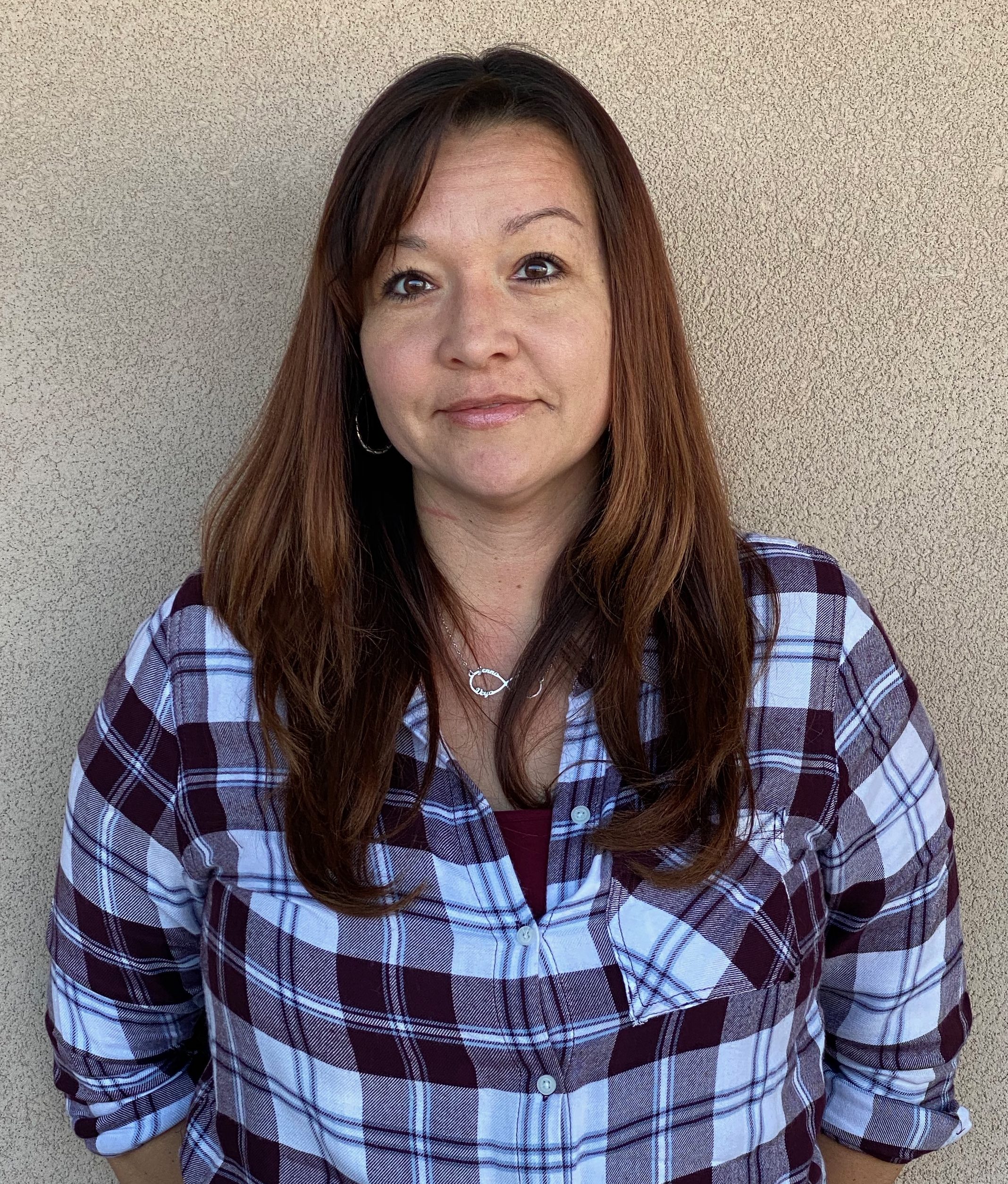 Racheal Pyne, Penasco Program
Racheal Pyne was born and raised in Northern New Mexico and is from Picuris Pueblo. She graduated from Penasco High School and received her Community Health Worker Certification from UNM-Taos. She does have a desire to further her education when the time is right. Racheal joined TBH in August of 2019 and was a part of expanding TBH services and developing a program in the Penasco Independent School District bringing services to her community. After work, Racheal does what she loves most; dedicating her time to her four kids and helping her husband coach their two younger children's baseball and basketball teams. She and her family love to travel, especially to warm beach locations and sporting events.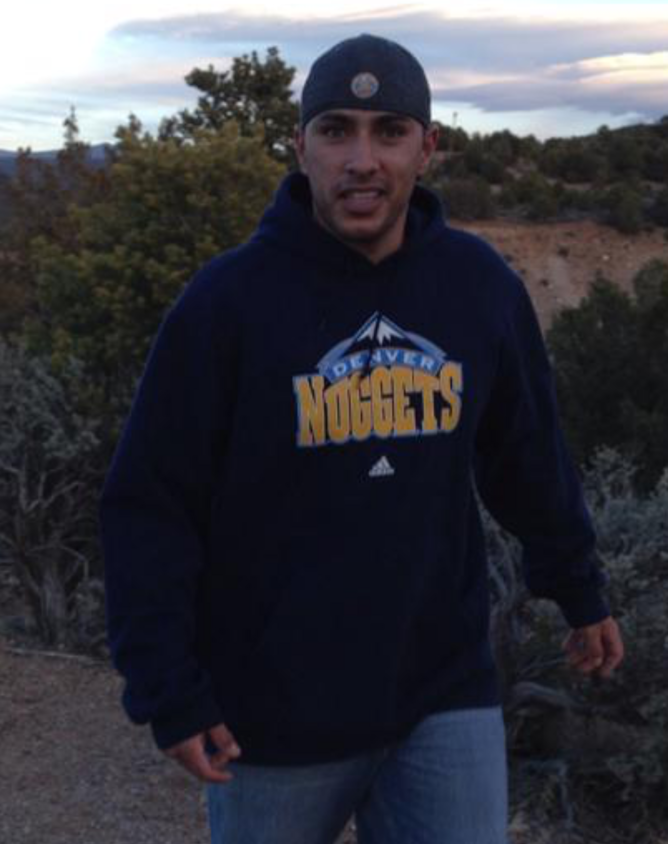 Dominic Garcia, Penasco Program
Dominic is a TBH CCSS provider in the Penasco Schools Program. Originally from Colorado, he has lived in Northern New Mexico for 11 years. He has coached various youth teams, including for the Penasco Schools for a number of years. If he's not coaching one of his four kids he is working on the honey-do-list. He is glad to have the opportunity to support youth in his community.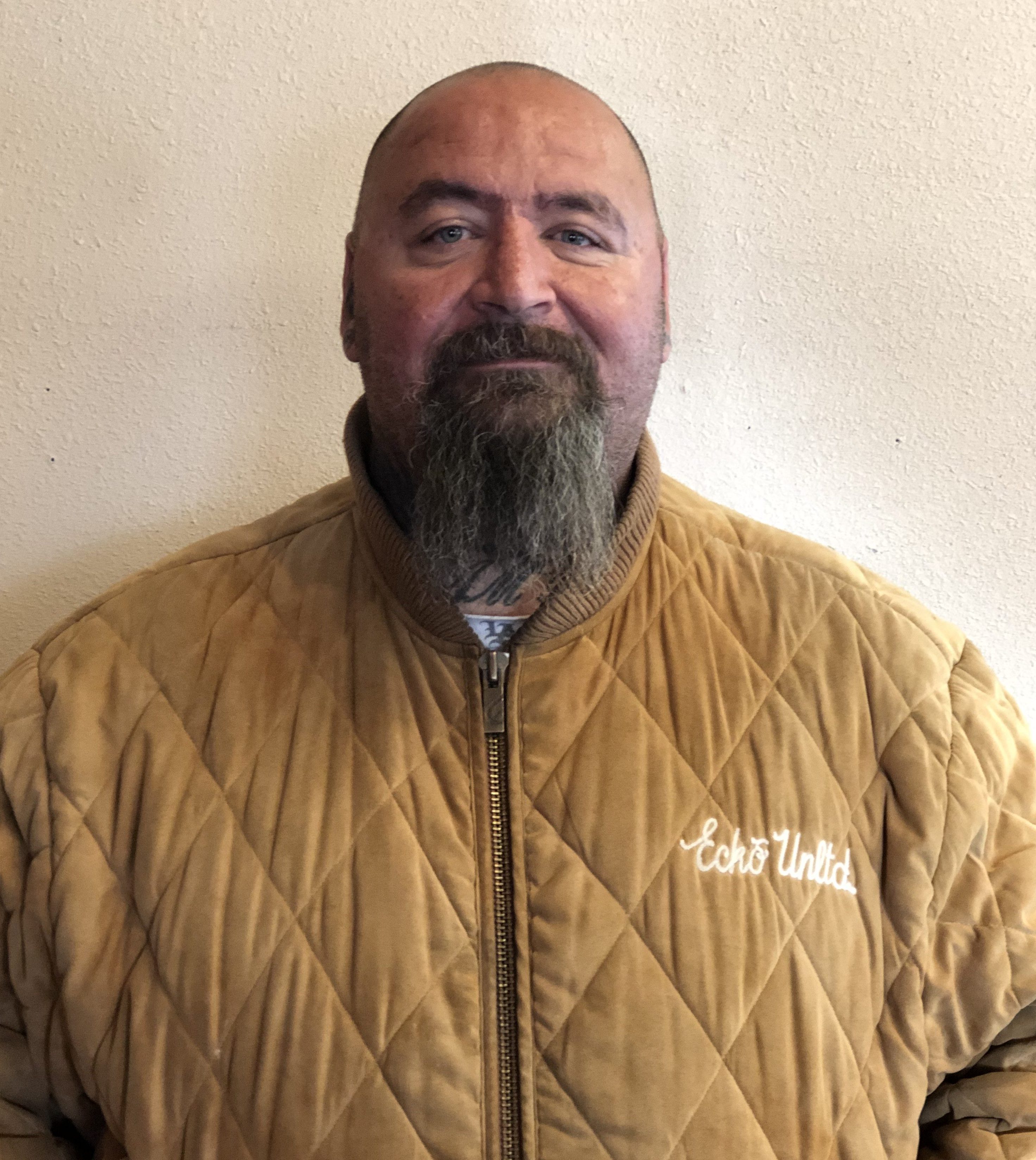 James Mondragon, SUCCESS Taos 
James Mondragon joined TBH in 2017 as the coordinator for GRIP (Gang Resistance is Powerful) and support staff in Familia y Mundo—our therapeutic after-school program.  These roles seem expressly designed for him, since much of his life experience mirrors that of the at-risk boys of Taos. He is the oldest of five boys in a family that experienced parental drug addiction, violence and abuse. His parents became clean when he was a teenager, but his mother left, and his father moved the boys to Taos. James sank into the world of drugs and gangs and, in his words, "any street adventure" he could find.  It was in Taos where he met his future wife Amy at a basketball game, whom he credits, along with his father, for turning his life around. Over the next years, he held a series of jobs – in construction, as a cook, a dishwasher, and volunteer fire fighter. He also owned several businesses, including a moving company and a cigar business. Of those experiences, his most rewarding was as a fire fighter because, he says, "I was able to give back to the community."  That sense of giving back brought him to TBH where he sees his own experience reflected in the behaviors of the Taos youth.  James and Amy have three boys and two girls, and he wants to give them very different life model than he had growing up. At TBH, he is doing just that.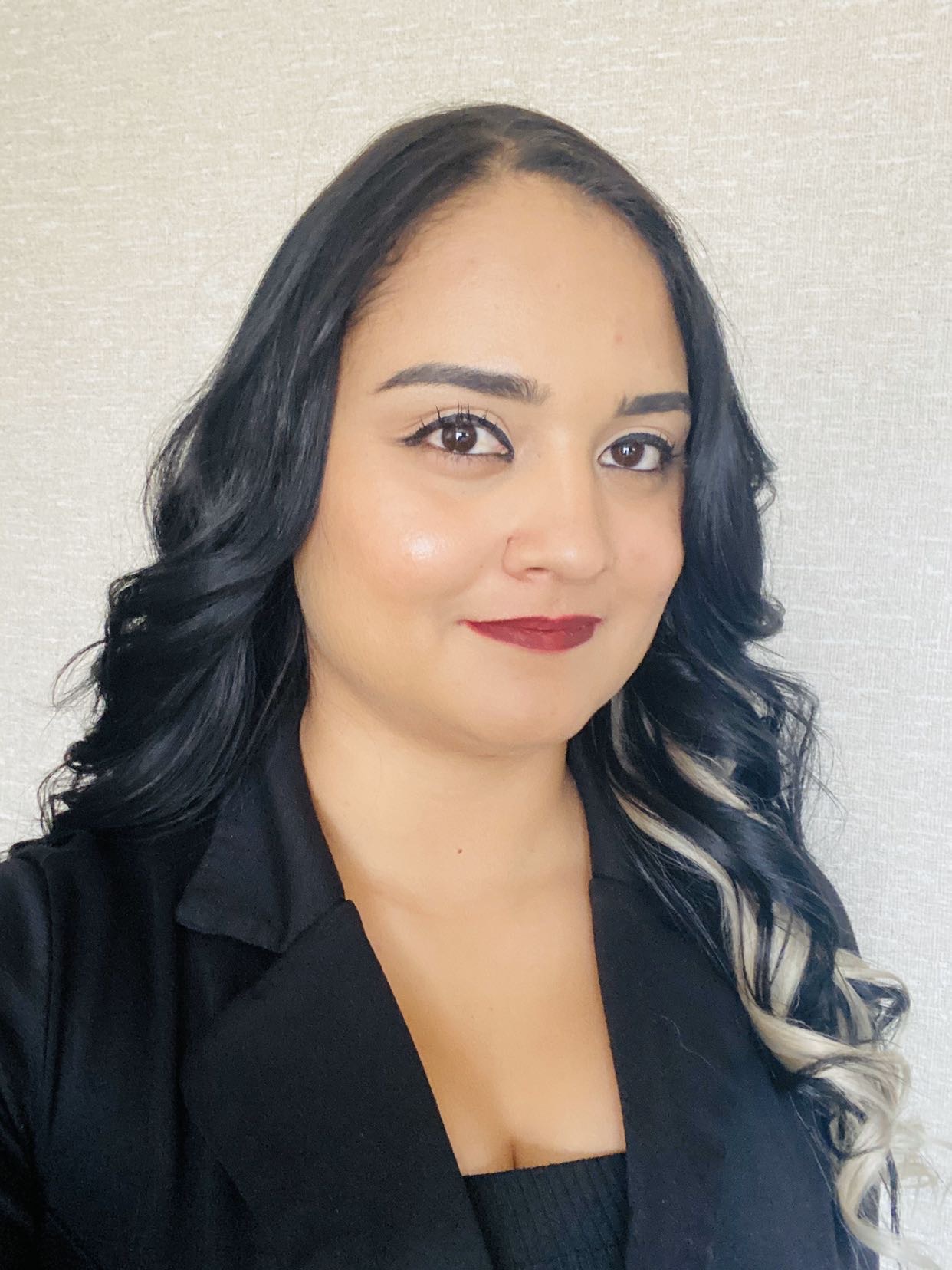 Diana Cardenas, Family Center
Diana is a CCSS supervisor for The Family Center. Diana was born in Mexico and raised in Taos. Diana is a proud graduate of Taos High School. Her strong work ethic and desire to support the community has inspired her to serve children and families. One of Diana's strengths is her cultural sensitivity and ability to effectively communicate with clients in both English and Spanish. During her spare time, Diana enjoys skiing, shopping, dining out and spending time with her husband and family.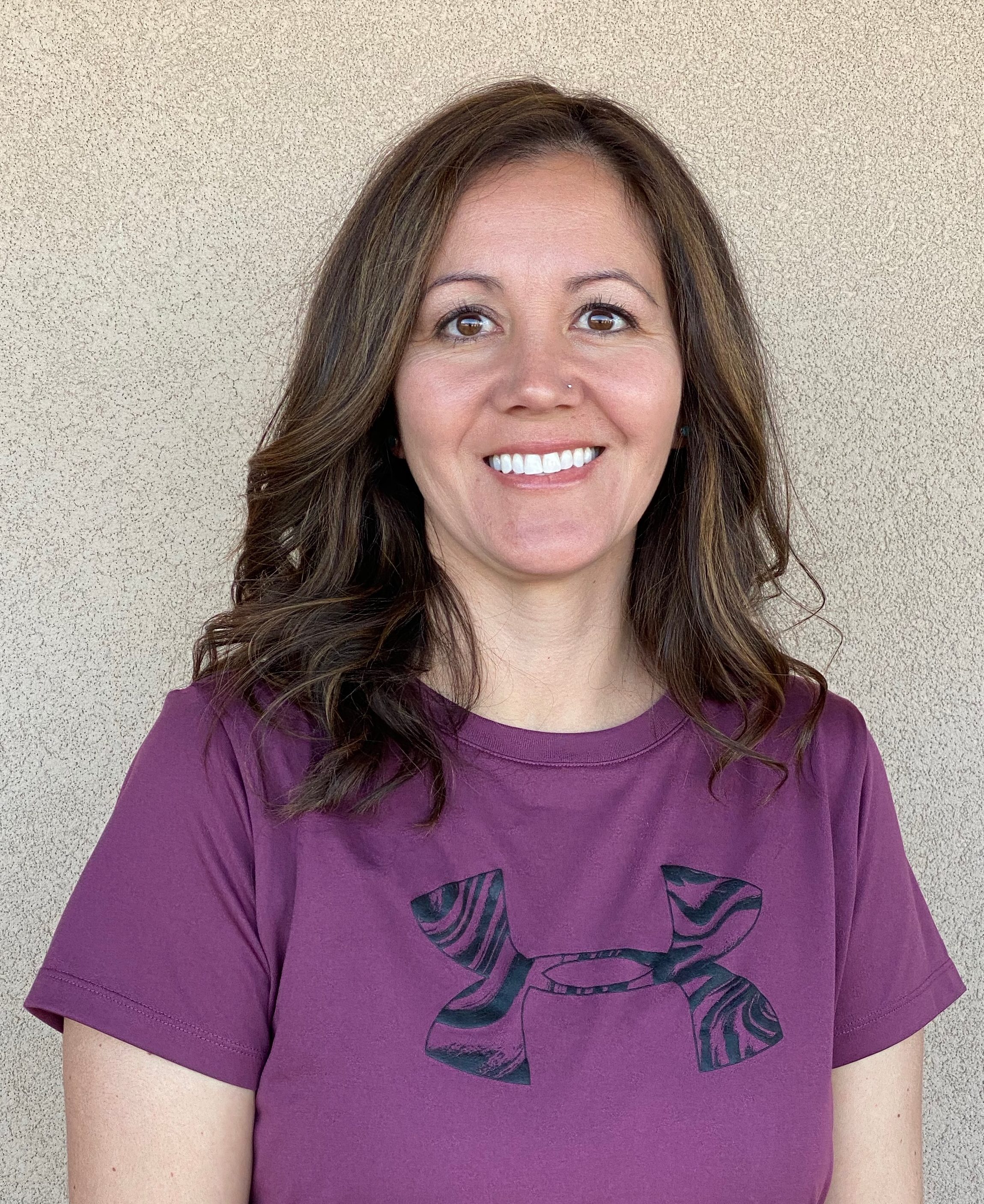 Madalena Miera, Training and CCSS Director
Madalena was born and raised in Taos, and a graduate of Taos High School. Madalena has four beautiful children, two boys and two girls. Madalena received a B.A. in Child Psychology from the College of Santa Fe, and is working on a Masters in Public Health. Madalena worked at UNM Children's Psychiatric Center as a mental health tech, as the Director of the Taos Children's Saferoom, investigator with Children Youth and Family, program coordinator for Dream Tree's youth homeless shelter, program development with Girl Scouts of NM Trails, and Co-Director and developmental specialist for Los Angelitos. She currently owns Mini Manes and Tails a mobile equine therapy program for children and adults. Madalena has worked with at risk youth for the last 20 years and quotes that, "The best part about the work that we do is knowing that you made a difference in the life of a child even if it's just for the small amount of time that you are with them".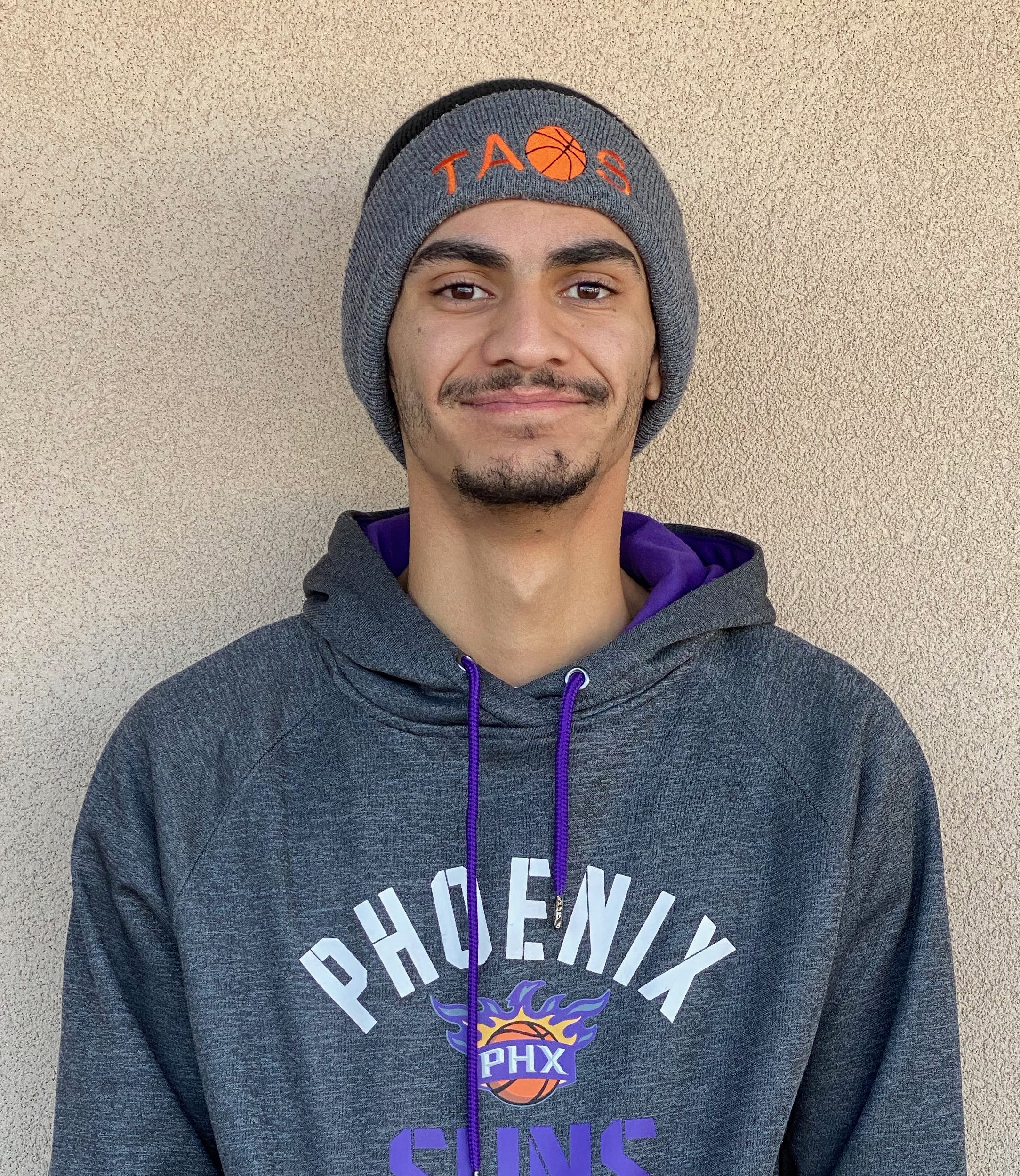 Husam Khweis, Familia y Mundo
Husam was born in Amman, Jordan. He moved to the United States in the summer of 2005. Husam graduated from Taos High School in 2019. Currently, he is a Taos Middle School Basketball Coach. Husam is pursuing a business degree at UNM Taos, and is interested in joining the police force down to road. Husam loves helping kids and people of his community. Husam is happy to know that he can make a difference in other peoples lives.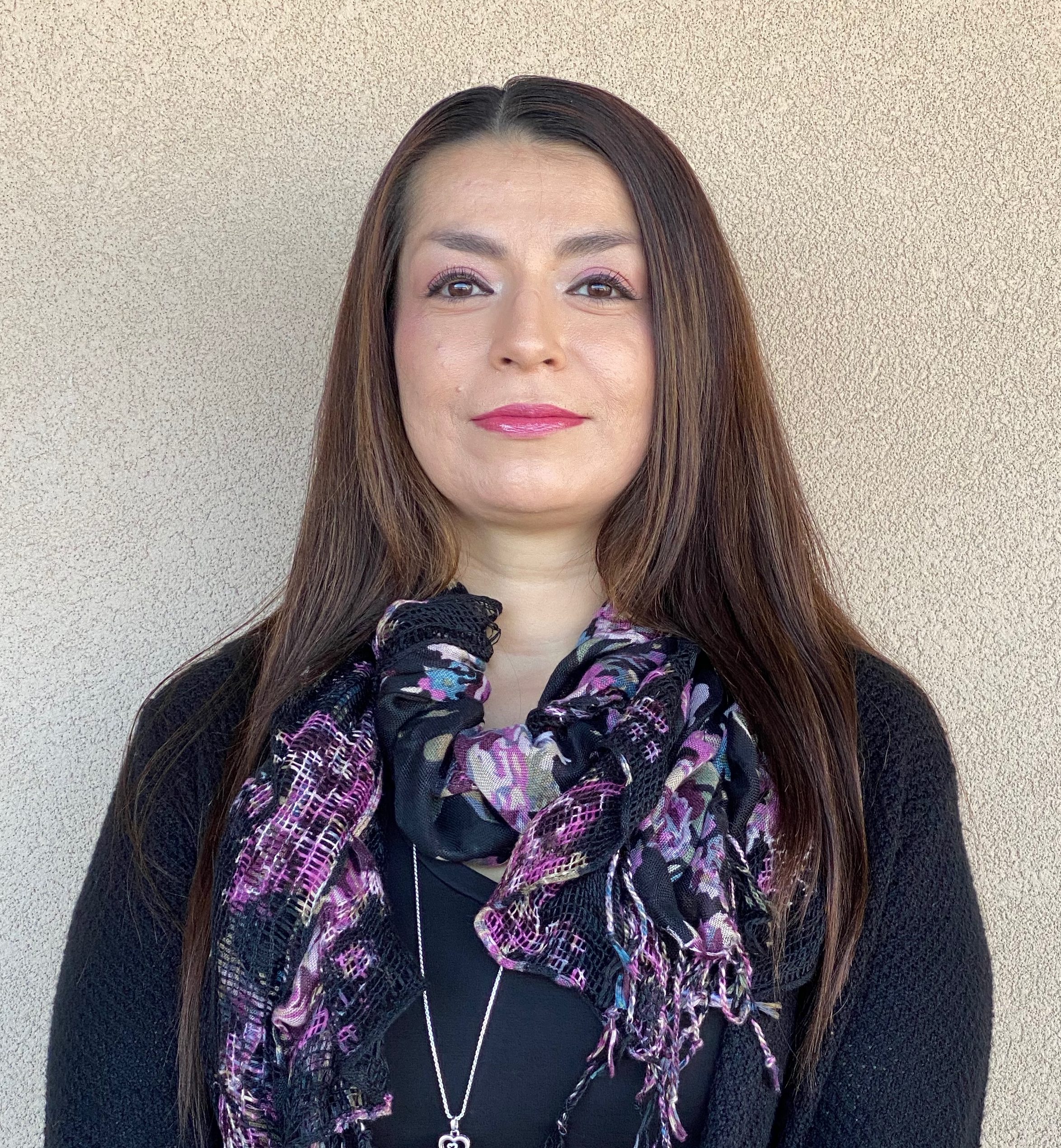 Rafelita Trujillo, Familia y Mundo
Rafelita was born and raised in Taos, New Mexico. She is bilingual and helps with Spanish translation as needed. Rafelita finished her internship with Taos Behavioral Health working with the Familia y Mundo Program at Ranchos Elementary. Although her internship has ended, Rafelita will continue as an employee with Familia y Mundo. Rafelita provides homework help as well as emotional support for whatever these kids may be going through on a daily basis. Rafelita just finished her last semester at UNM Taos, graduating and receiving her AA in Liberal Arts as well as a Certificate in Human Services. She plans to continue her education in Social Work at Highlands next fall.  Rafelita feels if she can make a small difference in a child's life all her long hours of studying and school work are worth the time she has put in. Rafelita has worked as an office manager at Randall Lumber for the last 17 years doing accounting. CCSS work is a whole different ballgame but she is enjoying it very much. "Work is not work when you enjoy and love what you do." says Rafelita. She is also a mother of a 12 yr. old son who attends Taos Middle School and is part of the after school program Familia y Mundo.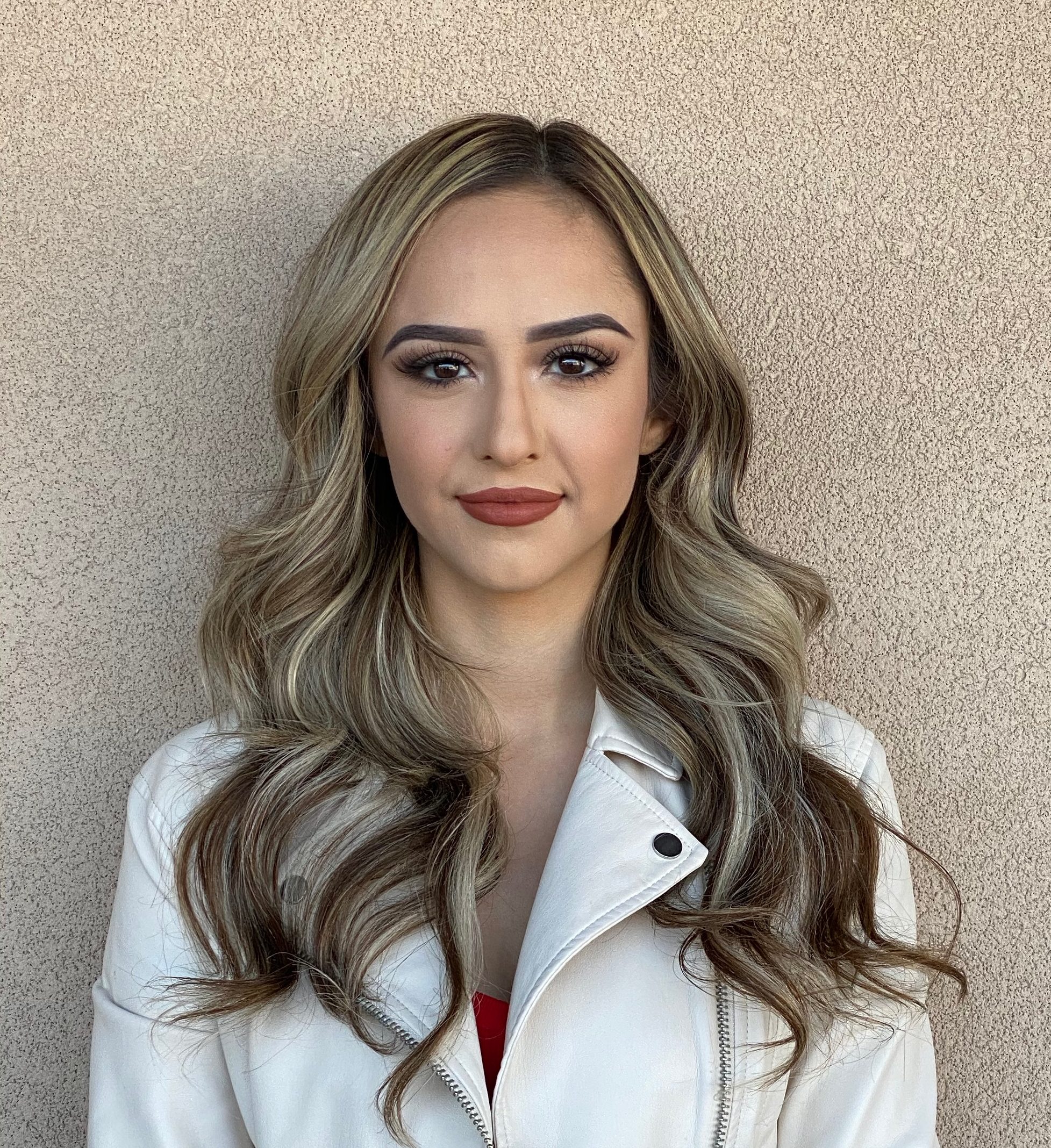 Karen Rivera, Albuquerque CCSS Supervisor
Karen is a CCSS supervisor for our Albuquerque division at Christine Duncan Heritage Academy. She has previously held positions as a CCSS provider at Taos Middle and High Schools before moving to Albuquerque. Karen graduated from Taos High School in 2014. She was born in Mexico and brought to Taos at a young age, and is a proud DACA recipient. Karen is passionate about giving back to her community, especially the youth. Karen has a young son who looks forward to being a future Taos Tiger. Outside of work – Karen enjoys traveling, watching movies, food and spending time with her son and family.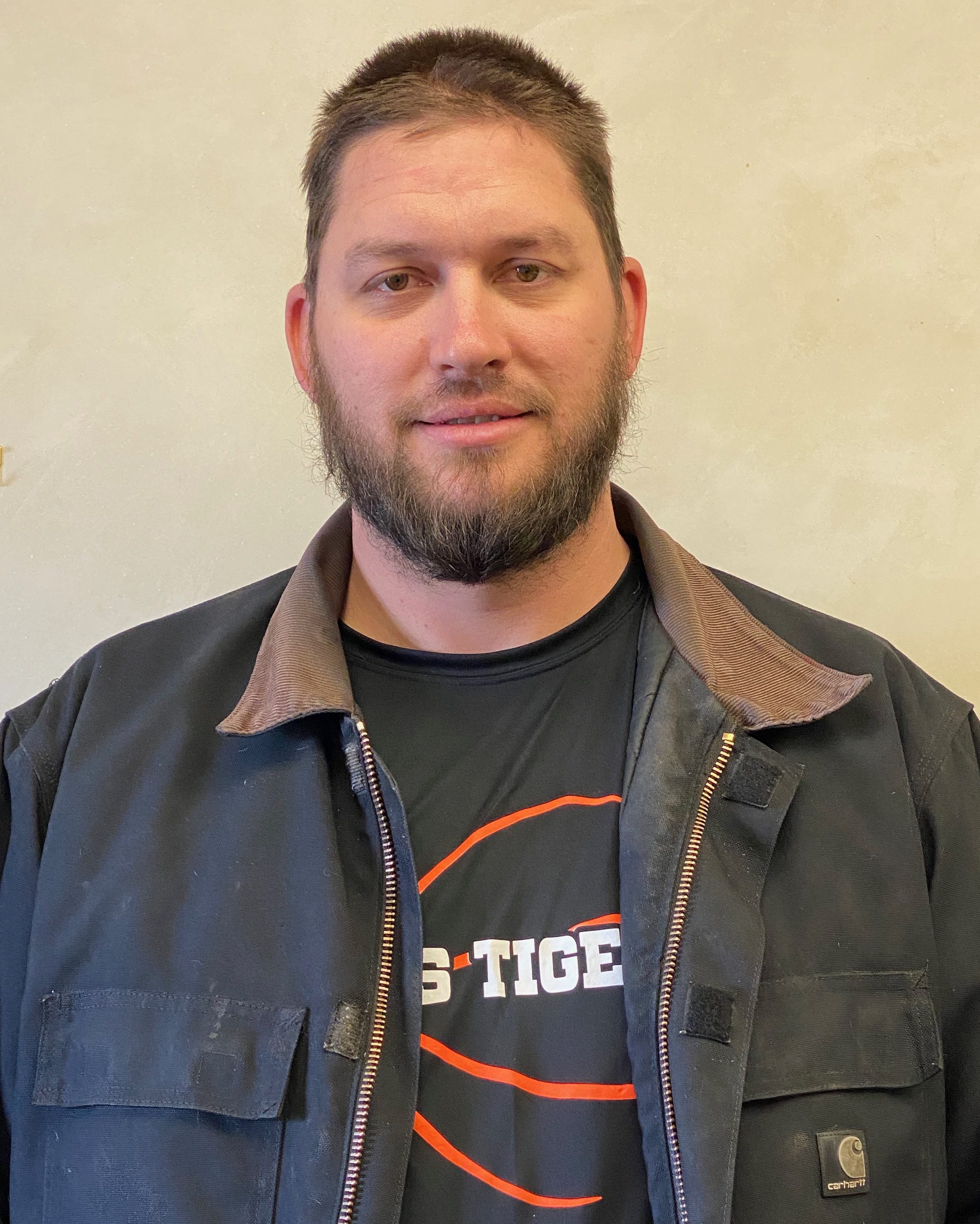 Travis Ely, SUCCESS Taos
Travis was born and raised in Taos. He has coached youth for about 7 years. Travis currently coaches basketball at Taos High School. He have always had an interest in helping the youth in our community which led him to Taos Behavioral Health.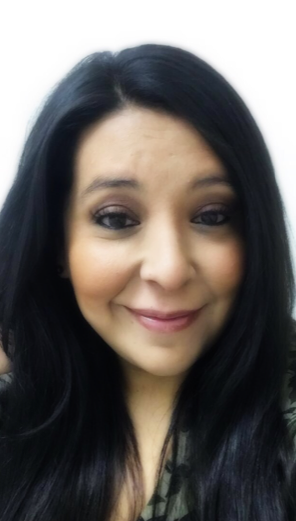 Oralia Gonzalez, Empowerment CCSS Program Supervisor
A native of New Mexico, Oralia has worked with families and communities throughout New Mexico for over 10 years. She is a graduate from New Mexico State University, where she received a Bachelor's Degree in Criminal Justice, and a Bachelor's Degree in Spanish. Oralia continued on to graduate school at NMSU where she received her Master's Degree in Criminal Justice. After finishing graduate school, Oralia began her work with nonprofits working for the Weatherization Assistance Program; where she provided outreach and eligibility for low-income families. She then worked for Big Brothers Big Sisters for over 7 years, where she recruited, enrolled, and supported families, youth, and mentors. Oralia has a passion for working with youth and families in her community, and she is looking forward to continuing this work with Taos Behavioral Health.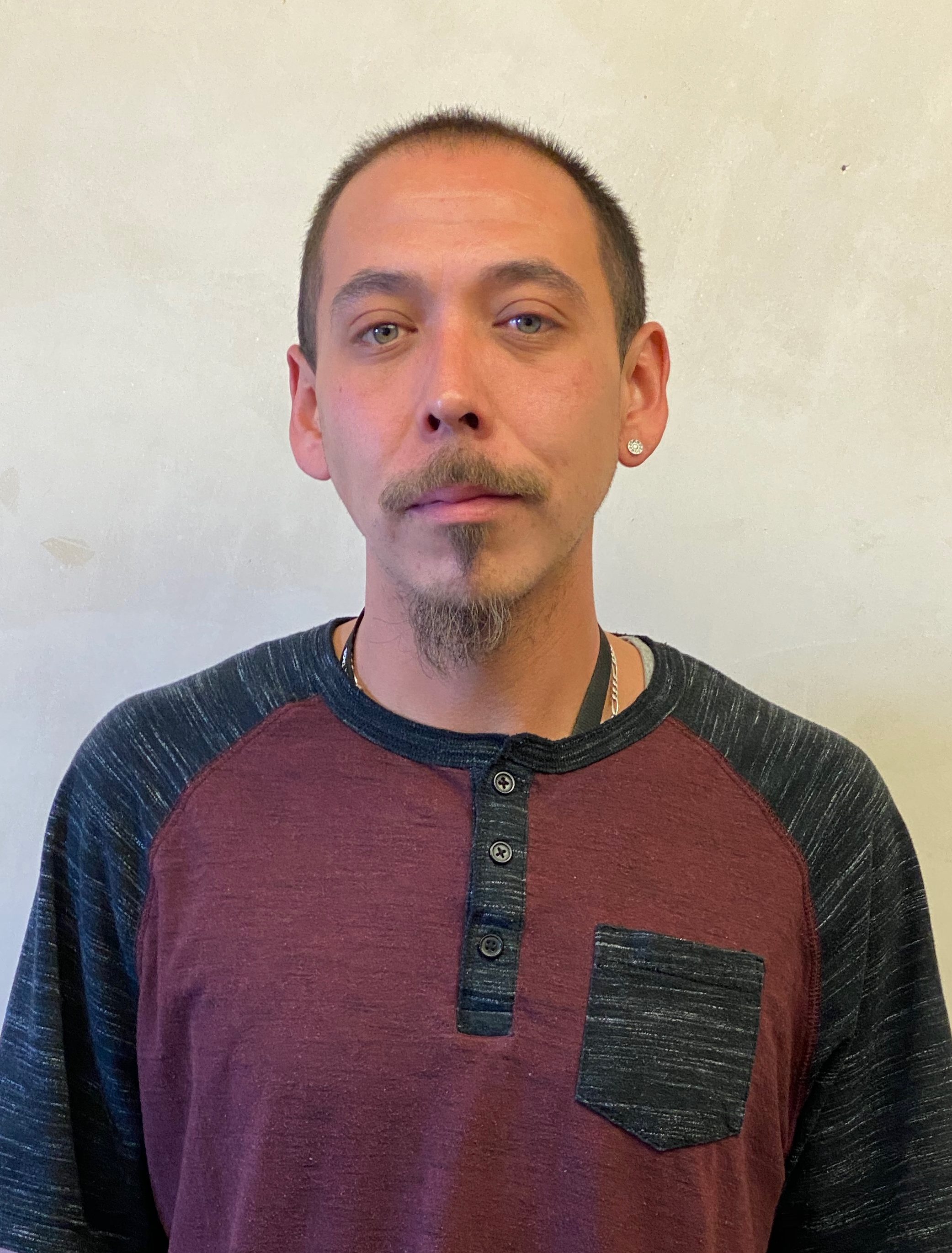 Che Mondragon, SUCCESS Taos
Che was raised in Taos and graduated in 2007. He is currently pursuing a degree in business. Che has a great interest for working with at risk teens, and their families in our community. Che enjoys engaging in outdoor activities with his wife and two young daughters ages 7 and 2.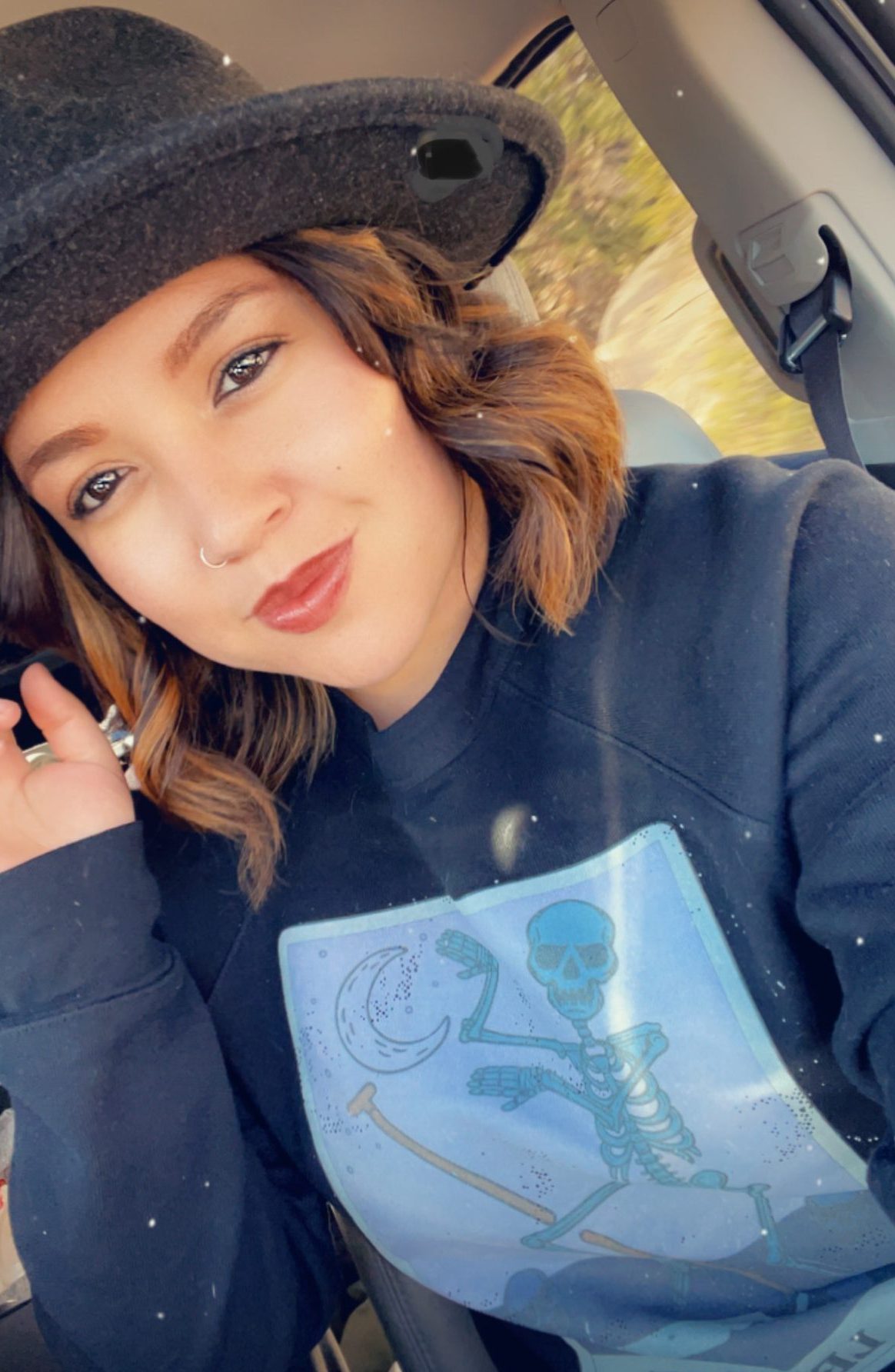 Elizabeth Martinez, Empowerment Program
Elizabeth was born and raised in Taos, NM, and is now raising her beautiful family there. Elizabeth has two boys ages 7 & 1. She has a completion of Education in Emergency Medical Services and experience in working with kids for the last 6 years. Elizabeth looks forward to furthering her education and career at Taos Behavioral Health.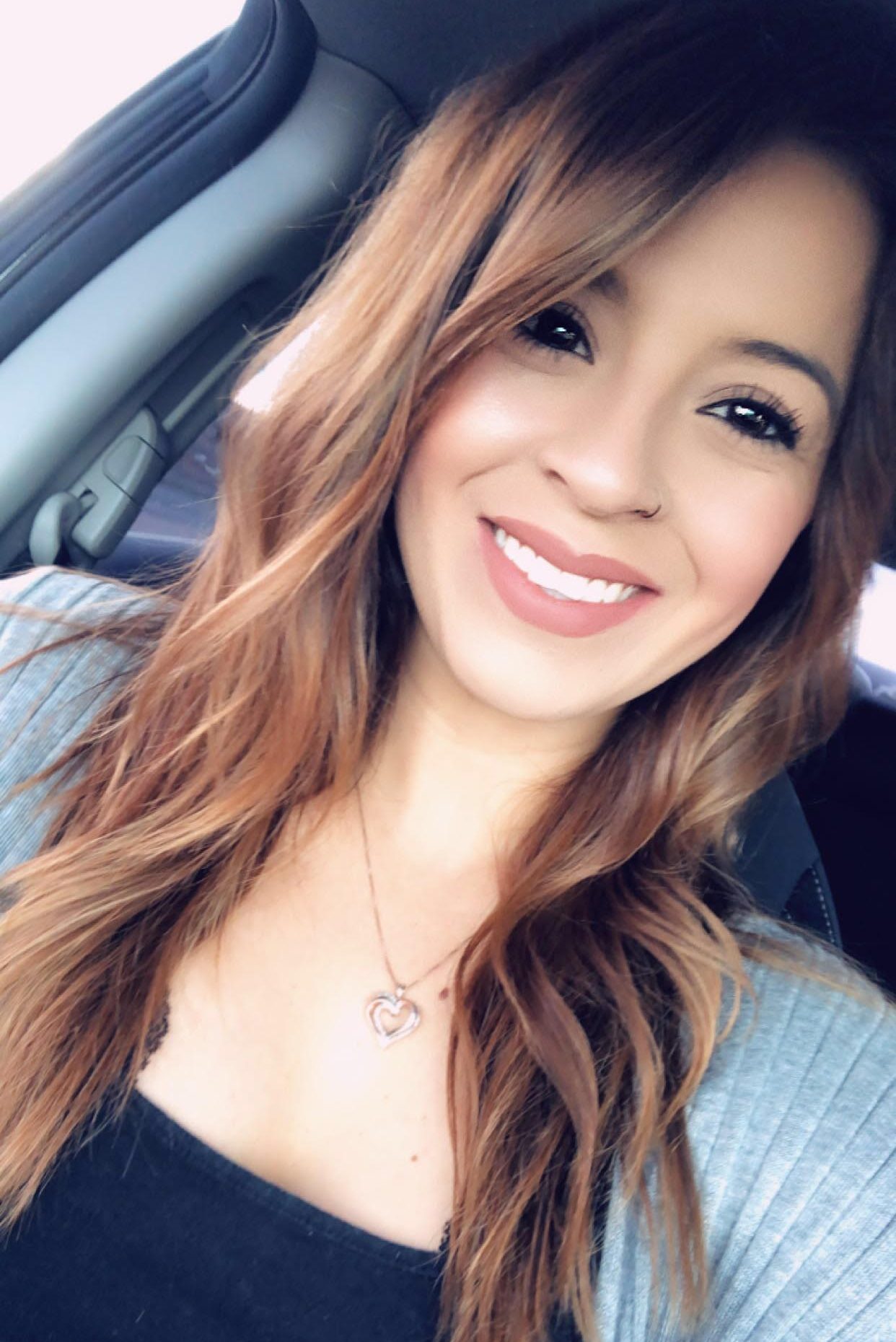 Alexandra "Lexy" Trujillo, Penasco Program
Lexy Trujillo was born and raised in Cordova, NM. She moved all around Northern NM and made her way back  to Vadito with her Fiancée. Lexy graduated in Penasco, where she is currently a CCSS provider for TBH. She has experience in Early Education and is continuing to pursue her degree. Lexy is currently a volleyball coach at CVMS. She is happy to be back in her rural community with hopes of making a difference in a child's life.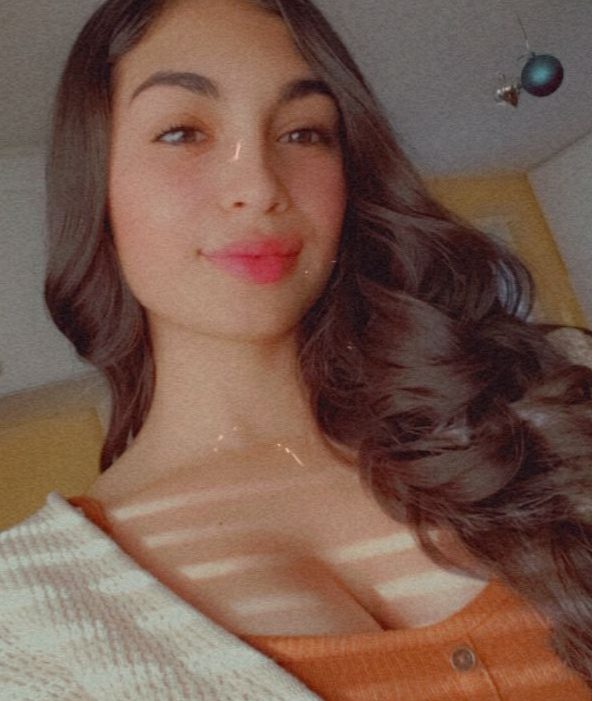 Natalia Valdez, Family Center
Natalia was raised in Taos and is a mother of two. Her dedication to making a difference in the world has lead her to join the team of Taos Behavioral Health as a CCSS provider in the Family Center. Natalia looks forward to supporting families in the community and enriching lives. During her spare time, Natalia enjoys spending quality time with her family on our beautiful mountains and surroundings.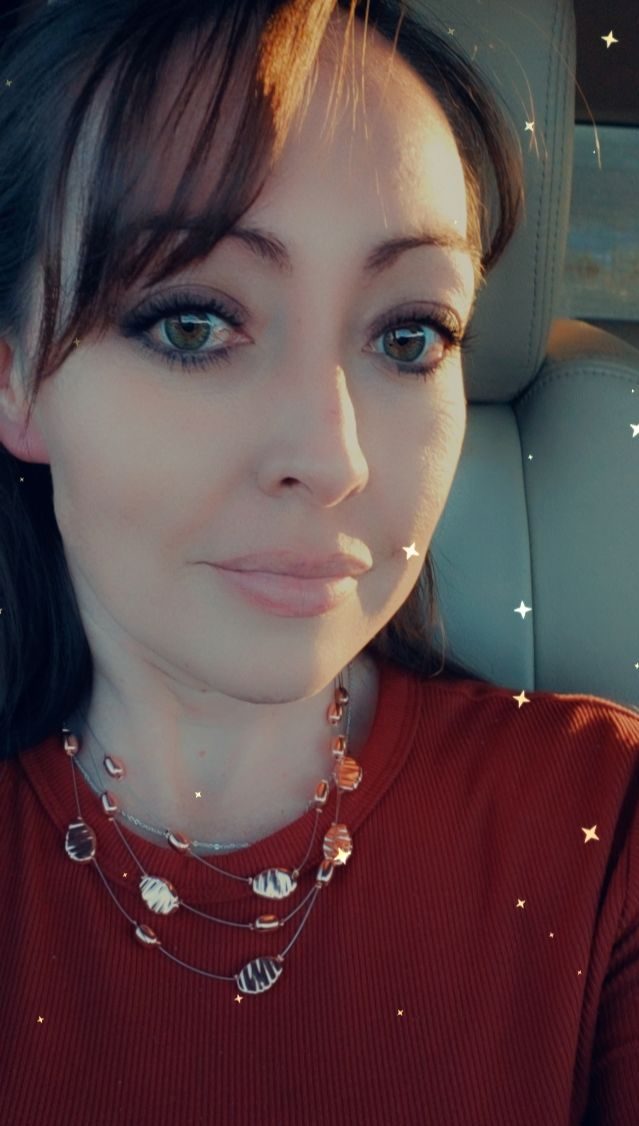 Genevieve Montoya, Familia y Mundo
Genevieve was born and raised in New Mexico. She graduated from Penasco High School and is currently a CCSS worker with Familia y Mundo.  Genevieve has always loved working with children and enjoys supporting the families she works with. In her spare time you can find Genevieve spending time with her two amazing children outdoors!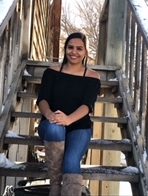 Jazmine Medrano, Familia y Mundo
Jazmine was born and raised in Taos, NM. She graduated in 2020 during Covid and began to work for TBH shortly after. Although Jazmine continues to learn within her work, she takes great pride in knowing she is  impacting her client's lives positively.  Jazmine would like to continue her career in helping children to better themselves. Jazmine knows how important it is for children to have advocates in their life and hopes to be that for our youth in our community. Jazmine looks forward to continuing working for Taos Behavioral Health as a CCSS. Outside of work, Jazmine loves to spend time outdoors with her family and friends.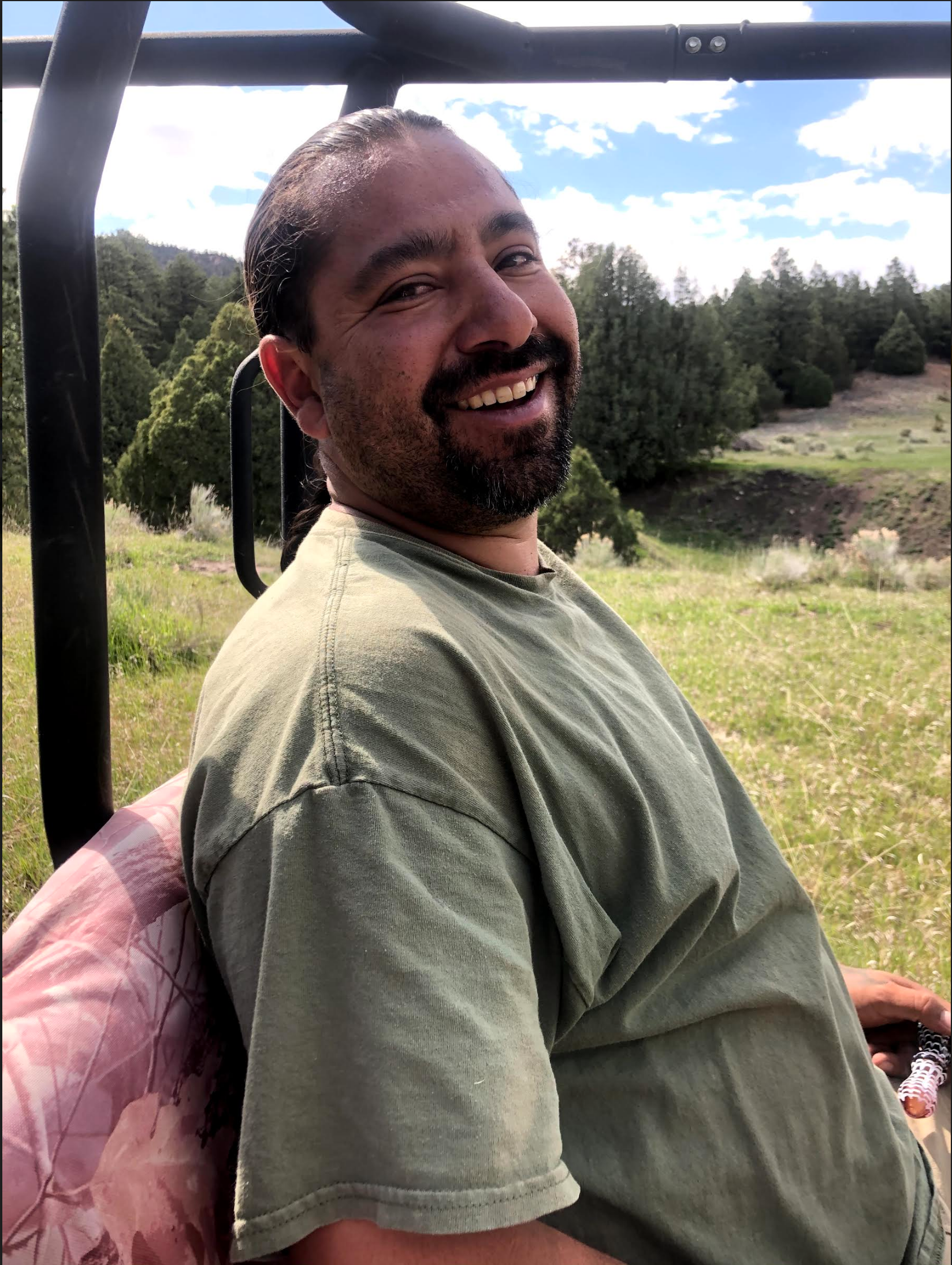 Sonny Abeyta, Family Center
Sonny Abeyta is a native of Taos, New Mexico and has resided since 1981. He is a Taos High School graduate of the class of 1999. Sonny then went off to pursue a  degree in a trade school in Arizona for Mechanical Engineering; however Sonny was also becoming a parent and returned to New Mexico to raise his child. When Sonny returned to New Mexico, he worked in plumbing and construction for several years until he opened his own business in 2019 to help the community with professional work. Sonny enjoys helping and supporting our community and making a positive impact in our youth's life.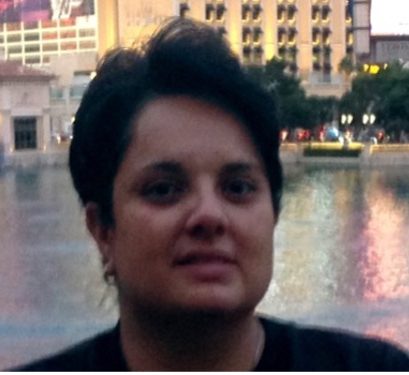 Brenda Zamora, SUCCESS Taos
Brenda Zamora was born and raised in Taos, NM. She is a graduate of Taos High School. Brenda joined Taos Behavioral Health as a CCSS provider at The Success Program for Middle School and High School Students in February 2020, and is currently our supervisor on site. She dedicated eight years of service in the capacity as a Lieutenant in a supervisory position working with adults at the Taos Adult Detention Center, which has enhanced her knowledge to better support and guide her clients in the right direction. Her ambition on making a difference in a child or family's life has been very rewarding.  In her spare time, she enjoy being outdoors and spending quality time with family and her pets.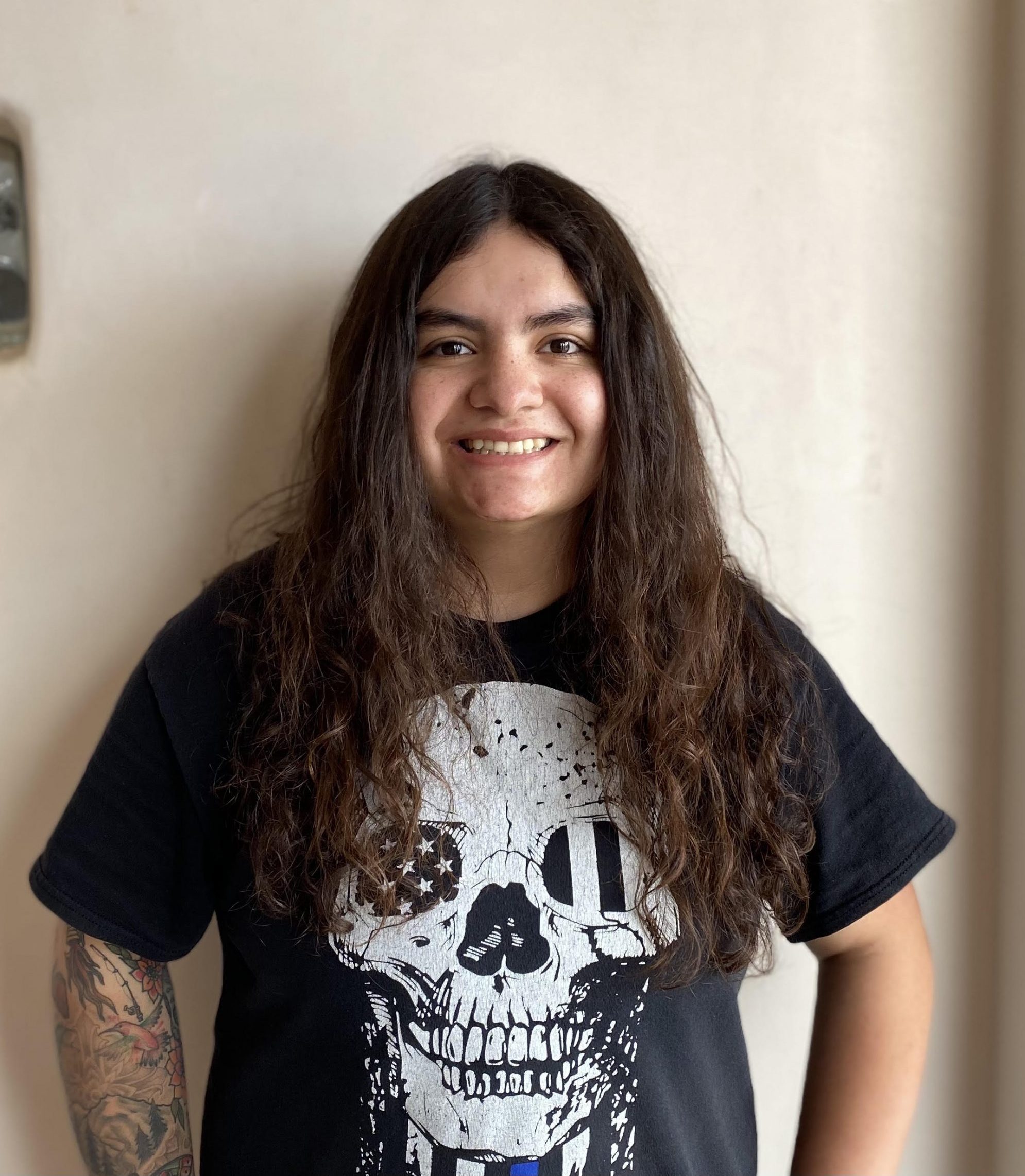 Amanda Munoz, SUCCESS Taos
Amanda was born and raised in Taos, New Mexico. She graduated in 2016 from Taos High School. After graduating, Amanda attended UNM-Taos where she earned an Associates Degree as well as an EMT-Basic license. She joined Taos Behavioral Health in October 2020 after completing an internship with Taos County Sheriff's Office. In her free time Amanda enjoys spending time with her family and loves to go fishing.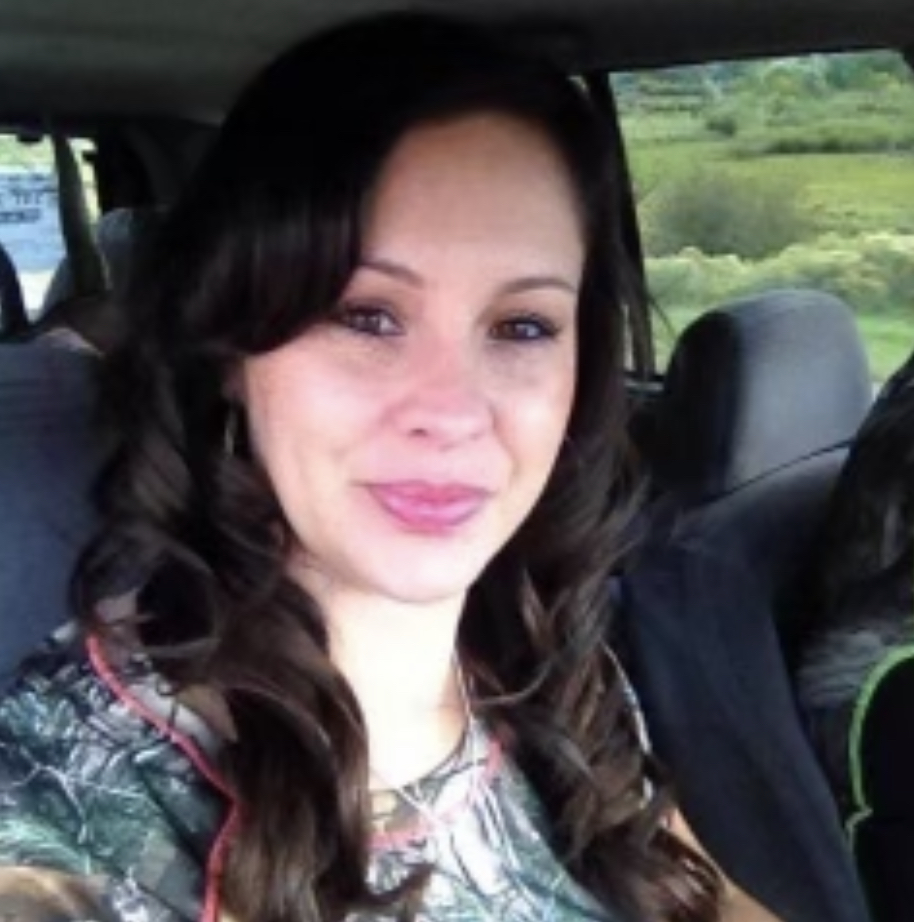 Vivian Vallejos, SUCCESS Questa
Vivian was born in Grants, NM and raised in a little town called San Rafael – 3 miles south of Grants. Vivian graduated from Grants High School in 1999 and received her Associates Degree in Elementary Education from UNM-Taos in 2015. She was an advocate for our small school of Rio Costilla Elementary and the secretary on the PTA for many years. Vivian was the director of putting together our local basketball tournament, which she enjoyed and misses. Vivian worked in Questa Independent School District for 4 years as an Education Assistant in the Special Education Department. Her strong work ethic supports children of all ages in school and living. Vivian loves knowing that she can help the children she works with, even if it is something small that she has made a difference in their life. Vivian has two children of her own, two beautiful daughters. She love the outdoors, likes to go camping, fishing and hunting.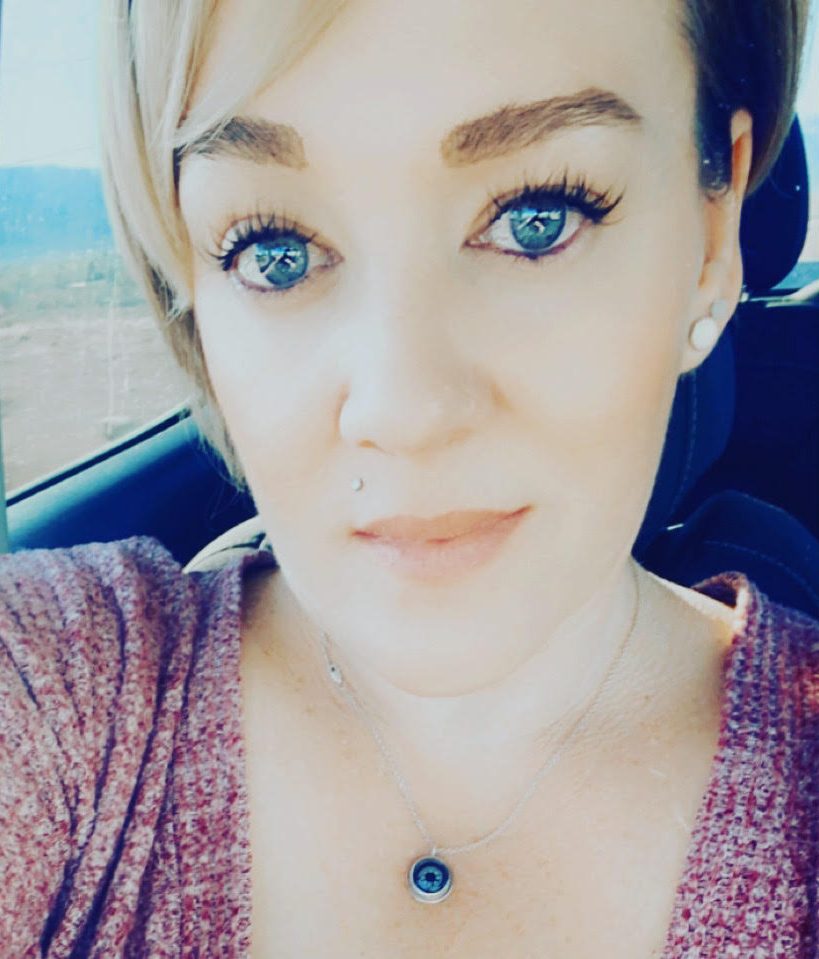 Amanda Frayer, Empowerment Program
Amanda is a CCSS provider for The Small Schools program. Amanda was born in Long Beach California and raised in Germany. Amanda is a proud graduate of the CNA and Medical Assistant program at Luna College. Her strong work ethic and desire to support the community has inspired her to serve children and families. One of Amanda's strengths is her past; she was adopted at a young age which gives her the sensitivity and ability to effectively communicate with clients and family members in transition times. During her spare time, Amanda enjoys playing with her two younger daughters', shopping, dining out and spending time with her puppy and family.