TBH clinicians are a deeply compassionate and skilled group of professionals. They understand; they care; they are committed to making a difference.  All clinicians have master's degrees.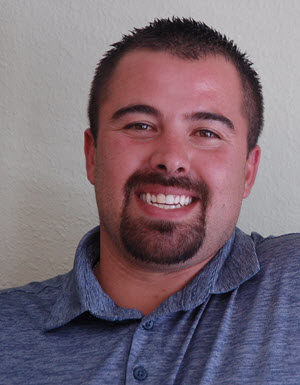 Eric Mares, LCSW, Clinical Director 
Eric Mares came to TBH in August of 2018 after a variety of clinical and administrative positions in northern New Mexico, most recently as the Children Youth and Families Departmental clinical supervisor for behavioral health in the ten northern counties. With a master's in social work from Highlands University, he has also studied social work, government/non-profit management, business, and psychology from New Mexico State and the University of New Mexico. He is licensed to work with clients with substance abuse challenges. His clinical concentrations also include grief and loss counseling, co-occurring diagnoses, family discord, and trauma recovery. He is comfortable with both individual and group counseling. Eric works with both adults and youth/children but admits to a special dedication to the welfare of children. Perhaps this is an expression of his deep commitment to family—he and his wife have four beautiful children, and he enjoys his role as an assistant coach to the Taos High School Basketball team. He is a fifth generation Taoseño. Mares become TBH Clinical Director in February of 2019.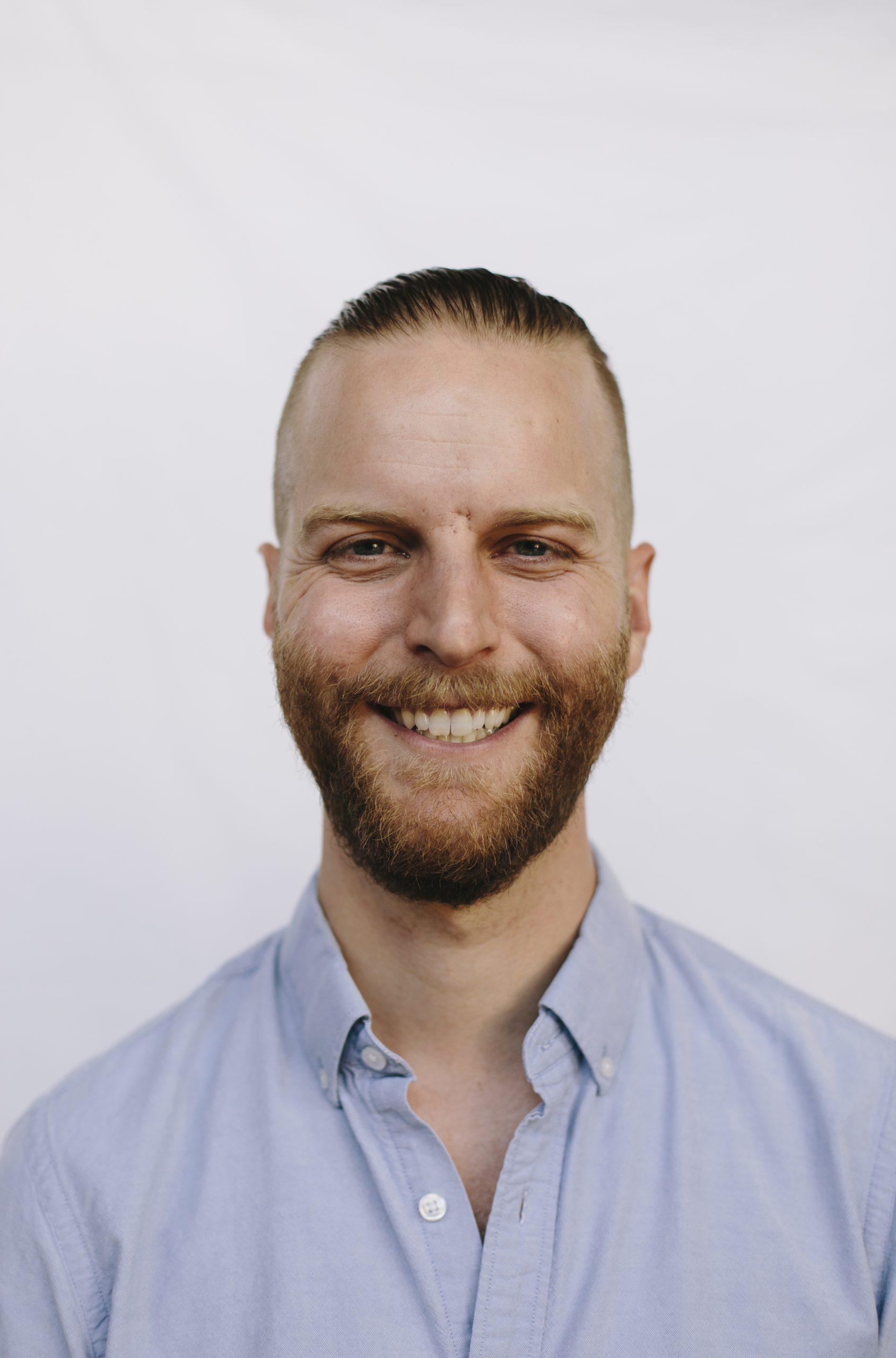 Timothy Martin, LMHC, Director of OPT
Tim came to Taos Behavioral Health as a counselor in March of 2020. Originally from the Midwest, Tim completed his B.A. at DePauw University, his M.T.S at Harvard Divinity School, and M.A. in Clinical Psychology from the University of Hawaii. Tim has over 12 years of experience in the mental health field. He has worked within corrections, inpatient psychiatric, residential treatment for addictions recovery, homeless shelter, residential outpatient, and clinical
outpatient settings. He also has worked within management at the Human Services Department of New Mexico. Prior to working at Taos Behavioral Health, Tim was a consultant for a leadership development and executive coaching firm. Tim has also published multiple research papers and given talks in the fields of mindfulness and alternative medicine. He draws from many therapeutic approaches, but primarily Cognitive Behavioral Therapy, Acceptance and Commitment Therapy, Motivational Interviewing, and mindfulness-based interventions. Tim is also a husband, dad, musician, and avid sports fan. He enjoys working with adults, adolescents,
and families in realizing their full potential.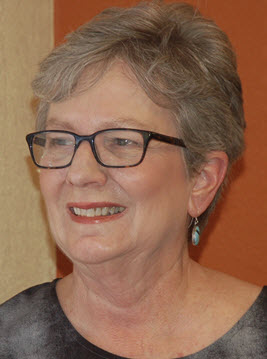 Linda Sanders, LCSW, DAPA, Supervising Clinician
Linda has 25 years of clinical experience in assessing, diagnosing and providing therapy in mental health settings. Almost ten years of that was spent at the Dallas Veterans Affairs Medical Center where she was, most recently, the assistant associate chief of social work in mental health, supervising more than 170 social workers. In her first VA position, she was the suicide prevention coordinator at a time when Veteran's Affairs was just beginning to recognize the need for identification, assessment and treatment of veterans at high risk for suicide. In this position, she provided therapy services for such diagnoses as Post Traumatic Stress Disorder, Major Depressive Disorder, Military Sexual Trauma and other serious and complex issues. Previously, she served as the clinical director of two large social service agencies, during which time she spent five years as a mitigation specialist completing comprehensive biopsychosocial investigations of clients referred in capital murder cases. Linda holds a Master of Science in Social Work form the University of Texas at Arlington. She is also a Board Certified Clinical Supervisor and an Anger Management Facilitator. She and her husband have two adult daughters.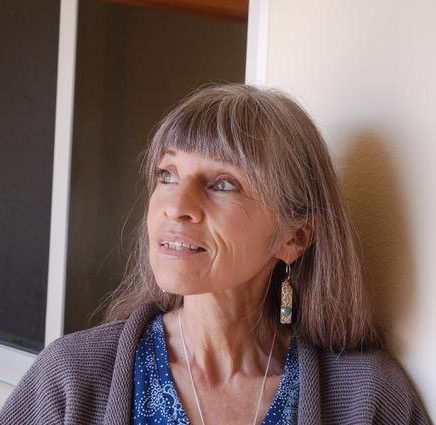 In Remembrance of: Katia Torrelli-Delgado, LMFT, Family and Youth Center Marriage and Family Therapist
"Katia Torrelli-Delgado came to TBH in October of 2018 and has had a 25-year career as a clinician, mainly in Taos. She has a master's degree from John F. Kennedy University, a certificate in substance abuse counseling, licensure as a marriage and family therapist, and board certification in Acudetox. Acudetox is particularly powerful in treating adolescents struggling with substance addiction but has also been shown to be effective with such conditions as PTSD, depression, anxiety, and panic disorder. Katia utilizes nutrition, education, Eye Movement Desensitization Reprocessing (EMDR), and spiritual awareness as part of a healing path with clients. Using a variety of touch, movement, and auditory techniques, Katia helps clients believe in themselves and adopt new healthy behaviors. She believes in treating the "whole person in their environmental context" and regularly involves parents and the whole family in treatment of youth. A bilingual native of Peru, Katia brings cultural sensitivity to her practice." We, your friends at Taos Behavioral Health thank you for the vibrant happiness you brought to everyone you encountered. We love and miss you dearly.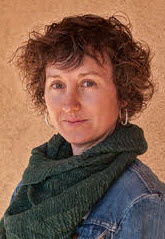 Sadie Quintanilla, LMHC, School Programs Director
Sadie Quintanilla grew up in the beautiful mountains of Taos.  She earned her Bachelor of Arts degree in contemplative psychology, with a minor degree in dance, from Naropa University, Boulder, Colorado. Sadie studied many types of movement, bodywork, and nutrition, and in 2004 she returned to Taos to pursue her passion of becoming a Pilates instructor. She trained in Pilates at Core Dynamics with Michele Larson in Santa Fe. After starting a family,Sadie returned to school to obtain a Masters Degree in Counseling at New Mexico Highlands University. She did her internship at TBH and was hired after she graduated in May of 2014. Sadie is a lover of nature and the outdoors, and enjoys winter sports and summer activities. Her passion is keeping the body whole, healthy and happy. She has two sons, Jayden and Bradley.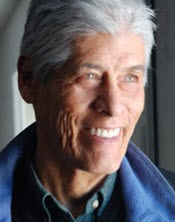 Gustavo (Gus) Gonzalez, LISW, Clinical Social Worker
Gus Gonzales has worked in social services since 1992, gaining extensive experience in individual and family psychotherapy, specifically in treating the severely emotionally disturbed children and their families. In the '90s, he was the therapist of the Children's Residential Treatment Center's therapist at Tri-County Community Services and director of outpatient services at Casa de Corazon. He spent 11 years as a clinical behavioral health clinician for the Children Youth and Families Department with the Taos Juvenile Probation and Parole. In 2011 he joined Men Engaged in Nonviolence, the predecessor of Taos Behavioral Health, where he was a volunteer mentor, a board member, and a clinical director. Gus graduated from the University of New Mexico in January, 1970. In 1993, he obtained a master's degree in social work from New Mexico Highlands University with a 4.0 GPA. Gus was a board member of Child-Rite Special Needs Adoption agency for 15 years, and he and his wife were state and treatment foster parents from 1984 through 2011. They are also adoptive parents of two, who are now adults: Jeremy, 32, and Amanda, 27. Gus has been a parciante, commissioner and mayor domo for the Acequia de los Sanchez since 1977. He is also an organic gardener in the summers.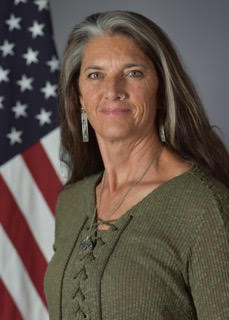 Karen House, LPCC, Counselor on Staff
Karen has been the Clinical Director of Taos Behavioral Health for three years, growing the organization from an agency of 7 therapists to 22 therapists, but in 2019, she stepped aside from a leadership role to take her 23 years of clinical experience to work with US Special Operations Command.  Having recently returned from deployments in Africa and Europe, Karen works exclusively in TBH's telehealth therapy program, serving clients who choose to pursue therapy online.  Karen has worked in telehealth for a total of 5 years, and finds it to be a platform that fits into many people's lifestyles.  Karen is a specialist in in Post Traumatic Growth, Adventure and Wilderness Based Therapy, is a trained EMDR provider, and has two Master's degrees, in Counseling Psychology and Clinical Social Work.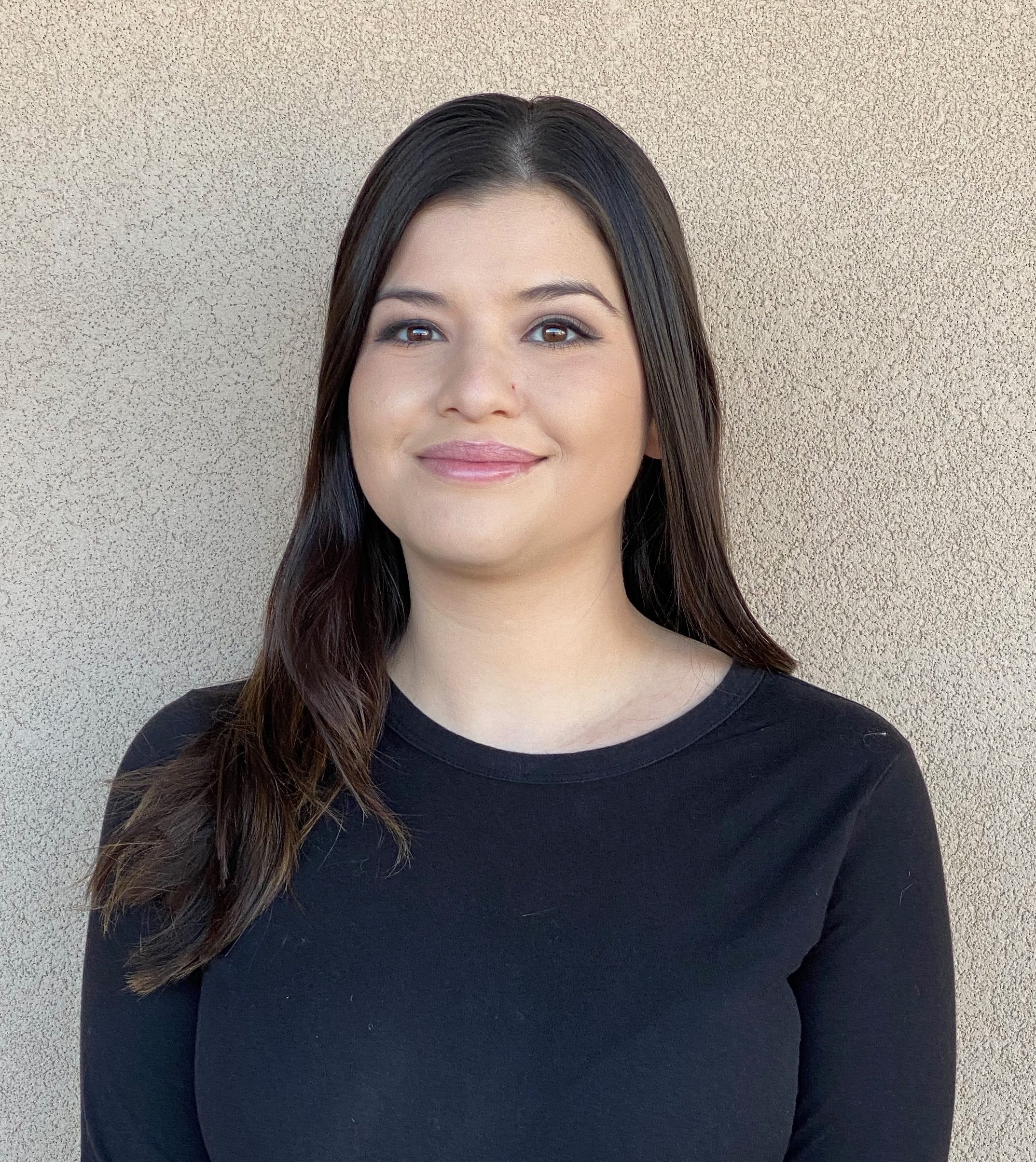 Alyssa Medina, LMHC, Family and Youth Therapist
Alyssa Medina was raised in Taos, New Mexico. She earned her Bachelor of Arts degree in Psychology with a minor in Sociology from the University of New Mexico in 2016. Alyssa also attended New Mexico Highlands University where she received her Master of Science Degree in Clinical and Counseling Psychology in 2019. Before becoming a clinician, Alyssa worked at Ranchos Plaza Grill – which her family owns and has operated for over 20 years. Alyssa joined Taos Behavioral Health in 2019, her practice includes children and adolescents. Her graduate study included internship experience in an inpatient psychiatric facility where Alyssa worked with both adults and adolescent sexual offenders.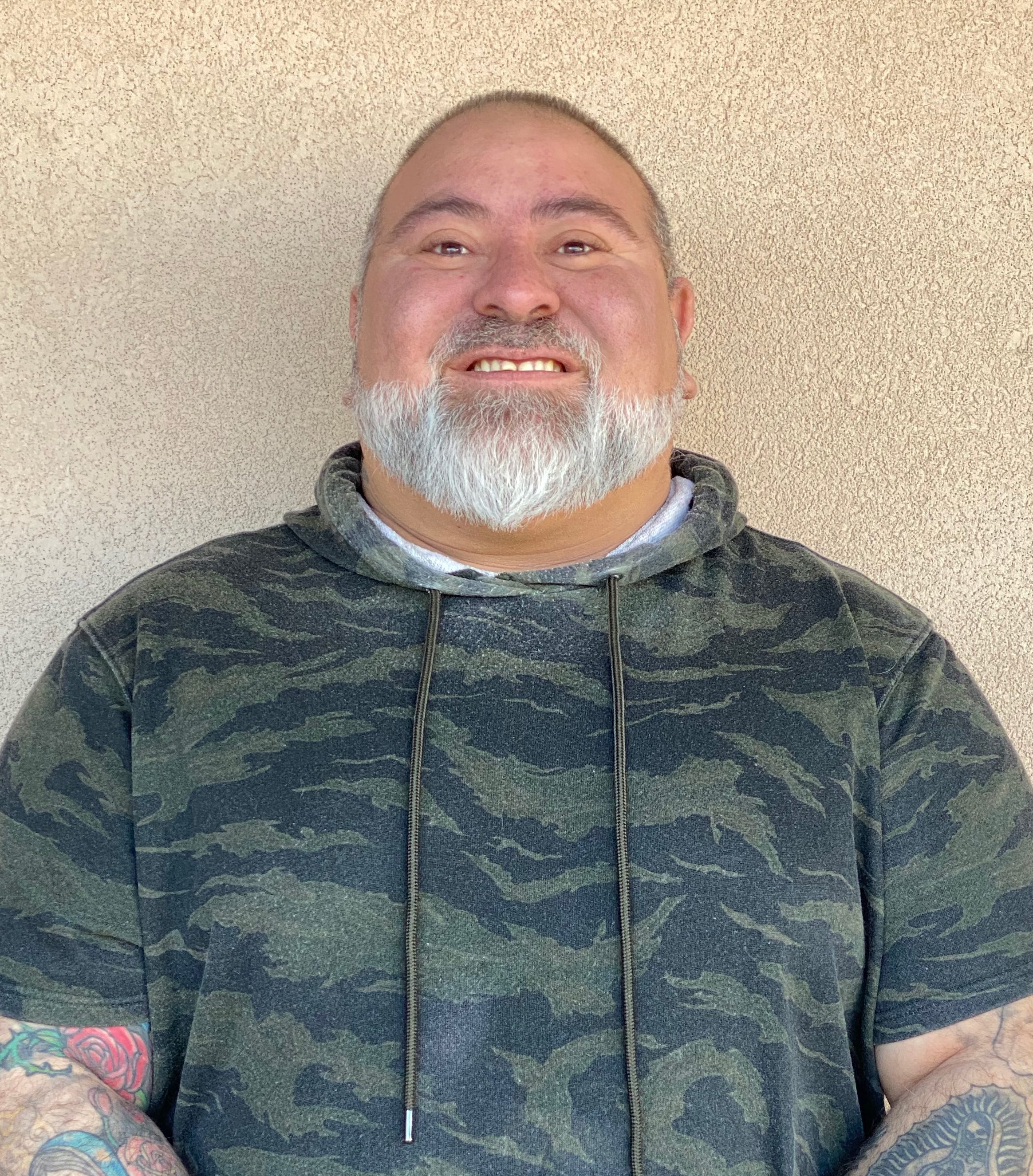 Brian Salazar, LMHC, Family and Youth Therapist
Brian received his Bachelor Degree in Psychology and Minor in Chicano Studies from Colorado State University. Brian also attended Southwestern College where he received his Masters in Counseling. Brian has worked as a professional since 1999 in the Taos community. Before joining Taos Behavioral Health, Brian worked at CYFD, Los Angelitos y Ensuenos, UNM Health Education Consultant  and UNM HEP Program. Brians career goal is to help strengthen children and families to create opportunities for success.
Carole Jackson, LPCC, Adult Therapist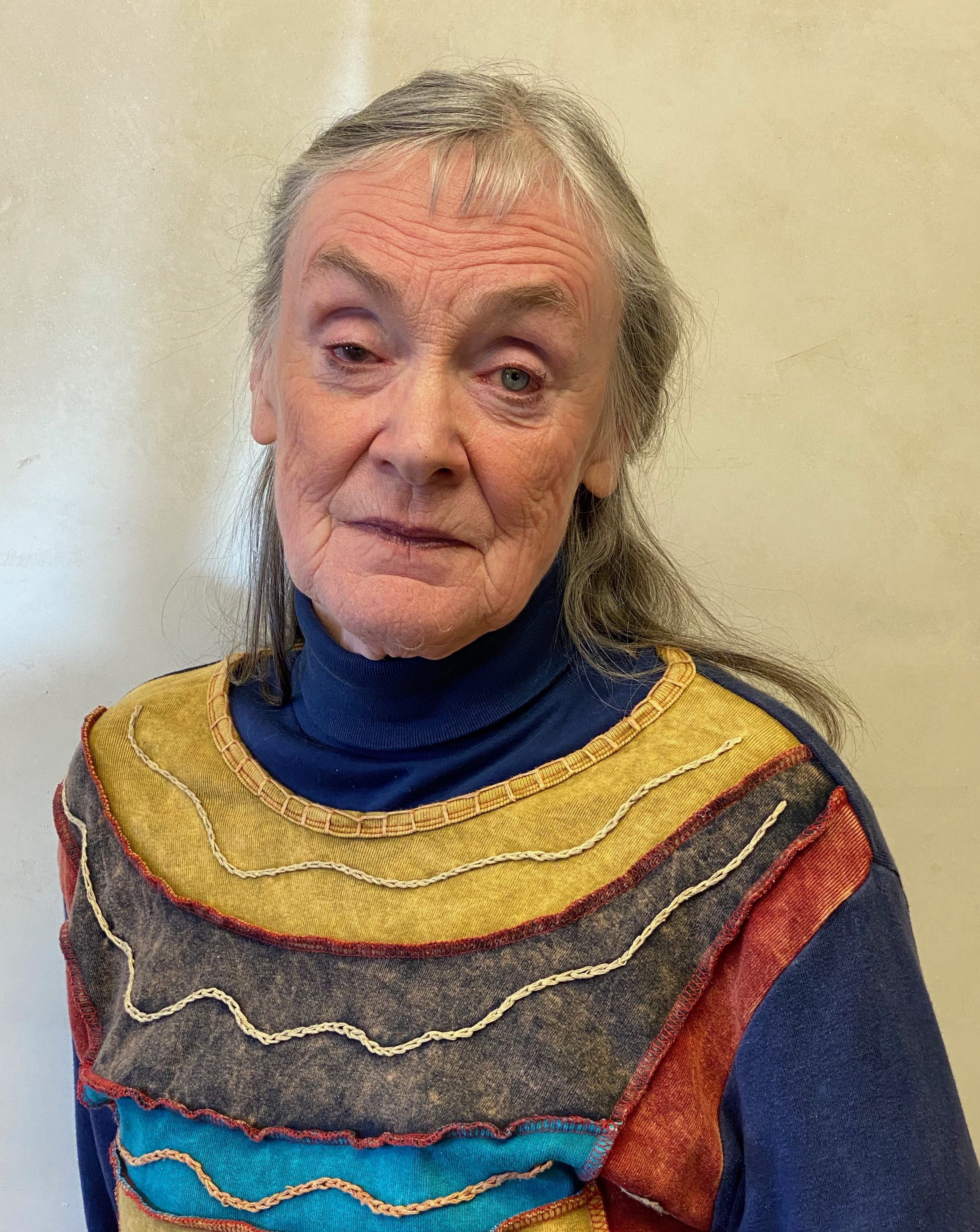 Carole is a life long learner who has recently returned to Taos because "Taos fits me better." She is a 2004 graduate of Southwestern College as a therapist and has been practicing since then in a variety of settings. She has added doing some equine therapy work with people and is interested in expanding that. She grew up in the Midwest and graduated from University of Illinois in 1964 with a degree in secondary education, teaching English and math. She loves stories and as a therapist is interested in her clients' stories. She is interested in being part of a more humane world where people are strong in their true-self identifies and live from their values. "We are living in interesting times. What can we each do to make it a better place?"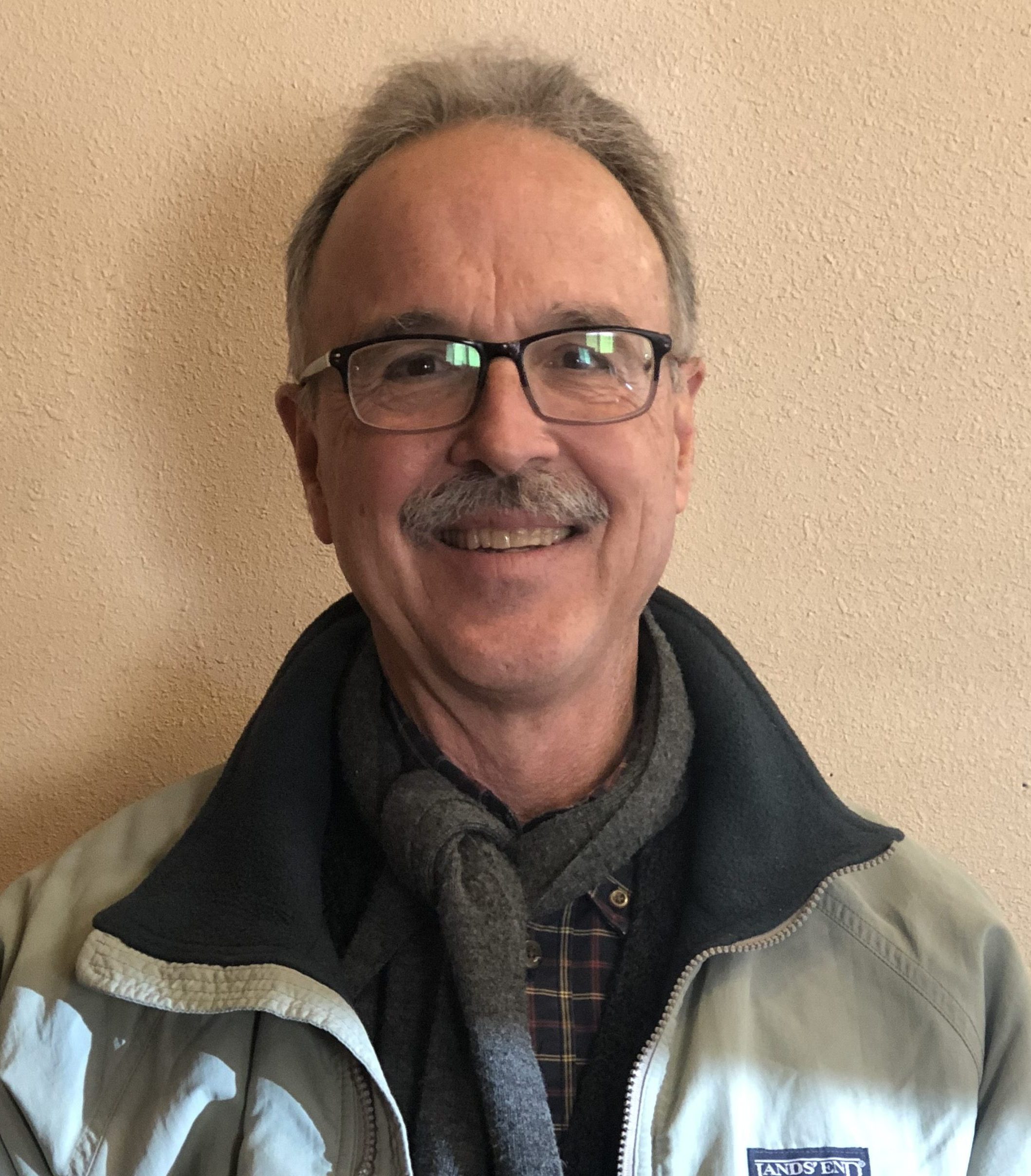 Charles (Chuck) Neelley, LMHC, Counselor on Staff
Chuck Neelley began employment at TBH in the fall of 2018 after a 39-year career as a lawyer and litigator. His law degree is from The University of Texas, and he worked in the Houston District Attorney's Office and in his own private practice for over 13 years. Chuck's commitment to behavioral health services came out of his move to Taos and his 26 years as an attorney with the New Mexico Children, Youth and Families Department (CYFD) as a Children's Court Attorney. During his work in CYFD, he became intimately acquainted with how trauma, grief and disappointment are occasions for insight into lifelong patterns of thought and behavior often originating in childhood. He became interested in therapeutic work with adults, individuals and couples in a supportive client-directed process where the clinician can help with immediate coping needs and support a new path of healing and growth. Chuck received a master's in counseling from Southwestern College in 2011 and completed his internship at TriCounty Services working with adults with mental illness. After his retirement from CYFD, Chuck is putting his unique understanding of behavioral health and legal challenges to work with clients at TBH.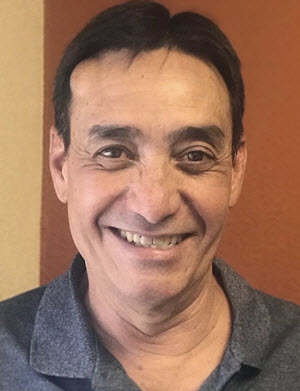 Michael Peña, LMSW, Clinical Counselor
Michael Peña joined Taos Behavioral Health in June 2018 as a clinician working with adults only, individually, as couples or in groups. Michael spent his early years in Texas, then moved to New Mexico in 1983. Before becoming a clinician, Michael owned a commercial cleaning service in Ruidoso. In 2003, he turned the business over to his youngest son and enrolled in New Mexico Highlands University to become a Licensed Alcohol and Drug Abuse Counselor (LADAC). In 2006, he completed a Master of Social Work degree at Highlands. Michael has worked in a variety of mental health settings, including Life Link in Santa Fe where he worked under the leadership of Dr. Carol Luna-Anderson. Here he gained valuable experience with substance abuse intervention and mental health services. Prior to joining TBH, he worked for a year at TriCounty Mental Health Center. Michael operates from a Gestalt theory base and is comfortable with a variety of treatment models, including Cognitive Behavioral Therapy (CBT), Motivational Interviewing (MI). and Intensive Outpatient Programming (IOP). His years at a Jesuit high school helped form his strong spiritual base. He now lives on the Rio Hondo in a house with a round meditation room that looks out at the forest. Michael has three adult children and seven grandchildren.
Tilghman Evans, LMSW, Clincal Counselor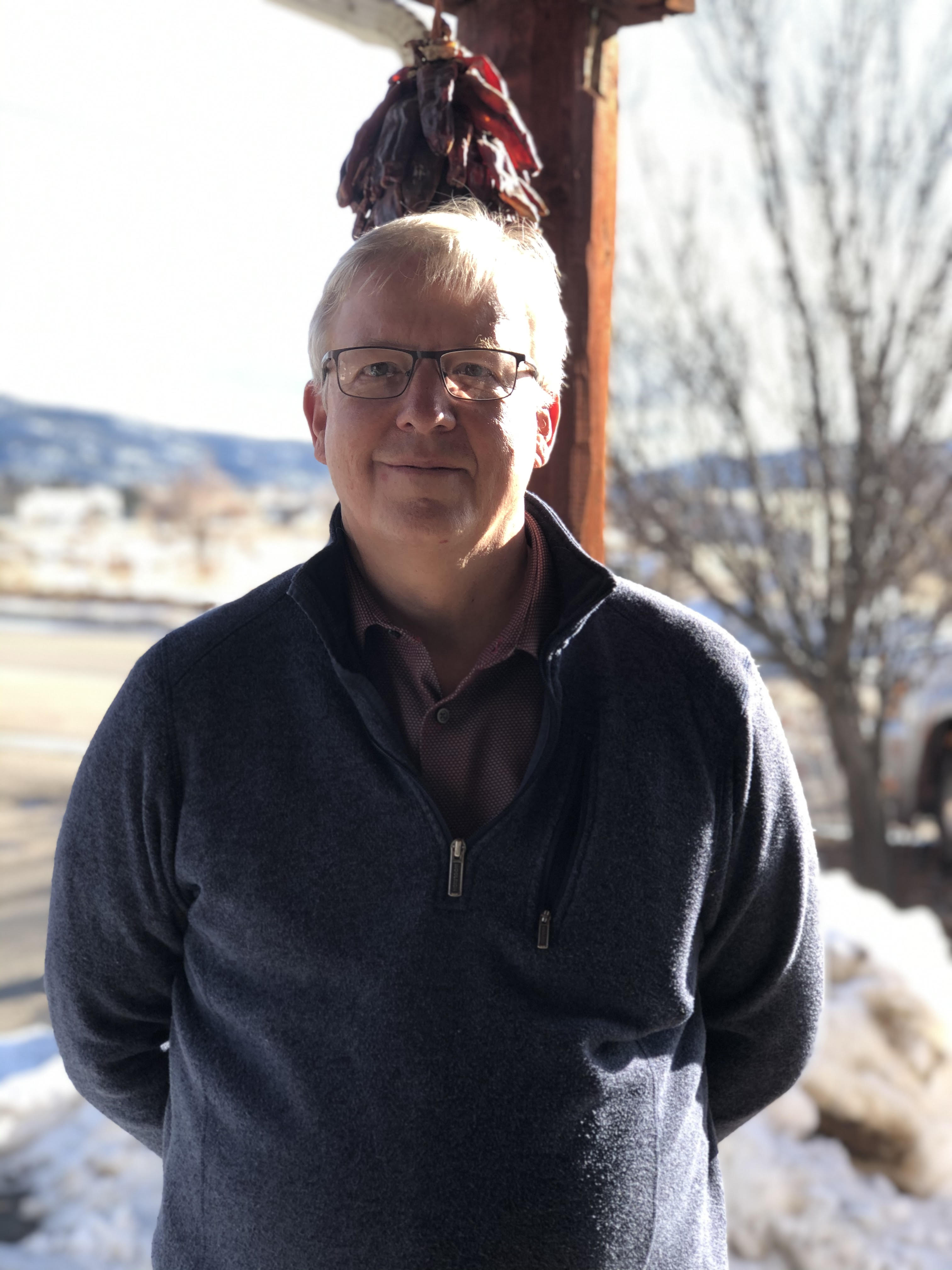 Tilghman Evans came to Taos from the Boston area, where he was an artist and an instructor at Montserrat College of Art. Here in Taos, he got involved as a mentor in drug and alcohol treatment. That evolving curiosity led to his getting an LMSW. Tilghman now serves as a therapist in the adult outpatient treatment program and also works with children in the Questa Community Program. While in graduate school, he developed an interest in Eye Movement Desensitization and Reprocessing (EMDR) therapy as an evidence-based and a potentially useful modality in ameliorating trauma symptoms. Tilghman is now a practitioner and sees its uses in the local population in reducing the PTSD symptoms from the various historical, emotional, physical, and sexual trauma issues that have impacted many individuals across the Taos community.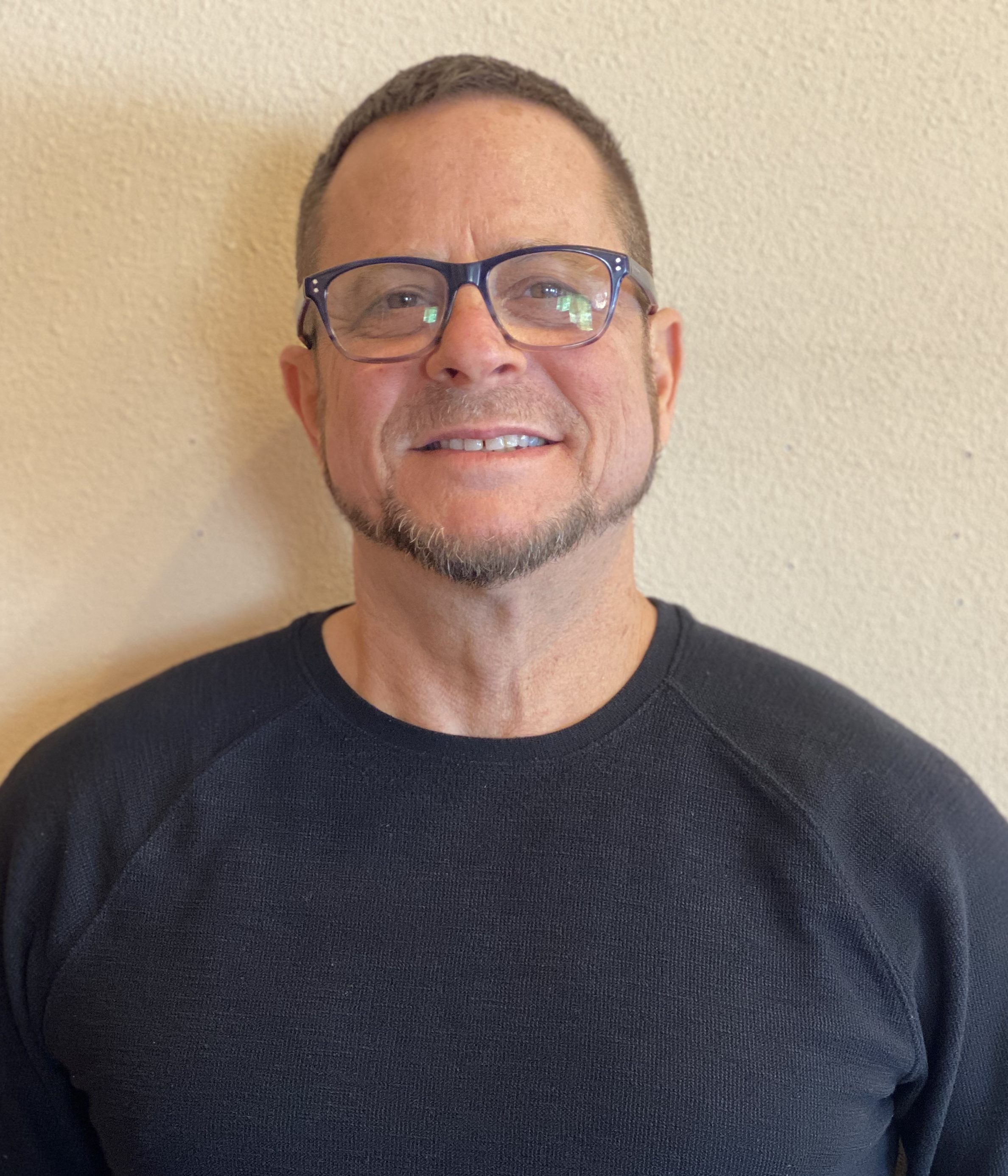 Winston Wilde, LMFT, Marriage and Family Therapist
Dr. Winston Wilde received his BA in Liberal Arts and his Masters in Clinical Psychology from Antioch University Los Angeles, and his Doctorate in Human Sexuality from The Institute in San Francisco. He is certified by AASECT as a Sex Educator, Sex Therapist, and Supervisor of sex therapy interns. Dr. Winston Wilde is also a Licensed Marriage and Family Therapist.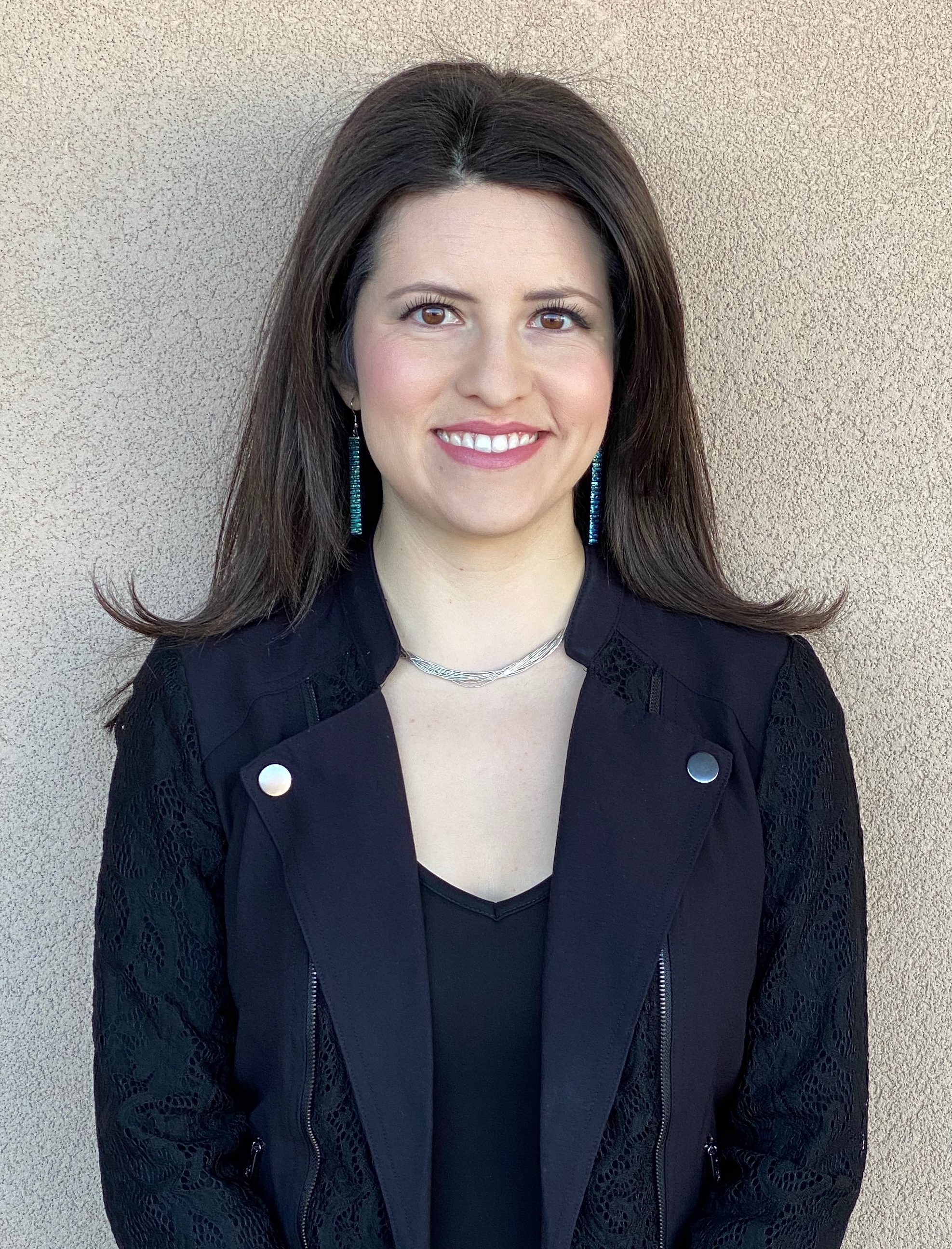 Ashley Branch, LMHC, Family and Youth Center Counselor
A native of Taos, Ashley Branch holds a Master of Science degree in clinical psychology from New Mexico Highlands University and is a licensed mental health counselor. Her graduate study included internship experience at New Mexico Behavioral Health Institute where she provided both individual and group counseling. Ashley joined TBH in September 2018, and her practice includes children, youth, and families. Ashley uses a variety of modalities, including Cognitive Behavioral Therapy, Acceptance and Commitment Therapy, Functional Family Therapy, EMDR, behavioral activation, as well as mindfulness and relaxation techniques. Ashley is an avid runner, having been a member of both the Taos High School and Highlands cross-country teams. She recognizes the significance of the mind-body connection and the role it plays in therapeutic treatment.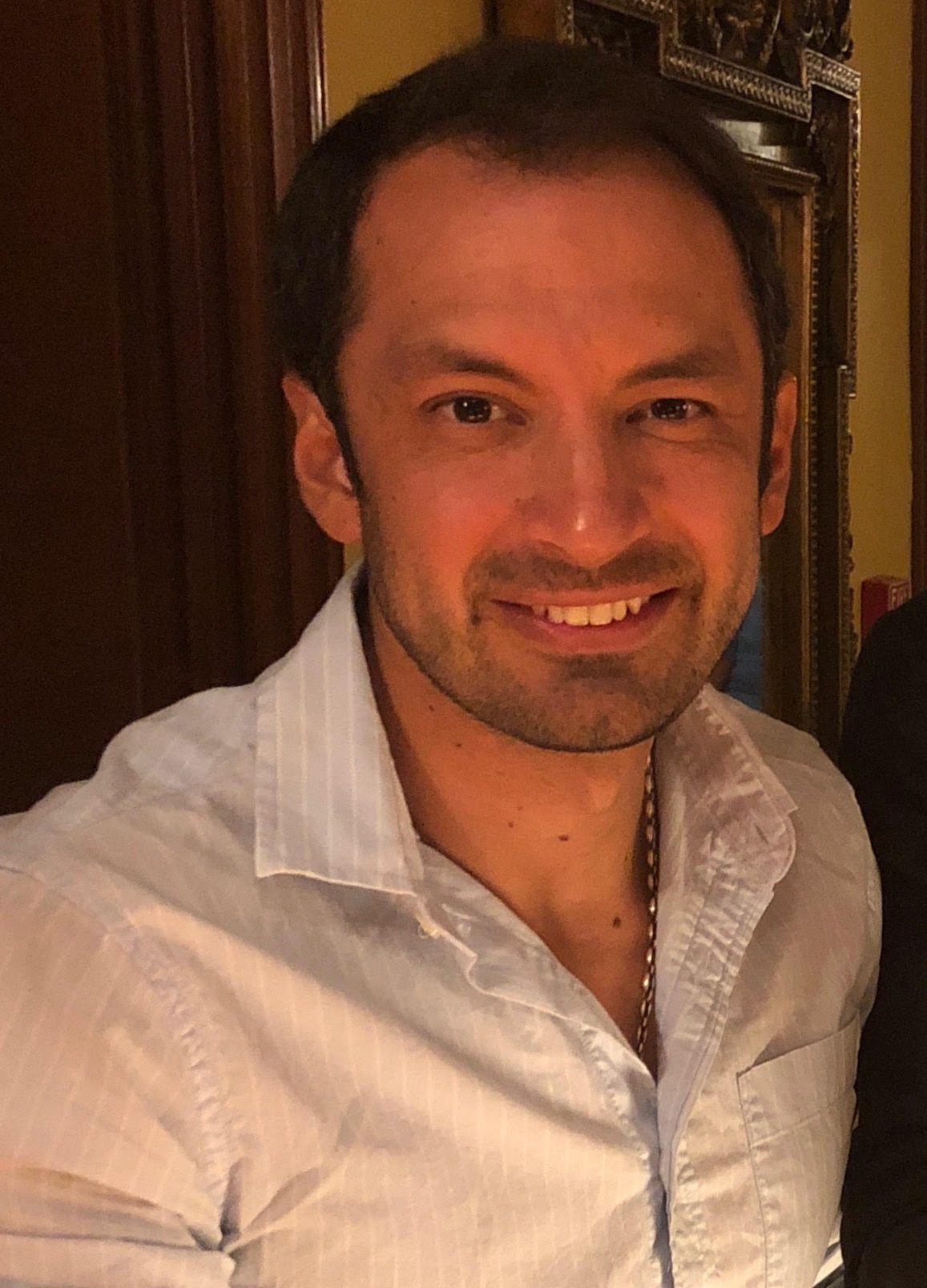 Bruno Nora, LMHC, Family and Youth Center Counselor
A native of Peru, Bruno Nora immigrated to the United States and has been living in northern New Mexico since 2004. His undergraduate degree in psychology is from UNM and his Master's in Clinical Mental Health Counseling is from Adams State University graduated in 2015. He came to TBH in October of 2018, and his practice includes children, adolescents, and adults who are dealing with traumas, stress, anxiety, depression, anger, grief and loss, and family issues. Bruno utilizes approaches like EMDR (Eye Movement Desensitization and Reprocessing), Cognitive Behavior Therapy (CBT), Mindfulness, Forward-Focus Trauma Therapy, Motivational Interviewing (MI), Love and Logic and Play Therapy to facilitate clients' awareness, adjustment, healing and growth. He is comfortable in clinic and school settings and has helped clients access other community resources. Bruno is bilingual and sensitive to the cultural needs of clients.
Beatrice Miera, LMHC, Counselor and Social Worker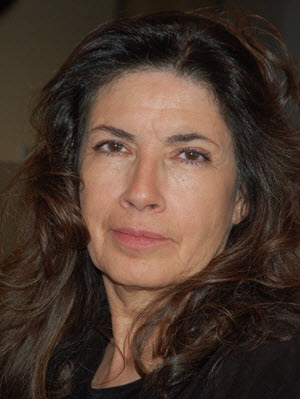 Beatrice Miera is the head TBH clinician at UNM-Taos, initiating our MOU for services to students, staff and veterans. In other settings, she works with children, adults, veterans, and the disabled. She graduated from New Mexico Highlands University with a Master of Arts degree in guidance and counseling, specializing in vocational rehabilitation counseling. In addition to being an LMHC (licensed mental health counselor), she is also a PED-licensed K-12 vocational rehabilitation counselor and a PED K-12 social worker. Beatrice is a Taos High School graduate and US veteran. In her spare time, she supports art initiatives for students and veterans in our community.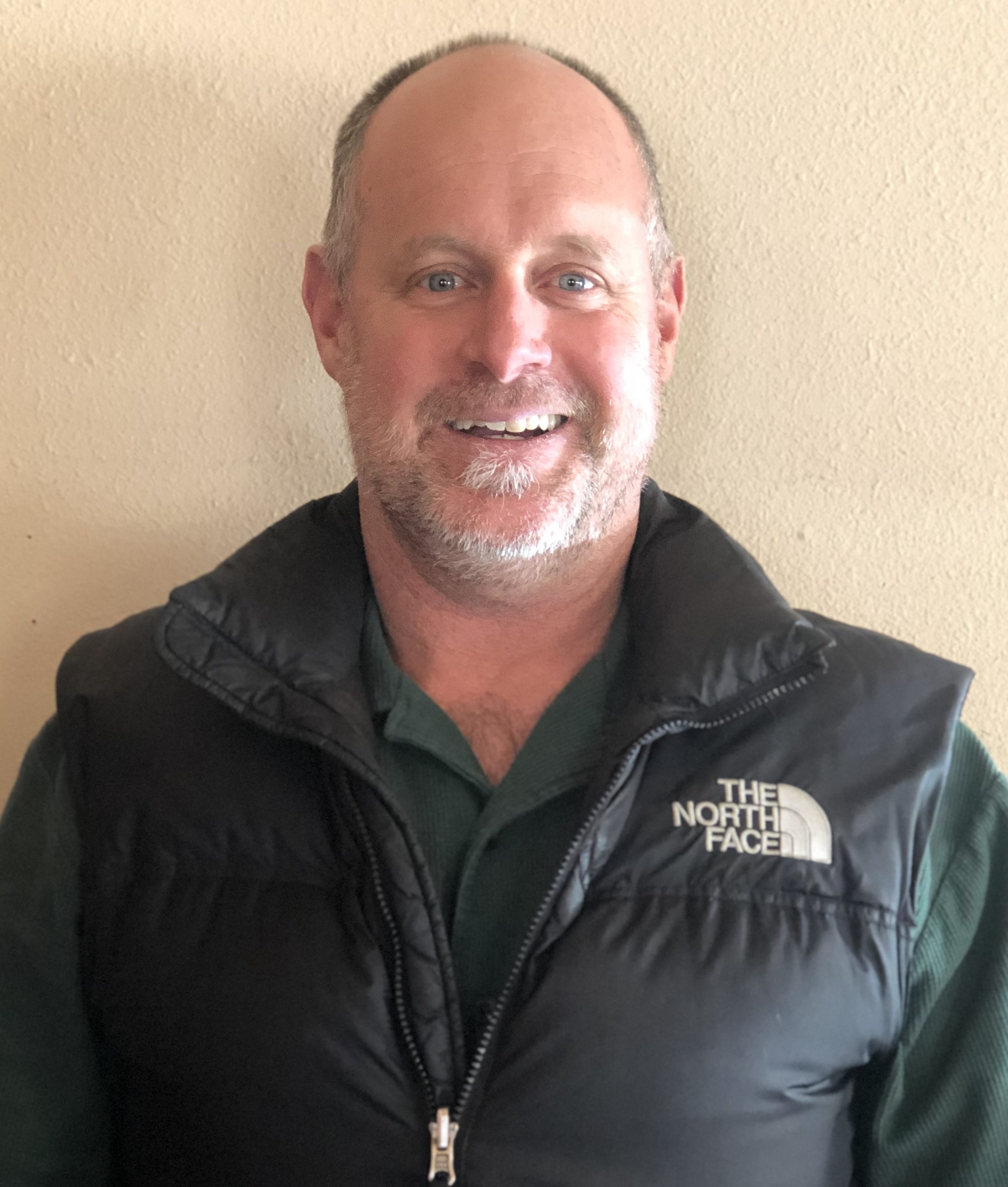 Dave Martin, MA, LMHC Counselor on Staff
Dave Martin received his MA in Clinical Mental Health Counseling from Adams State University in 2018. Dave joined TBH in December of 2018, having been previously employed as a primary clinical therapist in the Assertive Community Treatment (ACT) program at Tri-County Community Mental Health.  In that position he provided case management and client community advocacy as part of a team, serving adults with persistent behavioral health challenges. David very much brings an adaptive, humanistic, integrative approach to his work, drawing on years of experience working in the outdoor education industry as a lead instructor for the National Outdoor Leadership School, and Senior Field Guide for several Wilderness therapy programs. David rejuvenates his soul by spending as much time as possible outdoors enjoying nature.
Erin Chapman Clack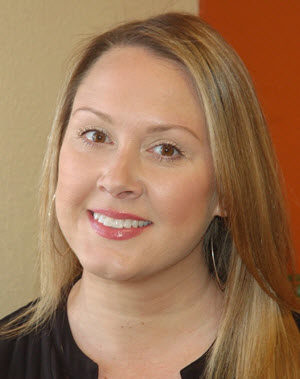 , LMSW, Clinician/Social Worker, EDMR Therapist
Erin Chapman Clack joined Taos Behavioral Health in March 2017 as a clinician. She is the director for the TBH Familia y Mundo therapeutic after-school program located at Ranchos Elementary. Erin works full-time at Ranchos Elementary and provide in-school therapy for emotional and behavioral issues in individual or group settings. Erin moved to Taos from Dallas, where she pursued a career in real estate, until she decided to go back to school to earn a Master's in social work. While pursuing her degree, she interned as an adoption counselor at Catholic Charities of Dallas in Adoption & Pregnancy Services. She also interned as a case manager at the Annette G. Strauss Family Gateway Center in Dallas with homeless families. Erin earned a Master of Social Work in direct practice mental health at the University of Texas at Arlington in Arlington, Texas, where her coursework included cognitive-behavioral intervention; treatment of addictive behaviors; social policy; stress, crisis and coping; and intimate partner violence. Her undergraduate degree is a BA in Literary Studies and in Sociology from the University of Denver in Denver, Colorado. It was in Denver that she fell in love with the mountains and loves being in Taos where she can enjoy many types of outdoor activities.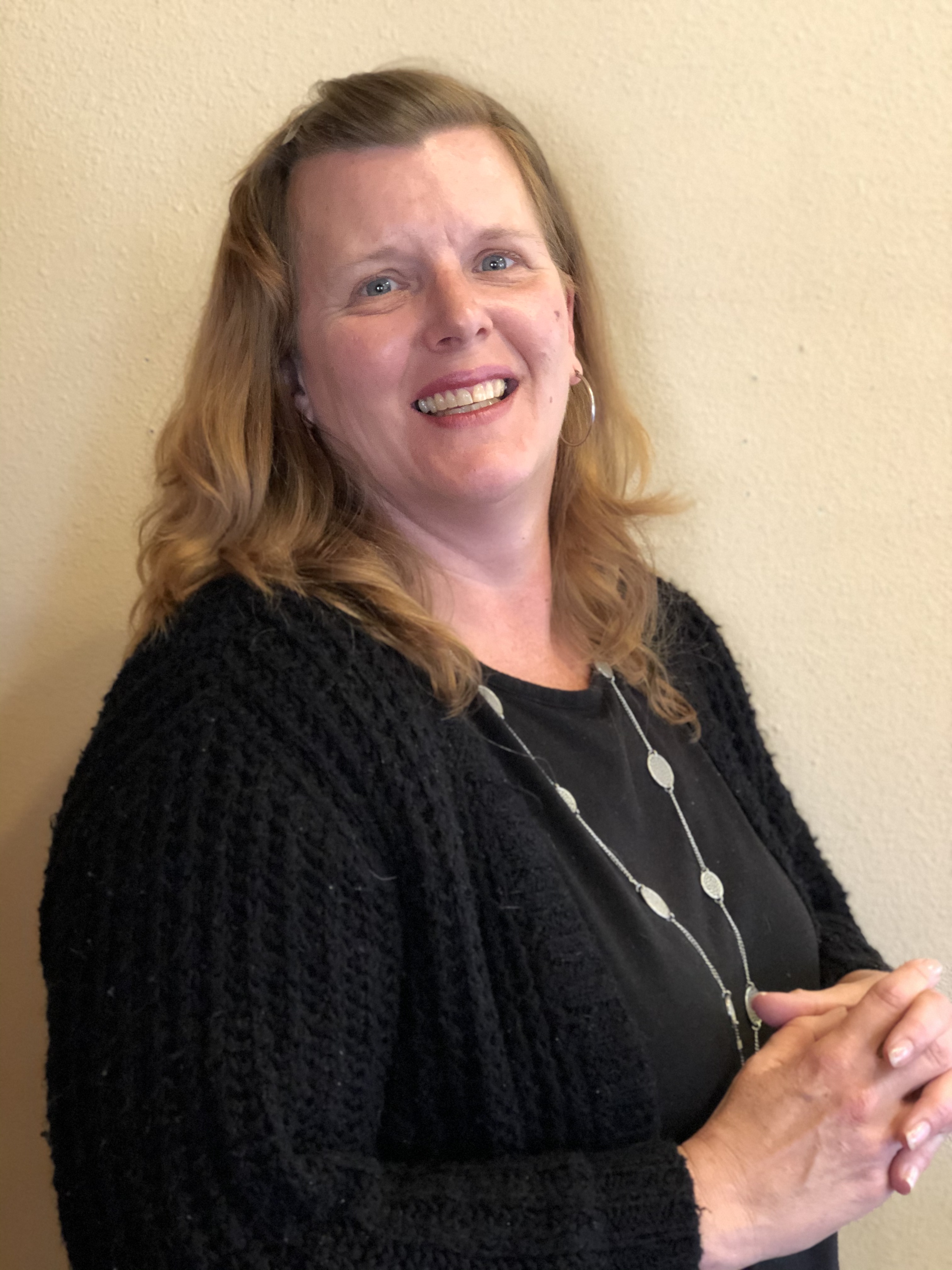 Barbara "Babs" Costello, LMSW Social Worker
Barbara Costello has lived in Taos for over 20 years; she has a daughter that will graduate Taos High School in May 2020. Ms. Costello has worked in many of the community's schools as a Special Education Assistant and Substitute Teacher. Ms Costello worked at CYFD as a Child Abuse Investigator and many different roles at Non-Violence Works. Ms.Costello was an intern with Taos Behavioral Health and recently graduated from the Master's In Social Work Program at NM Highlands University with her MSW.
Carolyn Wilson, LMHC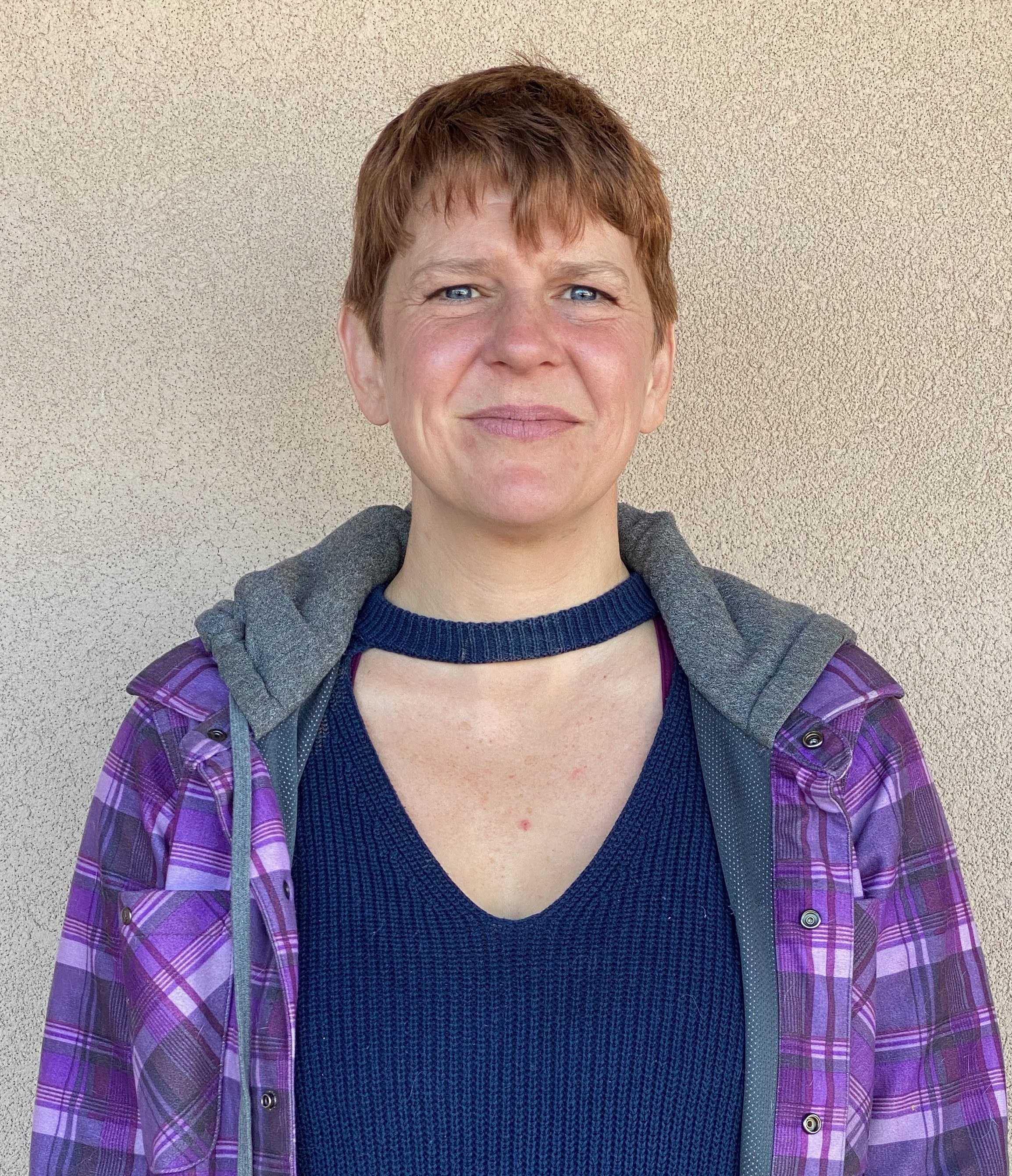 Carolyn D. Wilson graduated with a degree in mental health counseling in 2019. She has been working in the mental health field for six to eight years through juvenile detention centers, wilderness therapy, and residential treatment programs with a focus on children, teens, and adults. In 2015, Carolyn became a manager in a group home system in Providence, RI where she developed a passion for working with children, teens, and adults with pervasive neurological disorders and autism. Carolyn moved to Taos, NM in 2018 to complete her credentials with NonViolence Works and has remained with the organization through the organization's growth as Taos Behavioral Health. Carolyn has come to think of Taos as home and looks forward too many years providing services to the Taos community.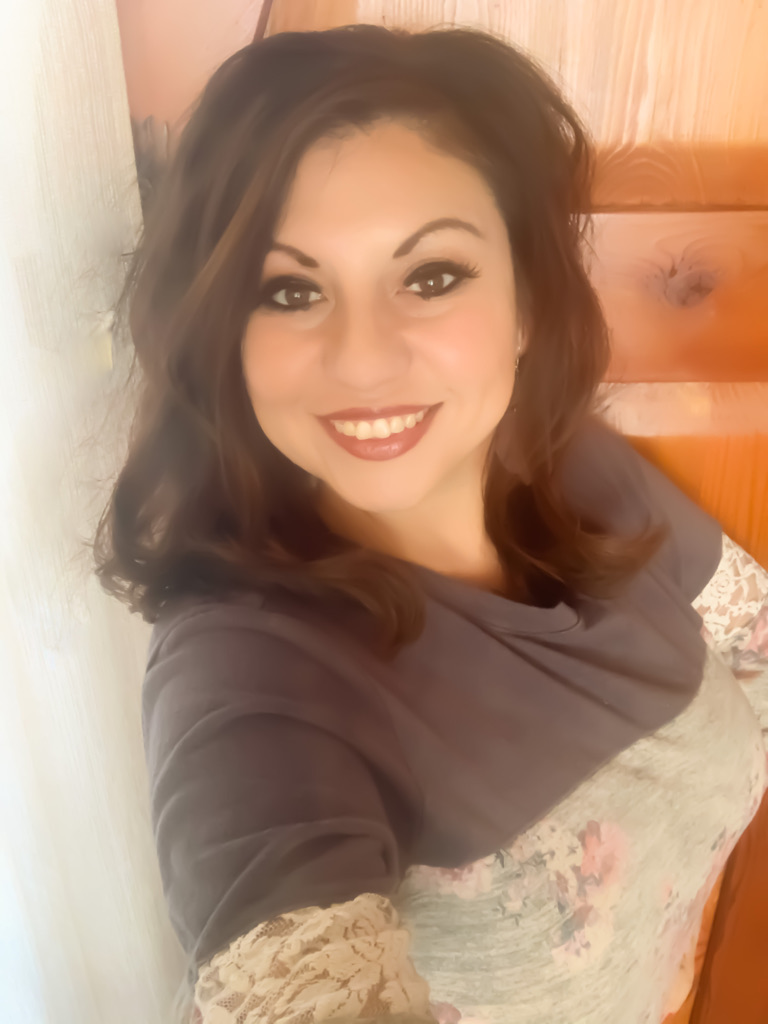 Angela "Angy" Andazola, LMHC, Counselor on Staff
Angela was born and raised in Safford, Arizona. Angela received her Masters Degree in Professional Counseling  from Grand Canyon University and has earned her Clinical License as well. She specializes in Marriage and Family Therapy.  Angela has experience with children and families. She moved to Taos, NM in 2017 and joined Taos Behavior Health in 2020, her practice includes children, adolescents, and adults. Angela recognizes the significance of each individual's story and the connection it plays in the therapeutic treatment.