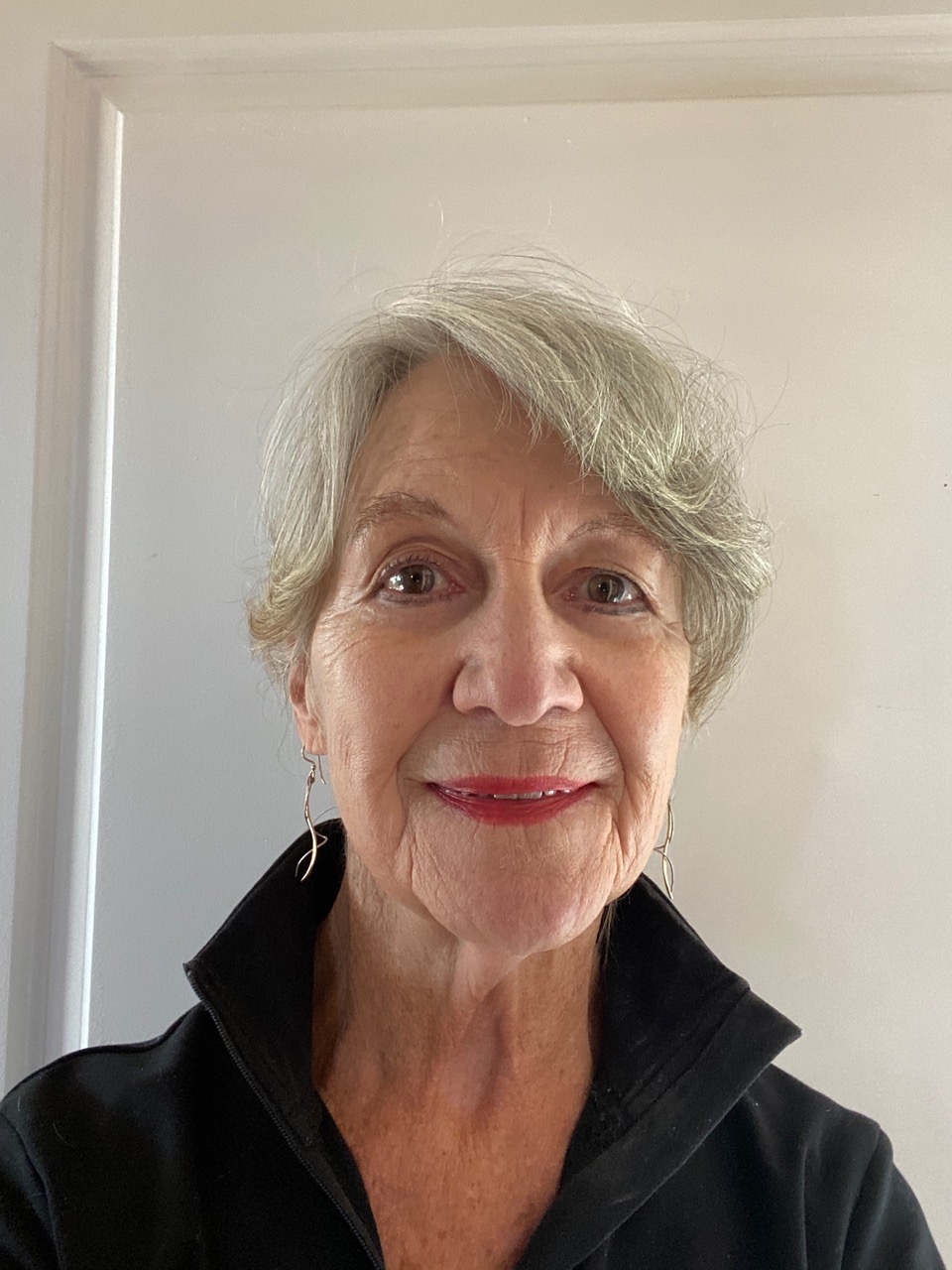 People land in Taos for many reasons—visiting and get called by the mountain,  landing here and meeting an individual or a community that echoes with their values, coming to  experience the natural beauty and becoming enchanted by the richness of history and culture.  Some of us stay and feel privileged to participate in the unique life here.  Others are challenged by some of the realities and leave.
Tim Martin came and stayed and left and returned for several reasons.  His wife Elizabeth lived in Santa Fe during part of her years growing up.  After they met at Harvard, she convinced him to come to New Mexico where she still had family and friends.  In Santa Fe, Tim worked for the New Mexico Department of Human Services, helping manage the Medicaid Centennial Care program.
But when Tim was accepted for the Doctoral program at the University of Hawai'i, they decided to   pursue that adventure.  As he had at Harvard and after in Portland,  Oregon,  Tim worked in clinical services with adolescents and adults in a variety of settings which included psychiatric and therapeutic services in both in-patient and residential models.   He was impressed by the cultural diversity on the islands, but he and his wife came to believe that the communication and respect they witnessed in New Mexico across cultures was lacking there.  He finished a second master's degree and Taos re-claimed them.
Tim accepted a position as a counselor with Taos Behavioral Health in March of 2020.  He then became the Director of Outpatient Treatment—an ideal fit for his rich background in adolescent, family and adult treatment.
Tim was raised in the Midwest and obtained a Master of Theological Studies at Harvard Divinity School and a Master of Clinical Psychology from the University of Hawai'i.  While at Harvard, he worked as a campus advocate for victims of sexual assault and gender-based violence and participated as a research assistant on projects teaching Mindfulness programing to doctors and patients.  In addition, he was the lead for a project demonstrating (successfully!) the impact of a Tibetan herbal remedy on anxiety and depression.
In his positions in Oregon, Tim had the opportunity to work in residential settings for homeless individuals and seriously mental ill individuals.  Tim has honed his therapeutic approaches with his goal of helping people function at their full potential
Reflecting on the most satisfying  aspects of his practice, Tim says he is energized when clients arrive with a high level of motivation –ready to work on their critical goals.  He is able to use Motivational interviewing,  Cognitive Behavioral Therapy, Acceptance and Commitment Therapy and Mindfulness-based interventions as appropriate.  He speaks clearly about the gift to self that counseling can be for all  clients.  "We at TBH have the capacity,  the compassion and the skills to welcome new clients.  We particularly want to see you soon—before a  need becomes a crisis."
Tim's research experience enhances his observational skills, his theological studies enable him to understand the cultural values and spiritual commitments of clients.  His Harvard instructors emphasized the importance of empathy and humility in his role as a therapist.  He works from a strength-based philosophy—to identify and enhance a client's own strengths.
Here at Taos Behavioral Health,  Tim is a great fit for the variety and challenges of the clients we serve.  And he is a good fit for Taos:  an avid sports fan, a musician –piano and guitar-just completing his first solo album and a loving husband and father.  We aim to keep him at TBH for a long time!
TBH has the largest credentialed and licensed  behavioral staff in norther New Mexico.  We can be reached at www/TaosBehavioralHealth.org at 575-758-4297 or at 105 Bertha Street for scheduled appointments.
Mary McPhail Gray is the Co-Chair of TBH and can be reached at 575-779-3126 or mcphailconsulting@gmail.com