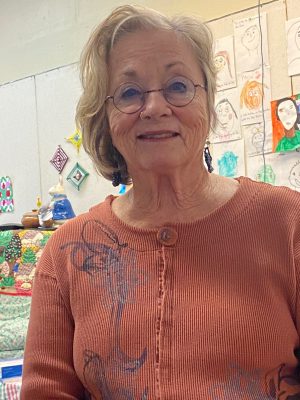 Candy Allen, Enos Garcia Elementary Nurturing Center/Family Navigator
Candy has worked in social services in Taos for over thirty years.  During that time she has provided services through CAV, DreamTree, Tri-county Community Services; the ACT program, Las Cumbres, and was the Domestic Violence Coordinator at the 8th Judicial District Court in Taos and taught Child Sexual Abuse Prevention in Taos and Penasco schools.  Currently, Candy works at Enos Garcia Elementary School Nurturing Center providing SEL in the classrooms, small group facilitation and one on one support for children as well as teacher support.  Candy also provides services and support through Nurturing Grandparents and guidance obtaining Kinship Guardianship for "people raising children, not their own".  The need for Kinship Guardianship in the communities we serve has increased immensely due to our struggles with addiction, incarceration and even death, leaving our children without their parents.  "We see the suffering…"  when not working, Candy loves design and sewing, her two dogs, her extraordinary grandson and her amazing husband.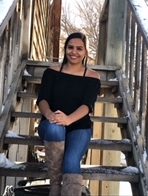 Jazmine Medrano, Ranchos Elementary Nurturing Center/Family Navigator
Jazmine was born and raised in Taos, NM. She graduated in 2020 during Covid and began to work for Taos Behavioral Health shortly after as a Community Support Worker in the Familia y Mundo program at Ranchos Elementary. Jazmine has since started working with Nurturing Center Staff as a Family Navigator at Ranchos. Although Jazmine continues to learn within her work, she takes great pride in knowing she is  impacting  student's and their families lives positively.  Jazmine would like to continue her career helping children to better themselves. Jazmine knows how important it is for children to have advocates in their life and hopes to be that for our youth in our community. Jazmine looks forward to continue working for Taos Behavioral Health as a Family Navigator. Outside of work, Jazmine loves to spend time outdoors with her family and friends.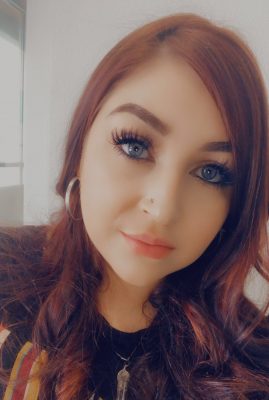 Megan Lopez, Enos & Ranchos Elementary Nurturing Center/Family Navigator
Megan was born in Los Alamos, NM and raised in Taos, NM. She graduated from Taos High School in 2011. Megan worked as a Financial Consultant at Nusenda Credit Union for 4 years. From this experience she has a great insight on community needs. Megan joined Taos Behavioral Health to help support families and children in the classroom by providing Social and Emotional Learning to students. Megan is dedicated to supporting families and children throughout our beautiful Taos community. During her spare time, she enjoys spending quality time with her two daughters.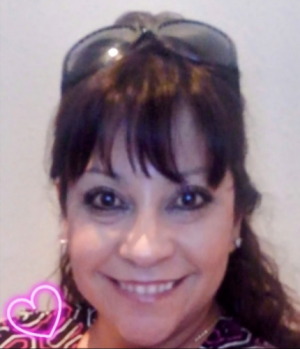 Doris Mae Sandoval, Penasco Elementary Nurturing Center/Family Navigator
Doris serves TBH as a part-time Nurturing Center Navigator at the Peñasco Elementary school district.  Doris was raised and now reside in the beautiful Peñasco area.  After 25 years of service, she retired from State Government.  Doris is happily married and has 3 amazing sons, and 4 precious grandkids. Doris values her Faith, nature, outdoor activities, traveling, spending time with family and friends, staying involved in her community, and always looking to expand her flower beds with a variety of flowering plants. Doris has always had a passion for working with the youth and elderly. Being bilingual allows her to communicate and translate the beautiful Spanish language as needed. Doris sets a personal goal for herself, to bring back, revive, and nurture a culture to thrive, foster kindness and respect which in return will cultivate unity.  Doris believes respect, kindness, and patience speaks volumes about and to individuals.