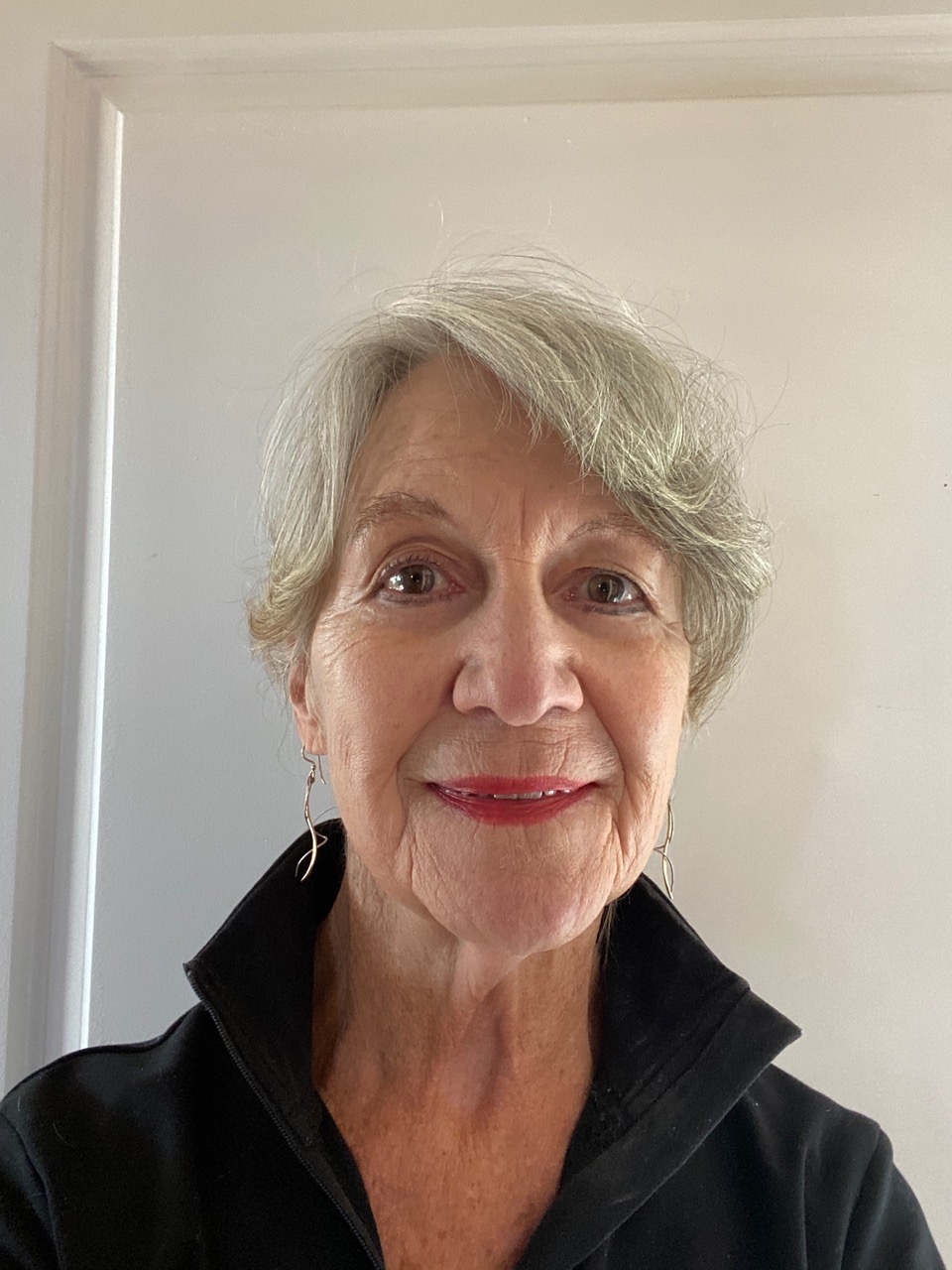 A rich offering of activities and services in Taos depends on many volunteers.  Especially when nonprofit  organizations build strength in their boards, the results can create important gifts to the Taos community.  Recently, Taos Behavioral Health named new board officers who are providing unique strengths.
Harold Perl, Ph.D. recently joined me as Co-Chair after serving on the Board for the past two years.  He trained as a clinical and community psychologist and spent to bulk of his career as the National Institutes of Health in Bethesda,  MD, our country's premier biomedical research entity.
While at NIH he held leadership positions at both the National Institute on  Drug Abuse and the National Institute of Alcohol Abuse and Alcoholism.  There he oversaw the development of research programs on prevention and treatment of addiction as well as the dissemination and implementation of evidence-based programs and practices. He maintained a private clinical practice, authored scientific and policy papers and organized and presented at national and international conferences.
Perl has been a  part time resident of Taos for 20 years attracted by the rich cultural  and art treasures here and the stunning natural beauty which inspires him to spend as many hours as he can on two wheels or two skis.  He has traveled and met people all over the world;  the vibrant diversity of our community inspires him.
After landing here full time in 2015, he has enjoyed learning more about the community and joining the board of TBH has introduced him to a group of professionals and volunteers that utilize the variety of therapeutic and engagement techniques familiar to Perl.  "The dedicated staff and the board show deep commitment and skills." Says Perl.   He has provided training to the staff based on his research and clinical knowledge and has been impressed by their enthusiasm and dedication to collaborative learning.
Fr. Mike Olsen is well known to the Taos community from his active leadership of local non-profits and his role as the Rector of St. James Episcopal Church.  His volunteer accomplishments have deeply impacted our community—from growing the St. James Food Pantry to serve over 700 families weekly, assisting people with utility bills and firewood  so they could maintain safe housing, as well as volunteering on the board of Big Brothers/Big Sisters and Tri-County Community Services.
In his past lives, Fr. Mike accumulated skills in management, leadership and technology.  He retired from the U.S. Army after a stellar career serving around the world, including flying Medical Evacuation Helicopters in Viet Nam,  commanding Signal Corps organizations at several levels in Europe, and as a director on the Secretary of Army's staff.
Following that retirement, Olsen joined a corporation proving services to NASA and the Jet Propulsion Laboratory and was the Program Manager for NASA's Worldwide Information Services Network.  After the intensity and skill development in these positions, Olsen entered Divinity School and became ordained as a priest.  Coming to Taos with his extensive  skills in  management and personnel, he landed with TBH at a great time.
Olsen accepted the position as Vice Chair and Treasurer of the TBH board and meets regularly with the CEO.  "My career has always been about service" he says."   "It has been my greatest privilege to be invited in at an individual's darkest hour and be present.  My work at TBH enables me to continue to make it possible for people in Taos to be in the presence of caring attentive people."
Patricia Gonzales is a New Mexico native who has worked in administration at UNM-Taos for 26 years.   Much of her work has been in student services; she is currently the Director of Student Affairs.  In this role she oversees class scheduling, enrollment, hiring and supervision of staff and assuring compliance with all state and federal regulations.
Gonzales is a strong student advocate and initiated a relationship with TBH to provide counseling for students and staff at the campus.  She facilitated communication with all personnel about the availability of this service and provided a private office for regular hours.  "TBH is doing great things for the Taos community" – "the collaboration has been important in supporting growth and opportunities  for campus personnel.   As someone in higher education, I know that mental health is so important to all of us, and this service is vital for us to offer."
Especially because of her experience with grants, personnel, and complex planning, Gonzales is particularly  helpful in assuming the position of Board secretary.  She contributes wise and critical  perspectives to our work.  Her knowledge of the Taos community and school system has been particularly valuable.
To each of these special community volunteer leaders—we say thank you!  We know you will enhance the success and visibility of Taos Behavioral Health.
TBH has the largest credentialed and licensed behavioral health staff in northern New Mexico.  We can be reached at www.taosbehavioralhealth.org,  575-758-4297, or at 105 Bertha for scheduled appointments.  All COVID precautions are carefully followed.
Mary McPhail Gray is the Co-Chair of TBH and can be reached at 575-779-3126 or at McPhailconsulting@gmail.com