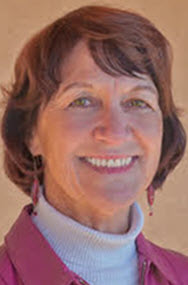 By Mary McPhail Gray
NVW Board Chair
They come with differing experiences and skills, but all have an overriding commitment — to give back to the community.  And they bring fresh energy and ideas and questions to enhance our services at Nonviolence Works.
I want to introduce our three interns — Carolyn Wilson, Bryan Salazar and Andrew Chiaraluce.  As they complete their required clinical hours for social work or mental health counseling licenses under supervision by NVW staff, they bring us special new perspectives. [Read more…] about Nonviolence Works: A Great Place to Work!