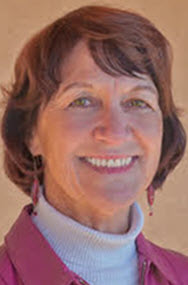 By Mary McPhail Gray
NVW Board Chair
Taos County personnel were delighted to recently receive approval from the New Mexico Children Youth and Family Agency to move forward on creating a Taos County Residential Treatment Center for Adolescents!
In all of New Mexico, there are only 90 beds for adolescents in residential treatment centers—and there are more than 300 youth on waiting lists.
It has been 10 years since there was an RTC in northern New Mexico.  It is time to reach out to our youth and families and provide needed services.  Since the 1920's when the first youth and family residential treatment centers changed from a punitive control model to models of treatment to facilitate change, research has been slowly accumulating about what successful treatment requires. [Read more…] about Why a Residential Treatment Center?