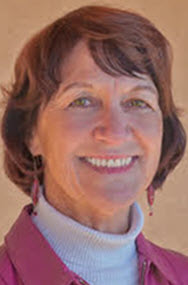 By Mary McPhail Gray
NVW Board Chair
Have you been to the Storyteller theater this week?  It is the holiday season when the audiences become larger and new movies are pushed out by the industry to capture your attention.  We hope you all notice the new ad for Nonviolence Works while you are waiting for the previews!
We want you to know that we are here for you!  We often hear that many people do not know we have competent clinicians that service individuals, families and couples, in addition to our ongoing work with youth. We especially want you to know that we have clinicians skilled in service to our veterans, and we want you to help us spread that word.
Our website gives you an excellent overview of our programs and the deep strength of our staff.  There is also an online referral form for yourself or others for whom you wish to seek services. [Read more…] about We're Here for You!