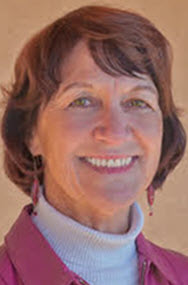 By Mary McPhail Gray
NVW Board Chair
New Nonviolence Works board member, Sandra Bentley has been working with staff and board to design a fresh up-to-date look for our site at www.nonviolenceworks.us.  We think you will enjoy its look and learn a great deal about us.
One special feature of the site is the art by Taos school youth from the 2013 The Art of Nonviolence show at the Taos Center for the Arts.  Youth create images to remind us of the impact of violence—and the power of nonviolence.  We look forward to our next show at the TCA in the spring of 2018. [Read more…] about A New Look:  Come Visit our Web Site!