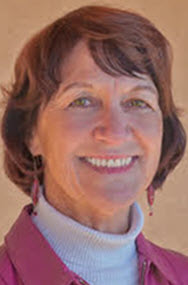 By Mary McPhail Gray
NVW Board Chair
"School should not be a place where we are discussing where we should duck and cover!" stated a youth speaker at the "Never Again" youth-led demonstration on the Plaza on Friday April 20th.
Another speaker declared, "We need to reconnect in our community and look hard at the narrative we are repeating.  Nineteen years ago the Columbine murders occurred, and we are still just talking about it!"
During the two months of the Art of Nonviolence Exhibit at the TCA, visitors were asked to respond in writing to the question "What is the path to nonviolence?"  Out of the 173 responses, the most passionate involved gun regulations and bullying.  On both of these topics, they asked for adult partnerships to change some things. [Read more…] about The Loud Voices of our Youth!