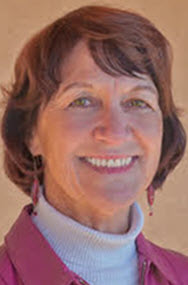 By Mary McPhail Gray
NVW Board Chair
School begins — an exciting and challenging season of the year!  As August 10th arrived, students and parents were dealing with the annual change in schedules and activities from summer to an academic year.
For many students, the year-opening is stressful — new teachers, new fellow students — new expectations that are not all clear.  Nonviolence Works clinicians are stationed in schools across the district — ready to provide support through individual counseling appropriate to whatever issue a student might present and to provide group counseling around common themes.
The services of NVW are particularly critical at a time when a significant partner in behavioral health services — TriCounty Behavioral Health Services — is closing its doors on August 31 but moving to immediately transfer clients.  Family members who have relied on TriCounty services in Taos, Raton or Clayton may feel the stress of uncertainty about how their behavioral health and substance abuse treatment services will be met. [Read more…] about TBH is here for Students and Families!