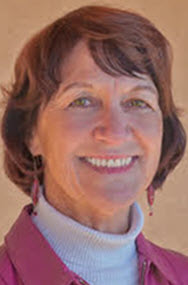 By Mary McPhail Gray
Board Chair
"I am having a bad Christmas because I am not with my family!" said a TBH youth client  in foster care.  "But this is the best break I have ever had because when I come to camp, they help me to not feel alone."
This past holiday season TBH organized four therapeutic groups serving more than 60 students from elementary school through high school.  And the staff—with the freedom of programing through entire days and with special support from a large number of Taos, Santa Fe and Albuquerque businesses– planned unique enrichment activities.  Heard in the groups:
"It's really cool that TBH could take us to all these fun trips.  I feel really lucky."
"My dream has been to see a ballet and I feel so happy that I got to see the Nutcracker."
"We are lucky to be part of this group because it helps us to feel better and  be better students." [Read more…] about "It Takes a Village": We Have One Helping Raise our Youth!