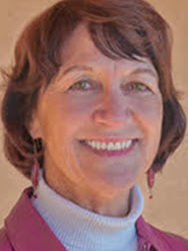 By Mary McPhail Gray
Board Chair
"It's a client empowerment  program!" says Brian Salazar in describing the new Community Coordinated Social Services (CCSS) program at Taos Behavior Health.
"Our goal is to empower all clients to be as independent as possible" says Salazar, who coordinates the newly-hired staff of 10.
All referrals of youth and adults receive a qualifying diagnosis and are supported by Medicaid.  After an initial clinical assessment, goals are set in the areas of socialization, education, employment or work participation, positive living, and  recreation/self-care.  Services can be offered in our offices, in the school, homes or communities—wherever a goal can be worked toward and the client is comfortable.
The new CCSS workers are assigned to specific programs housed in the TBH agency: [Read more…] about New Services at Taos Behavioral Health