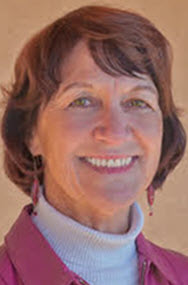 By Mary McPhail Gray
NVW Board Chair
"I really like to navigate journeys with my clients — we learn from each other," says Eric Mares, from his new seat as a Clinician/Program Director at Nonviolence Works.
Mares is a fifth generation Taoseño who knows this community well — he was educated here, and his family still lives here. He and his wife Danielle are both involved in human services and believe in giving back to help Taos come together for safety and health. [Read more…] about Nonviolence Works Welcomes Eric Mares!