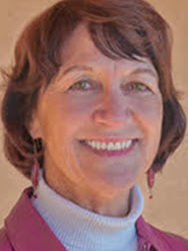 By Mary McPhail Gray
Board Chair
"When a community is dealing with loss, grief and violence, real healing power comes from agencies working together to provide wrap-around care services" states Simon Torrez, CEO of Taos Behavior Health.
This shared commitment has resulted in the "Collaborative" composed of Taos Behavioral Health, Golden Willow Treatment Services, Rio Grande Treatment, and Terry Barsano, the clinical director at Valle del Sol. Meeting regularly, the Collaborative has forged agreements about how to support each other by clarifying their expertise and commitments and streamlining communication and referral processes.
Taos as a community has had a hard year of dealing with loss and grief and all people in Taos have been impacted in some ways—if only with shock and grief at reading another story in the Taos News. [Read more…] about Working Together to Heal our Community