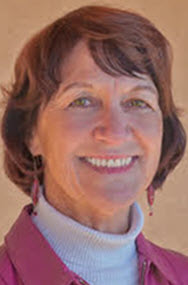 By Mary McPhail Gray
NVW Board Chair
You asked, "How are you doing?"
As I told you, tears came to my eyes—and you looked away and quickly began to talk again.  All the attention you had given me drained away.                                                               -Kelly Osmont
Who among us has known grief and also had the experience of feeling alone in the company of others—even close friends and family?
We are a people who know it is important to be polite—to ask after   other's troubles—but are we really prepared to truly listen?
Now the holiday season is upon us, with gatherings of friends and family, and invariably, some of those present with be dealing with tragedies or sorrows. Giving respect and attention to others who have deep pain requires us to be deliberate about our attention.
But aren't we supposed to be joyfully celebrating at this time? [Read more…] about Please really see me!