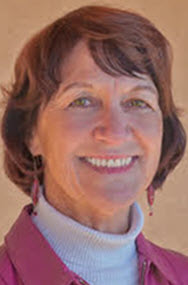 By Mary McPhail Gray
NVW Board Chair
It seems a naïve question—with a common, quick response:  "Because they are our future."
But every elected official, every social agency professional, every teacher and parent know that we are not really committed to supporting our youth—at least not in the sense that we understand they form the foundation of our future.
If the budget of an organization's mission statement is stated in dollars, then the vetoes and unsuccessful legislative efforts from our state government represent their priorities—and youth are not at the top of the list!
Every cut or lowered funding to health care, child care, social services, and education reflect a lack of investment in youth—and thus in our future. [Read more…] about Why Invest in our Youth?