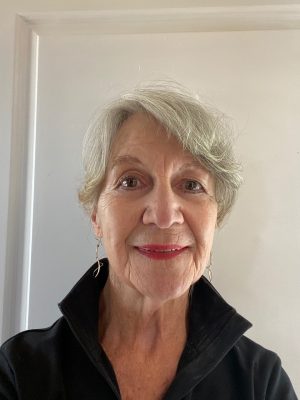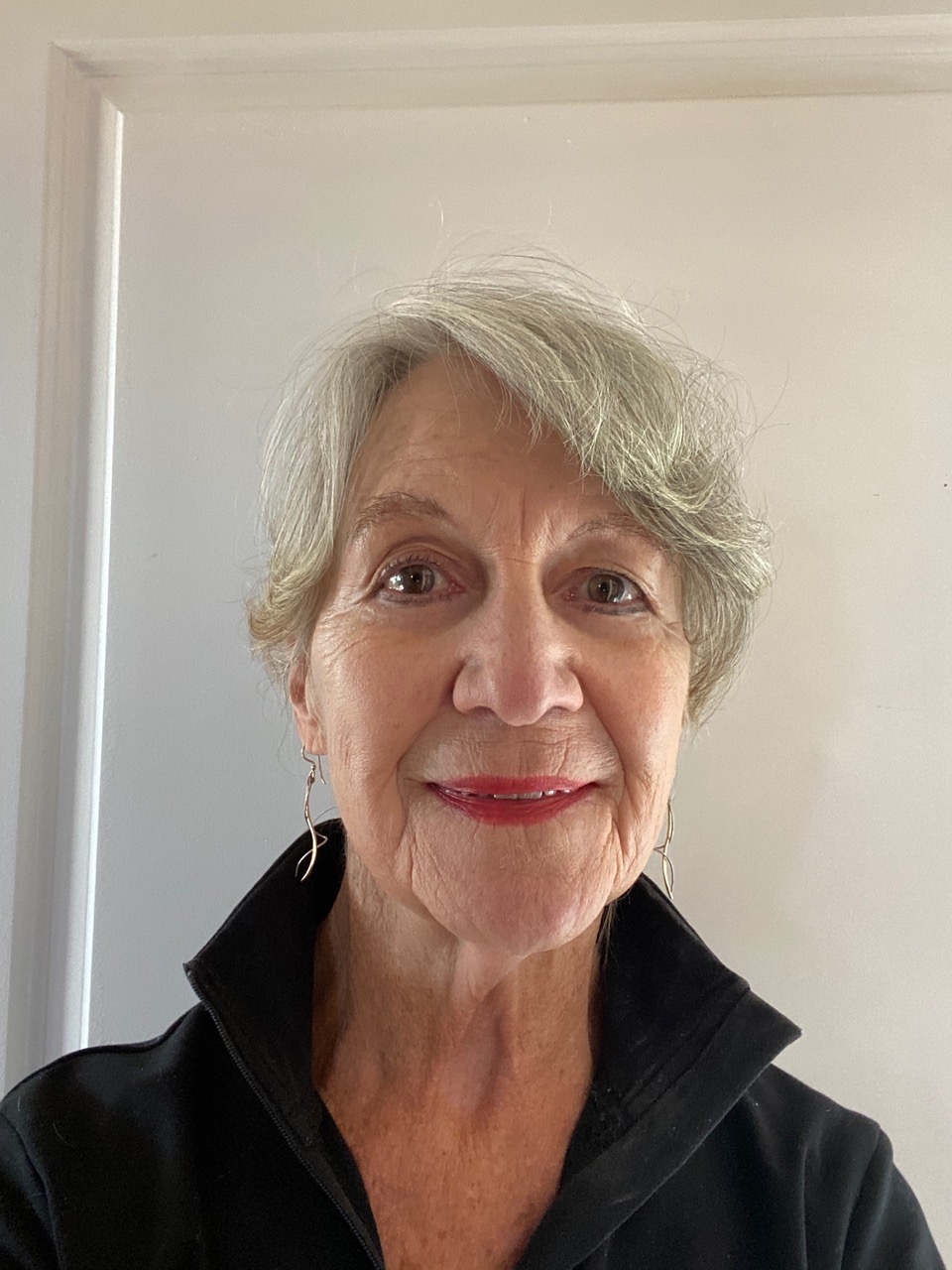 Probably the most noteworthy news from the Olympic games in Japan was a verbal announcement.  "No, I will not perform" from Simon Byles.  
World's  Responses
The worldwide reaction was dramatic and varied.  Byles is the most decorated gymnast in the world and her performance at these games was widely anticipated.  The immediate reaction was shock, and questioning—everyone thirsted for reasons why.  When she described how she was attacked by a sense of the "twisties" in which a gymnast cannot understand which direction is up and which is down, world audiences learned a new term for a frightening process. 
Realities of World-Class Athletics
In the subsequent explosive and prolonged news reports, realities of the lives of professional world-ranked athletes became apparent.  Winning is the goal—above all else—broken ankles, sprained muscles, torn ligaments, and fears be damned.  Many athletes —with courage and/or after their active competition years were over, described what the news has recently reported around Governor Cuomo—
toxic environments. 
Byles' Revelations  
For Byles and other female gymnasts, this describes their deeply cruel experiences with their team physician—now on trial for repeated sexual crimes against his charges.  Byles was one of them, yet she was able to move forward and continue a stellar career in the limelight of international athletics.    
But as she revealed in interviews, the extreme pressure of constant news media invasion and pursuit of her every action created an impossibly stressful daily life.  She needed to say no—my mental health is not worth the cost I see in front of me.  Gathering support around her and providing caring support to her teammates, she was able to participate in the final event.  She listened to her own body and mind, she did self-reflective self-care and was able to recover her strength. 
Powerful Messages 
And what did she give to all of us?  A powerful message in priorities –in what is most important at the end of the day.  Numerous headlines championed her courage and identified mental health as a critical topic that needs much greater transparency and discussion throughout our culture.  
Here at Taos Behavioral Health (TBH) we are committed to serve and partner with our clients as they seek assistance for their mental health needs.  As we implement the values of Social Emotional Learning (SEL) with our clients, we emphasize the need for self-care.  Critical conversations emphasize goals and reflections about the barriers and supports in their lives that can impact their success.  This discussion must be particularly sensitive to cultural practices and established actions.  
A TBH Project to Implement her Message
An example of this awareness is shown in a new project led by Eric Mares, TBH clinical director and our partner, Michael Boyles, clinician in private practice.  Together they are working with Mark Rickert, the SEL liaison for Taos Schools to work with athletic teams around issues of self-care.  Their goal is to teach young athletes how to use self-reflection to evaluate how their sport is impacting them.  Do they feel safe?  Are injuries quickly attended to?  Is their position a good fit for their skills and their goals?  Do the coaches create a positive environment of comradery and honesty?  Or are they always expected to outhustle and outthink everyone else? 
What Can Parents Learn? 
Mares comments that this project is one which reflects what he tries to teach parents.  "They have learned to teach their youth to be strong and proud and "don't give up.'" Rarely do they teach their youth that it is important to be vulnerable—to show honest reflection of what is going on with them and what they need for support. A parent who shows their own vulnerability to their youth provides an important model.  Mares and other adults know how many former athletes are suffering from physical ailments and mental anguish about their experiences in sports.  No one ever helped them with honest self-care.
We have Simon Byles to thank for bringing honest self-reflection to the world stage.  May we all—parents, teachers, coaches, friends, act on that value.  The world, our country, our village needs it!
TBH has the largest staff of credentialed and licensed behavioral health professionals.  We can be reached at 575-758-4297, at Taosbehavioralhealth.org or 105 Bertha St. in Taos for scheduled appointments.
Mary McPhail Gray is the Board Co-Chair of TBH and can be reached at 575-779-3126 or mcphailconsulting@gmail.com