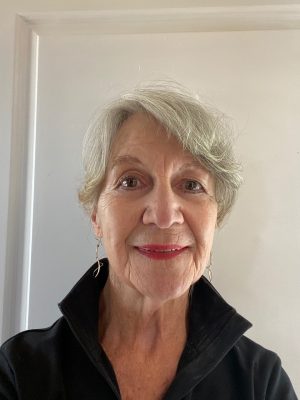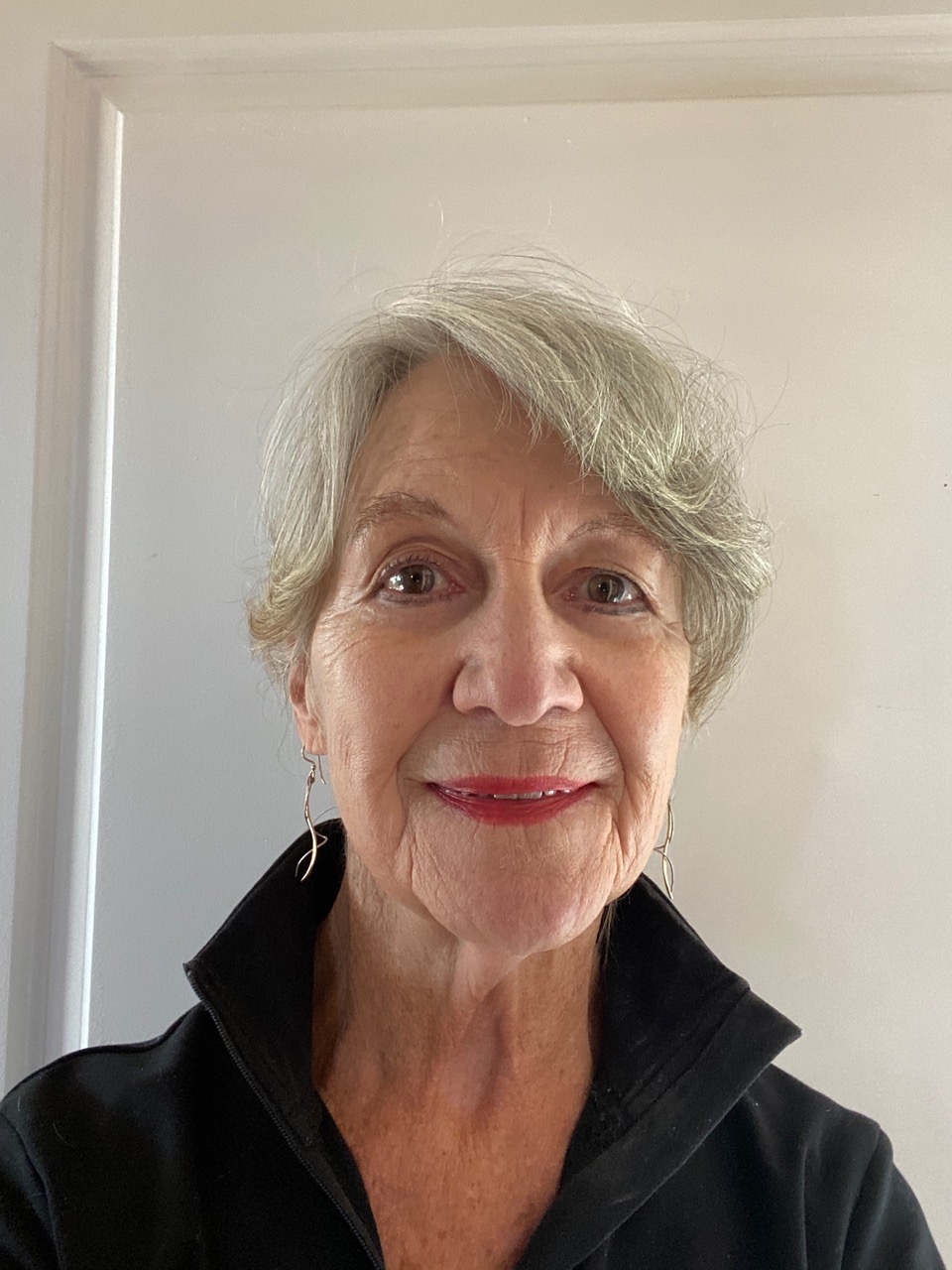 -A very special and diverse village to nurture our young people—especially after our COVID year.  As students return to on site education, Taos Behavioral Health (TBH) is deeply grateful for the relationships with our educational systems and communities (Taos, Questa and Penasco) 
Recognizing behavioral health needs
TBH has worked continuously throughout the pandemic to provide behavioral health services to adults, families, and youth.  Our work would not have been possible without the courage, commitment and creativity of our staff and our partners in the community.  We utilized technology to offer safe services via social media to those who desired those models and we followed required public health protocols to meet with youth in small stable pods at our leased space in the Christian Academy.  
As we met with youth clients, the school districts facilitated communication and referrals.  School personnel identified students who were "missing in action" and collaborated in outreach.  A great lesson of the year was the recognition that there are critical unmet behavioral health needs in our communities.
Moving to action
As the school year started, TBH is grateful for the protected spaces on campus provided to continue ongoing services for existing youth clients.  Furthermore, the districts are planning with TBH to offer more general support to all staff and students through a new Tiered model of service which combines staff training, classroom presentations and brief follow-up services for specific issues identified.  To implement this model, dedicated commitments are necessary from school administrators and staff and community members.
In the Taos School district, Superintendent Lillian Torres and Assistant Superintendent Valerie Trujillo welcomed the proposed model and worked with TBH to develop a Memorandum of Agreement, signed a week ago.   In Penasco, Superintendent Melissa Sandoval invited TBH to give a presentation at the August School Board Meeting where all members encouraged the development of an MOA.  In Questa, TBH is working closely with Mayor Mark Gallegos who arranged for a trailer located near the proposed center for to be designated for TBH services.   TBH wishes to express deep appreciation for these officials' recognition of critical behavioral health needs and the vision to provide leadership for new services.
Specific details of the services
Current youth clients will receive ongoing services in space designated in participating schools.  School Board members, Administrators and teachers will be offered new training on the principles of the Tiered approach which will be presented in classrooms and include ongoing support services to improve the health and safety in the district.  
Those school teachers who wish to participate will be served by a TBH Family Navigator who will present 4 classroom sessions and offer 2-4 weeks of support from a TBH Community Support Worker to a student, family or staff member who desires this follow-up.  It is important to stress that this is a tactful voluntary option and behavioral health services with be offered if necessary.  
This intervention will be culturally competent and reflect our understanding that the COVID Pandemic has seriously challenged the mental and emotional health of families.  The community has experienced housing crises, economic stress, trauma, grief and loss, and behavioral health crises.  The path to healing needs to be responsive, informed, culturally sensitive and supportive of individual choices.  We have all experienced a year which has challenged our ability to manage our lives.  TBH wishes to build on the collaborations in place to address social and emotional health and preserve the strengths of our communities.  
TBH has the largest licensed and credentialed behavioral health staff in Northern New Mexico.  We can be reached at taosbehavioralhealth.org, 575-578-4297 or a 105 Bertha in Taos.
Mary McPhail Gray is the board co-chair of TBH and can be reached at 575-779-3126 or mcphailconsulting@gmail.com
It