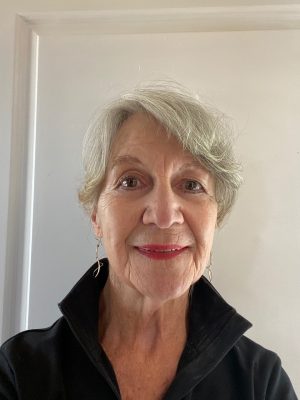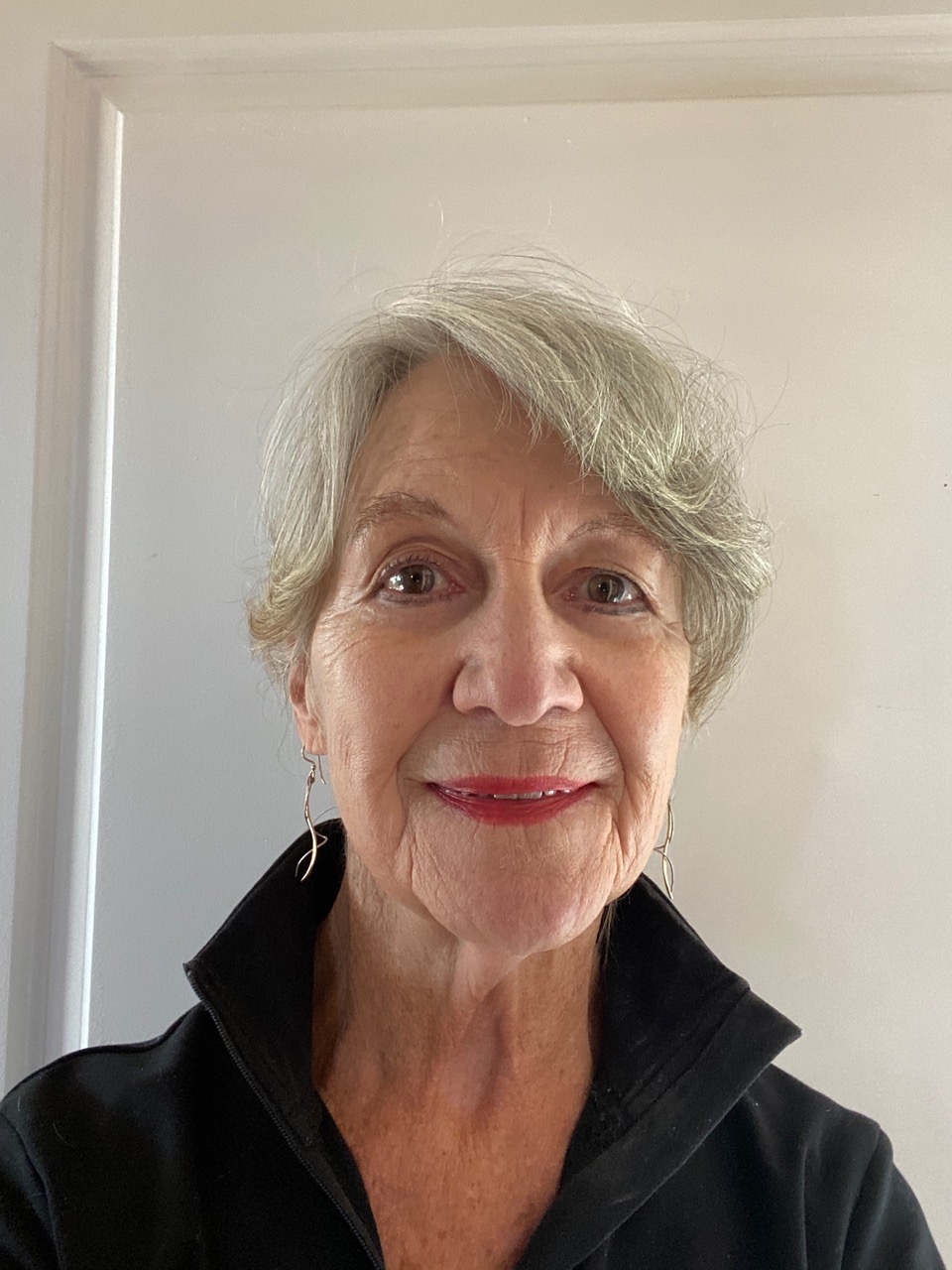 I'm longing for the day when I can look at the headlines online and no longer feel grief well up in my core.  "The world is too much with us" and it is full of sorrow and anger and fear and disbelief.
What has happened to our country?
Is this the nation I was born into?  Is this the country that celebrated our founding fathers' documents which showed the world we were moral and truthful and honest and caring and believed in an inclusive system of respectful community and a government that served the people?  Is this the nation where our fathers fought two world wars to make our world safe for democracy?
Now the headlines speak of climate disasters, health disasters, economic disasters, relationship disasters.  And all these disasters seem to be at a scale that is national or world-wide—far beyond our ability to solve them.  And the stories are repeated day after day.
What is happening here?  
We turn from the headlines to our chores of the day—our tasks that must be done to keep life going.  And yet—how do we find the energy?  The commitment?  The hope?  At Taos Behavioral Health (TBH), over the past 18 months we have seen an 80% rise in client anxiety, a 90% increase in suicide ideology, and 100% rise in family crises.  Clients reveal that they are behind in rent or utilities and need food donations.  Substance abuse is over the top.  Jobs, if they have them, do not pay enough to keep the family secure.  
Amid these stressors, anger comes easily.  People lose control of their behavior and strike out in a variety of ways.  TBH staff reach out to reassure clients that their emotions are real—are authentic—changes need to be about self-care and new coping behaviors.  Our Coordinated Community Service Staff (CCSS) link families with needed resources and keep communication open and caring.  The stories they hear from parents and other family members are full of grief.
Taos realities
Here in Taos, we know that the real estate market is "off the charts." People with means are pushing up the prices—often to purchase second or third homes.  There are almost no rentals—even for professionals who come to Taos for a good job.  I recently went to the plaza for the first time in months and every parking place was filled, people were crowding the sidewalks and waiting to get into restaurants and stores.  There were many out of state licenses.  Few of them know anything about the needs of our residents.  
All of us need to realize that the huge issues of the day are reflected in our local stressors.  And all changes—to be powerful and to last—need to start with local efforts.  We are entering the season of holidays-from San Geronimo Day to Halloween—to Thanksgiving—the festivals around Christmas.  Many of these may be radically changed as we cope with the realities of the health and economic crises around us. 
What can you do?
 If you have any children in your life – be it your own children, grandchildren, nieces, or nephews, or even neighbors, spending time with them can be a wonderful distraction. Their laughter, lively banter, and shrieks of surprise at life's unexpected moments can fill your heart with hope when you need it most.
And Taos needs to care for its own—to make certain that neighbors are helping each other.  Whether you give to the Men's Shelter, the Heart of Taos, volunteer at Taos Feeds Taos Thanksgiving meal day, help to fill the Little Free Food Pantries, donate funds to Sin Fronteras, donate to Taos Immigrant Allies, to Community Against Violence (CAV) or Taos Behavioral Health—each positive step to support neighbors makes a difference.  
You have taken some personal responsibility for making our community a better place and can start pushing back—even if only for a while—that feeling of grief.  
TBH has the largest behavioral health licensed and credentialed staff of any agency in northern New Mexico.  We can be reached at 505-758-4297, www.taosbehavioralhealth.org  or at 105 Bertha in Taos for scheduled appointments.  
Mary McPhail Gray is the co-chair of TBH and can be reached at 757-779-3126 or mcphailconsulting@gmail.com