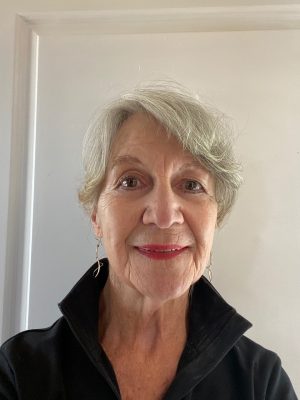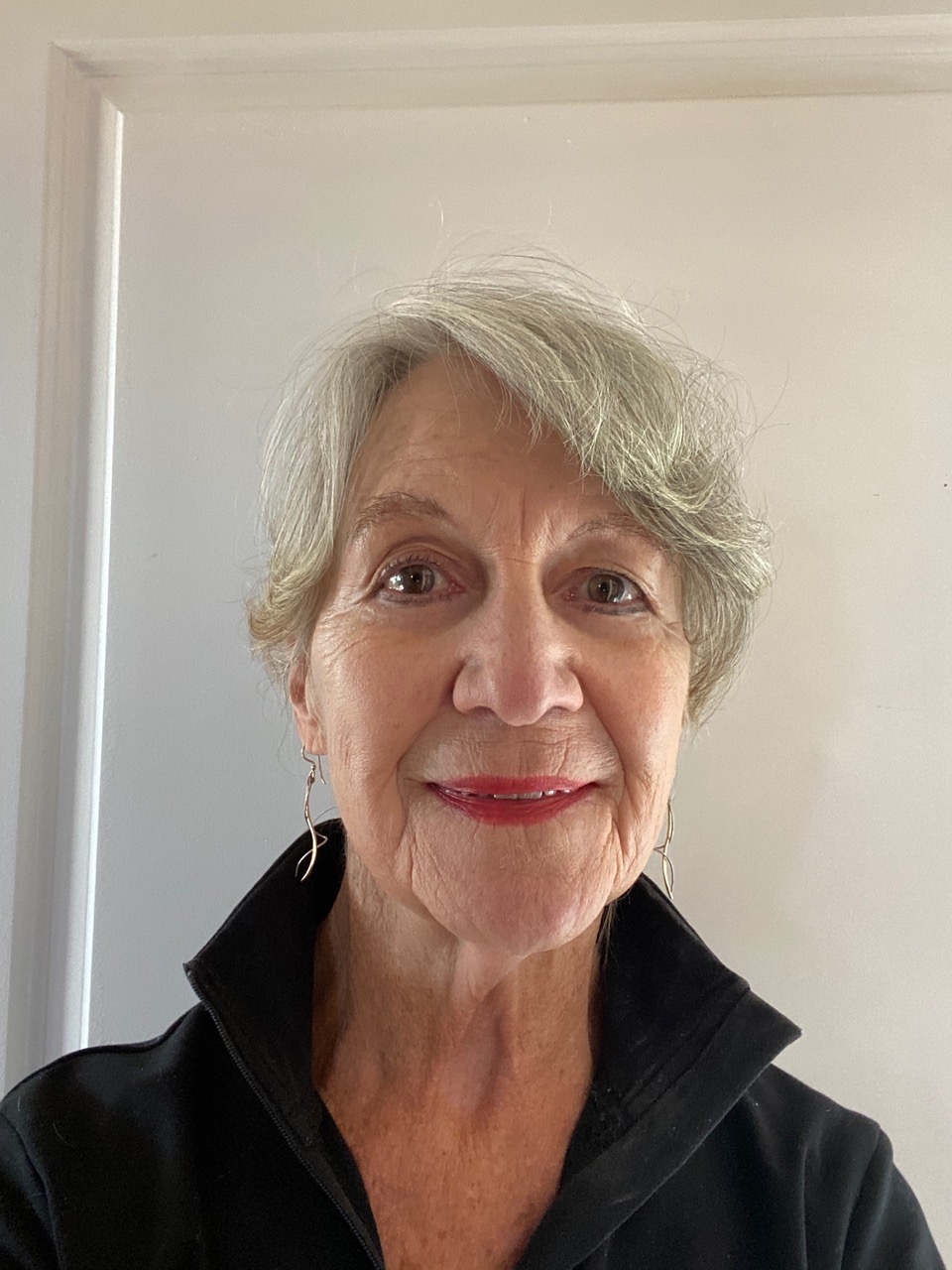 As his team raced down the court, he pulled down his mask and shouted instructions and encouragement.  As she sat on the front row bench with her team—they were restless and continually stood up and down to move near and talk with her.  The audience was loud with enthusiastic cheers and shouts as Taos won—56-31.  
On Monday both were back at their offices in Taos Behavioral Health (TBH): Eric Mares as Clinical Director and Leanne Etzel as Billing Supervisor.  TBH is justifiably proud of our two employees who have turned the Taos Girls Basketball team into a winning power—17 straight games won in the 2021-22 season until their defeat in the second game of the state tournament.  They each bring to their roles with the team the same dedication and caring that characterizes their commitment at TBH.
Etzel is a native of Taos, a graduate of Taos High School.  Formerly employed at Taos Ambulance Billing Department, she came to TBH in 2019.   She and her husband have four children and she gets more of her "youth fix" by coaching Xtreme Allstar Cheer, Middle School Cheer and High School Cheer.  Sheyenne Torrez, a sophomore member of the UNM Cheer Team who worked with Etzel from when she was 6 years old commented "She was one of those coaches who was fun to be around because of her jokes and funny nicknames she gave to each of us.  I looked forward to practice every day.  She showed us funny dance moves and taught us to just let loose once in a while.  But she was a great coach who taught us when to be serious and concentrate on our goal."  Under Etzel's leadership, the Taos High School Cheerleaders have won 8 state cheerleading awards, including fist place in 2011 and 2014.
Mares came to TBH as Clinical Director in 2019 after a variety of clinical and administrative positions in northern New Mexico.  A fifth generation Taoseno, Mares has a Master's Degree in Social Work from New Mexico State University and has clinical expertise in substance abuse, grief and loss, co-occurring diagnoses and trauma recovery.  He is known in TBH as being compassionate and caring to both staff and clients-qualities which he shows as a coach.  He commented that he emphasizes character and leadership with his players and "then we can just forget the game and play!"  This is his first year as Head Coach for the girls' team.  Watching his excellent players perform, you can admire their skill, but his coaching is reflected in their excellent team play.  
TBH is deeply proud of the contributions both these staff members make to the community of Taos.  Simon Torrez, TBH CEO commented that "Mares is a one of a kind!  How he cares for the youth of this community is second to none.  His work ethic has rubbed off on the Lady Tigers and his positive view on life makes everyone around him want to be and do better."
Etzel's spirit is reflected in the CEO's comments "Her positive energy and consistent smile light up every room.  She is non-stop whether it is her work at TBH, coaching, or being with family.  Her love for her family is matched by her dedication and care to our clients." 
Both Mares and Etzel are power resources that make the agency succeed.  They build relationships, demonstrate the power of coaching and caring for their teams and reflect values that our agency holds.  
TBH has the largest licensed and credentialed Behavioral Health staff in norther New Mexico.  We can be reached at Taosbehavioralhealth.org.  575-758-4297, or at 115 Bertha for scheduled appointments.  
Mary McPhail Gray is the Board Chair of TBH and can be reached at 575-779-3126 or mcphailconsulting@gmail.com.