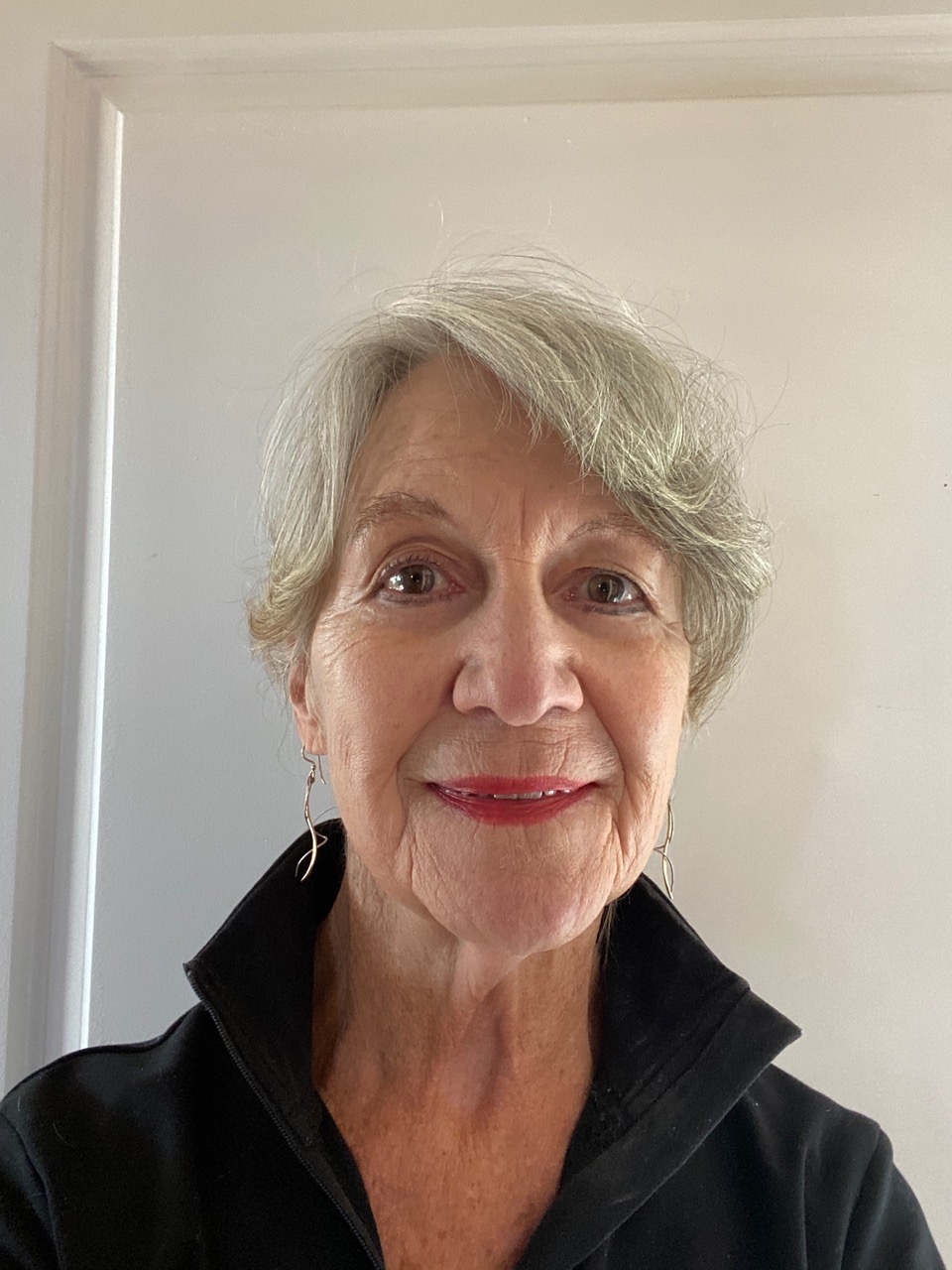 When families "need everything" the staff who serve them need deep compassion, broad experience, strong commitment, and creativity.  Those would be the descriptors applied to the staff of the Nurturing Centers which joined Taos Behavioral Health in July of this year. 
Several years ago, Siena Sanderson worked with Madalena Miera, a TBH clinician,  to obtain more funding to enhance the equine therapy pilot program at Enos Elementary.  The mini horses were a wonderful opportunity for elementary students—and later middle school students– to learn focus, discipline, self-confidence, and horse management skills.  Students who had experienced trauma and others who were painfully shy learned how their behaviors helped the horses take direction.  This creative project has similarities to the Neighborhood Art Project Sanderson led with the Harwood Museum of Art—bringing a new opportunity to students with limited cultural experiences.  Sanderson has used her art skills to support emotional growth in clients at the Community Against Violence, Youth Heartline, Holy Cross Hospital and Taos Municipal Schools.  She brings this creative depth to her role as the Director of the Nurturing Centers.
Andy Greif brings  32 years of work supporting the emotional development and resiliency of youth of all ages.  His undergraduate and master's degrees in geology enhance his therapeutic creativity in outdoor activities.  As a Nurturing Navigator at Enos Elementary, he is able to bring joy and confidence to students by emphasizing  their positive stories and helping them acquire new skills.  His ever-present bicycle repair kit hints at his years of creating and leading a youth development program which taught how to repair and use bicycles.  With his assessment skills and great collaboration/partnership skills he brings special strengths to his role at Enos Elementary where the school staff are critical in supporting the therapeutic goals of the Center. 
Enselma Vasquez, the Nurturing Navigator in the Peñasco School System knows the reality of the families she serves.  She loves working with the families because she was once a child in need and an adult in need.  After walking in those shoes—she understands the issues presented by the families in Peñasco and is inspired to be a supporter of their journeys.  She knows how to be compassionate and shares her understanding of their crises.  In her work in the Nurturing Center she is an active distributor of food packages to a group site and also delivers them to individual families.  This reflects her understanding of  what the real needs are.  
Candy Allen serves as the nurturing navigator in Taos and Enos Garcia Elementary.  She feels strongly about serving families with these needs.  Retired from other agencies of social service—she is delighted to land in TBH where we have welcomed her work with these complex families.  She comments that she "loves our work"  and feels the TBH support enables us "to continue to provide positive energy and services to families who need so much in these challenging times."
The mission of the Nurturing Centers is "to provide social-emotional learning to elementary students served by Enos Elementary and Peñasco elementary schools and basic emotional support for their parents/caregivers."  The is a special component of  Taos Behavioral Health commitments.  The repeated serious needs which emerge in the work are met with dedication and creativity by the staff.  From working to help homeless families find shelter to making certain they have knowledge and transportation to access all possible services, their skills and compassion are a deep resource for our community.
Taos Behavioral Health has the largest credentialed and licensed behavioral staff in northern New Mexico.  We can be reached at 575-758-4297 , www.taosbehavioralhealth.org or at 105 Bertha for scheduled appointments.  
Mary McPhail Gray is the Board Chair of TBH and can be reached at 575-779-3126 or mcphailconsulting@gmail.com.