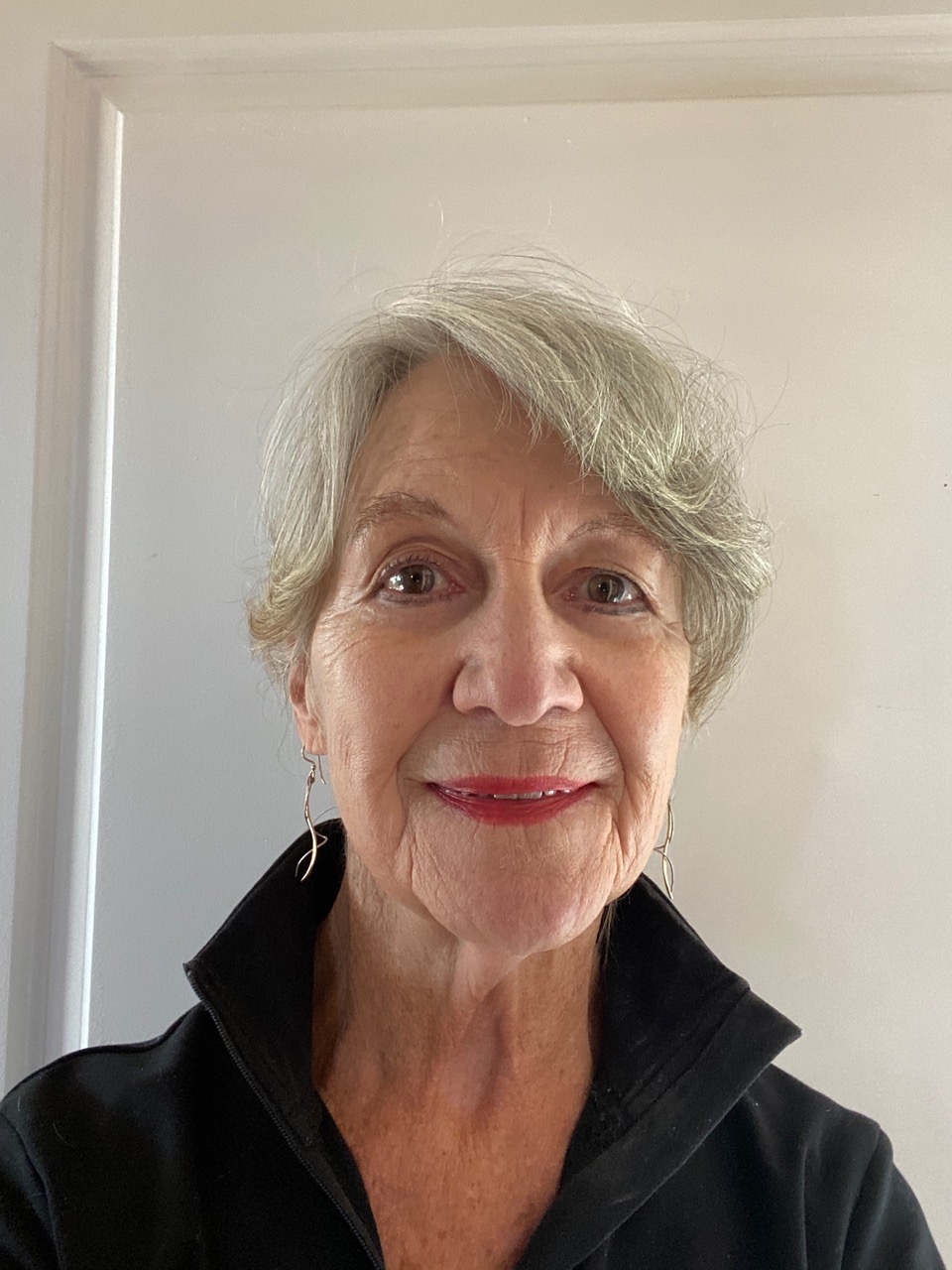 "This place makes you feel a lot better" declared a second grader to Candy Allen, the Family Navigator at the  Enos Garcia Nurturing Center.  The student's mother had just gone into a detention center and his teacher encouraged him to go down to the center for some emotional support.  Allen was able to listen to him and engage him in an art project—one of the staples of the Nurturing Center's activities.  He made a sculpture for his mother.
History of Unique Service
The Nurturing Centers began in November of 2016 under the auspices of Las Cumbres Community Services of Espanola.  Initial grant funding was provided by the Keeler Foundation and Siena Sanderson, an experienced Taos family interventionist who immediately started the support program for elementary students in Enos Garcia.  Stacey Frymier, Director of Community Youth and Caregiver Programs at Las Cumbres and her COO, Amanda Bissell supported Sanderson with model building and additional grant funding.
Sanderson knew of the great need for student social and emotional support through her work in a variety of community-based programs.  Awarded an Unsung Hero Award in 2011 for her creative collaboration with the Harwood Museum in neighborhood art programs, Sanderson had been working with incarcerated parents in a special  grant program.  Originally working with the Juvenile Detention Facility teaching art and gardening and cooking, upon the closing of the JDF Sanderson transferred to the adult detention center.   There she worked with parents, listened to their concerns and learned who was caring for their children.   Many of their children attended Enos Garcia and when the opportunity emerged from Las Cumbres, Sanderson opened the first Nurturing Center there.
Critical Community Support
The interagency and community support for the Nurturing Centers was critical.  Taos County provided some funding, Enos Elementary and later Penasco Elementary provided a permanent space in their buildings.  Taos Behavioral Health provided funds, Las Cumbres helped with additional grants, Judge Shannon made certain that the cookie jar was always full to support teatime with the students.  Sanderson presented in front of the County Commission and the Taos School Board multiple times to let them know of the community needs.
"We are dealing with basic family needs," stated Sanderson.  "And they are increasing every day with so few resources available."
Program Strengths
From the beginning, the work has always been based on family systems.  Sanderson and Candy Allen are both Family Navigators;  Any Greif is the Nurturing Navigator on site at Enos, Enselma Vasquez is the Nurturing Navigator in Penasco.  During the last school year, the centers served 275 students  and their families.  Sanderson reports they are serving fifty grandparents who are raising their grandchildren and 70% of the families served have had some experience with incarceration.  The students don't talk about this reality unless you build up their trust and give them a place to feel safe.
The staff in the program has to have unique strengths and deep caring.  Vasquez grew up in Penasco, knows the community well and is deeply trusted.  Greif has a 20-year history of working with community based direct services.  He founded a Bicycle Center in Biddeford Maine  when he supported therapeutic change in youth by teaching bike repair.  He still carries his tool kit with him and often can make a family visit successful  for both students and parents through his repair skills.
A Strong Integration
Sanderson says that the families they work with need "everything—housing, car repairs, food, employment."  They work to educate families about community services and encourage them to  take advantage of food programs and counseling.  TBH has been an active  partner with the NC.  We work in the same schools—with our clinicians providing therapeutic services—often to members of the families served by the NC.  The NC staffs deal with the immediate direct needs for safety and social emotional strengthening.  It became increasingly clear that the two programs created a seamless service model critical to making real change.  As of July 1, Las Cumbres facilitated a transfer of the program to TBH.
Especially in this time of COVID 19  public health dangers  present real challenges  for programing.  NC and TBH are working to create service models that are realistic and supportive.  "In our first wo weeks with TBH we feel welcomed by our new colleagues.  Our work caring for children and their families has been enhanced and we believe our mission will be sustained" says Greif.  TBH sees this transfer as a great win-win for Taos families.  We look forward to sharing more of the service challenges and success with the community.
TBH has the largest behavioral health staff in northern New Mexico.  We can be reached at 105 Bertha St. for scheduled appointments, at 575-758-4297, and www.taosbehavioralhealth.org
 Mary McPhail Gray is the Board Chair of TBH and can be reached at 575-779-3126  or mcphailconsulting@gmail.com